"The new Snap Original shows will be added very soon with genres like documentaries, comedies, teen dramas, etc"
At yesterday's Snap Partner Summit, Snap Inc introduced a number of new features that will be added to the platform very soon. The company plans to bring to Snapchat a new slate of Snap Originals that will be coming to the app pretty soon, while other features such as Snap Games and improvements to Lenses as well as Snap Kit are already available. The summit was an invite-only event, which has featured Snap founders, leaders, workshops and more.
The Snapchat team said "friendship is more than just the things you talk about" and, thus, plans to introduce Snap Games. The games can be launched right from the chat bar and will allow friends to play together. The feature will be launched with six titles, such as Bitmoji Party, Tiny Royale, Snake Squad, C.A.T.S. Drift Race, Zombie Rescue Squad, and Alphabear Hustle.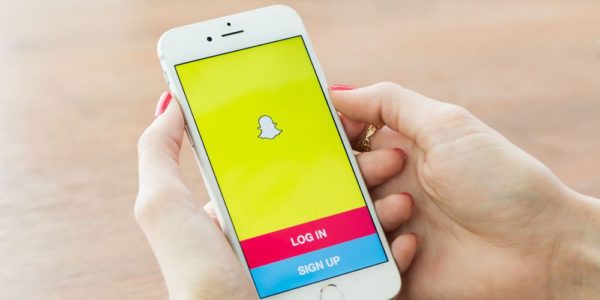 The next in the list of the new features is Snap Originals. The new slate will include new original shows like documentaries, comedies, teen dramas, etc and will play full screen in portrait mode, just like Stories. At present, 10 originals have been announced by Snapchat, with more in the pipeline. Snapchat has also made some improvements to its Lenses. Now, users will be able to scan items and music and search them on Amazon and Shazam, respectively. Snapchat has also announced that it has collaborated with artists across the globe to make special lenses for popular landmarks.
Improvements are also made to Snap Kit, the developer kit. Snapchat has announced App Stories that will allow users to share content right from the Snapchat camera to a Story inside another app. Besides this, users can now to share custom stickers from their favourite services right on a Snap.