"Snap Inc. has not made the change official yet but it looks likely as the platform remains in search of more revenue"
Snapchat, once a rapidly-growing social media platform, is currently in bad shape. The company's stock is in shambles while it is still bleeding money and it continues to regress as top executives flee the shrinking company. Perhaps that's why Snap Inc. is currently pondering the unthinkable. As per a Reuters report, Snap is considering making its public Stories stay visible for longer durations. More importantly, it could even decide to keep these stories visible permanently. This move is definitely aimed at attracting more eyeballs; however, Snapchat will not completely abandon its popular self-deleting posts format, says the report.
Thankfully, the change is being mulled upon for the "Our Story" feed where users send their posts and can still delete them manually if they want to. However, if Snap Inc. decides to go ahead with the move, those stories won't disappear by themselves. Another big change that could be in the offing is the identity of the users who make public posts. Snapchat is reportedly thinking of making those user identities public. However, private snaps would remain under wraps and secret as they were before.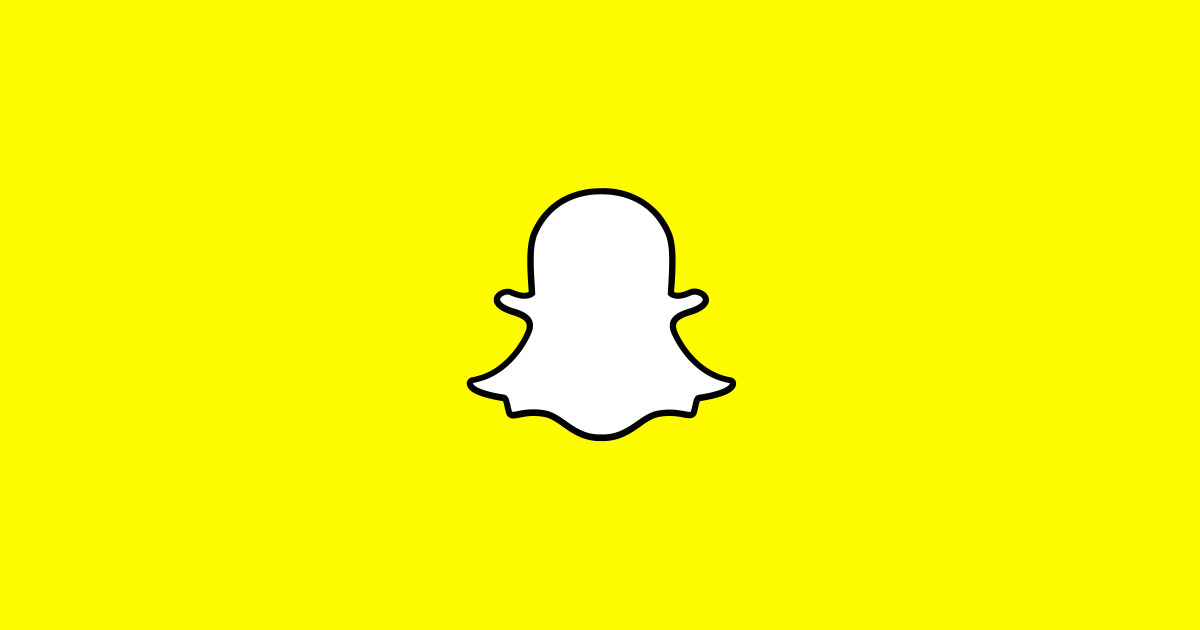 As far as making posts permanent is concerned, it is clearly a move that is influenced by money and Snapchat's partners. Snap Inc. revenues have continued to shrink and making public Stories permanent would get them more revenue from advertisers. On the other hand, there's the concern of more users being alienated from the app due to this move. Reuters reported that Snap is considering the privacy, technical, and legal ramifications of the move.
A recent move by the company to spruce up the UI of the app backfired last year when many users expressed dislike for the update. In consequence, Snap had to issue a redesign for its update to appease long-time users.