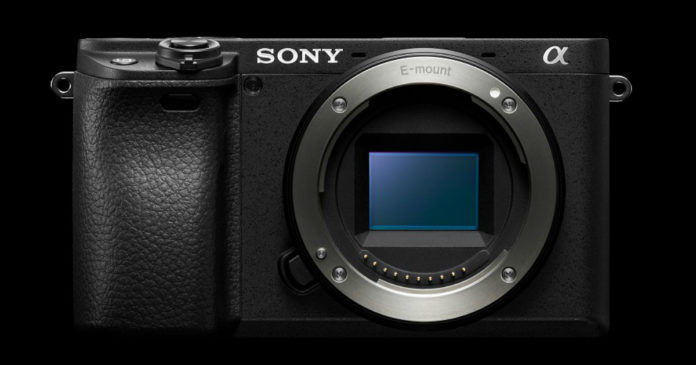 "The Sony a6400 includes the trusted Sony 24MP APS-C sensor inside, along with an upgraded image processor, real-time autofocus and other features"
Sony has launched the successor to its once-hugely popular mid-range compact interchangeable lens cameras in the a6xxx series. Dubbed the Sony a6400, the new camera includes an APS-C sensor, and is meant for a wide range of users — from amateurs upgrading from smartphone cameras to being a solid, fast and reliable secondary camera for professionals. Before we dive into what's new, it is important to note that while many might assume the a6400 to be a successor to the a6500 mid-range headliner, it is actually a more price-conscious offering and the real successor of the a6500 is all set to come with the a6700, hopefully some time this year.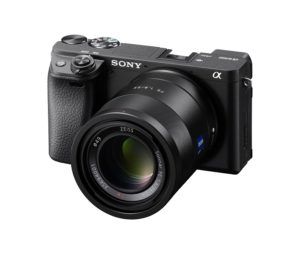 For this seemingly humble camera, however, its specifications are quite on point to be an able shooting unit in itself. The Sony a6400 is powered by the trusted Sony 24.2-megapixel Exmor APS-C sensor, with native ISO range of up to 32000, and expandable range for stills going up to ISO 102400. The a6400 possibly includes pixel binning in still photographs to produce better low light performance and lesser image noise at high ISO levels and is paired with a new generation proprietary BIONZ X processor — the true party piece of the Sony a6400.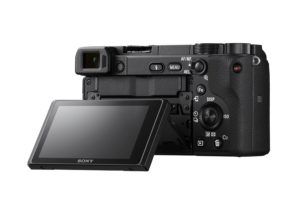 The camera claims to "inherit many technologies" from Sony's latest generation, full-frame flagship cameras when it comes to the autofocus mechanism. Sony's new image processor has reportedly allowed it to majorly improve the speed of what already was a rather fast autofocus mechanism in itself, but it now claims 0.02s autofocus-lock time. As against the older system, the new module gets 425 phase detection points, and 425 contrast AF points. Essentially, this is the duration it will take to latch on to a subject, making it theoretically proficient for very fast, moving objects. Sony has not stated if this figure is achieved in combination with its select lineup of fast, expensive G Master lenses, but it does sound impressive as of now.
The Sony a6400 also includes the AI-powered 'Real-time Eye AF' mode for object and scene recognition, as well as real-time object tracking — made possible through some combination of the new processor and AI algorithms. Other features include 4K movie shooting with full pixel readout for better noise and light performance, and 8fps silent continuous shooting with AF/AE tracking. You can also find the right shooting angle with a 180-degree tiltable display, making it a sound overall package.
The Sony a6400 is priced onward of Rs 75,990 (body-only), and is available in two kits with standard Sony lenses — at Rs 85,990 (with 16-50mm) and Rs 1,09,990 (with 18-135mm).