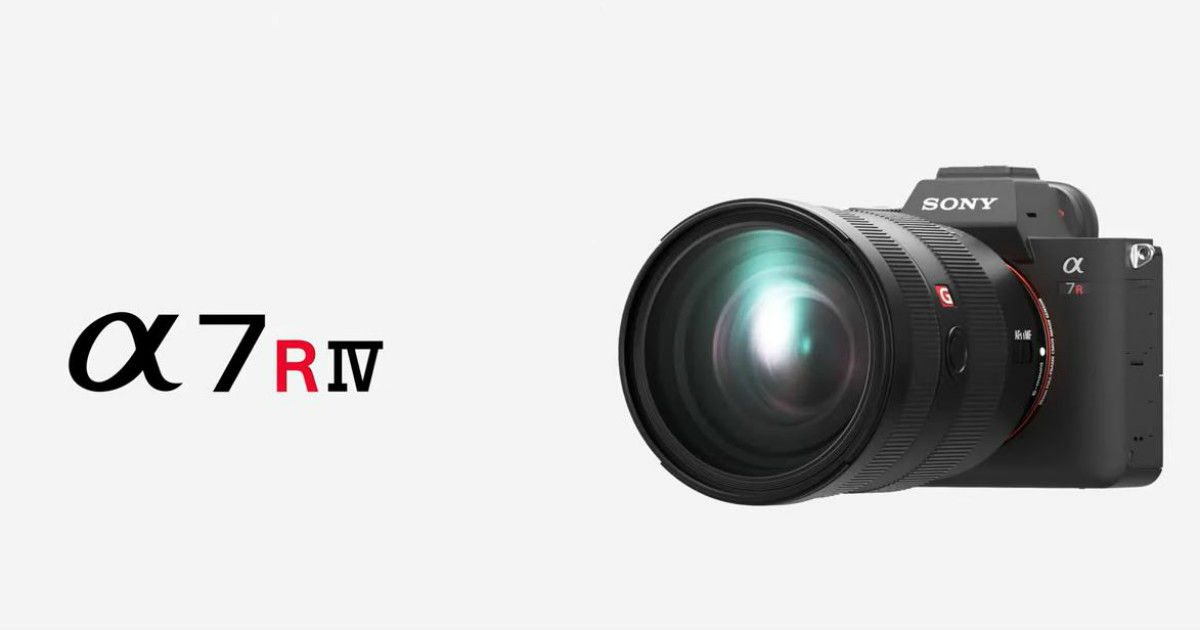 "The Sony a7R IV also features a significantly richer eyepiece, faster continuous shooting, better videography and more."
Sony has taken the wraps off its fourth-generation upgrade to its high-resolution flagship full-frame mirrorless camera range, the a7R. Expectedly named the Sony a7R IV, the biggest highlight of the camera is its mammoth sensor, which upgrades the already-high resolution 42.4-megapixel full-frame back-illuminated CMOS sensor to a 61-megapixel one. This automatically makes it the highest resolution full-frame camera in Sony's lineup right now, which is what the a7R lineup has been all about. Sony has further claimed at launch that this is the highest resolution 35mm full-frame back-illuminated CMOS sensor in production cameras right now, which we have no reason to contest.
The Sony a7R range has always been aimed at professional photographers who may require ultra-high resolution outputs for large scale photo print outputs. Sony maintains that as always, the back-illumination of the sensor helps increase sensitivity and maintain reduced noise levels in low light conditions, which can be crucial for extreme photography scenarios. To go with this, the sensor claims a staggering 15-stop dynamic range, which gives professionals plenty of room to play around with in terms of the post-imaging potential of editing RAW files.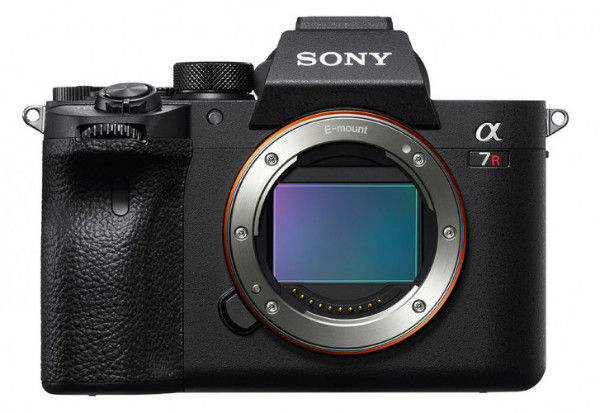 Furthermore, the new sensor combined with the onboard image processor allows for improved Pixel Shift multi-shooting, which essentially creates a stack of 16 full resolution images while shooting still subjects to create a single image file with 963.2-megapixel worth of data. This can then be processed into a 241-megapixel super resolution photograph using Sony's proprietary software, hence making it ideal for large banner photoshoots in industries such as fashion and retail.
Other photography specifications include an improved autofocus system, something that Sony has constantly improved over the years. The camera now features a hybrid AF system with 567 phase detection AF points that cover 74 percent of the frame, in combination with an additional 425 contrast AF points that cover the rest of the frame. There is also a new real-time eye autofocus mode that can keep the focus locked to a subject's eyes even when it is in motion, and this applies to video shooting as well.
Continuous shooting is rated at 10fps with continuous AF/AE tracking for seven seconds in the full resolution, 61-megapixel mode, and up to 21 seconds when shooting in 26.2-megapixel crop mode. In terms of videography, the Sony a7R IV features no-crop 4K full-frame video recording, with full pixel readout in the Super 35mm video shooting mode. It also includes the Sony S-Log 2 and S-Log 3 colour grading logs with up to 14-stop dynamic range, as well as HLG logging for HDR workflow on the edit table. These would be major tools of convenience for videographers, expanding the a7R lineup's appeal beyond just photographers.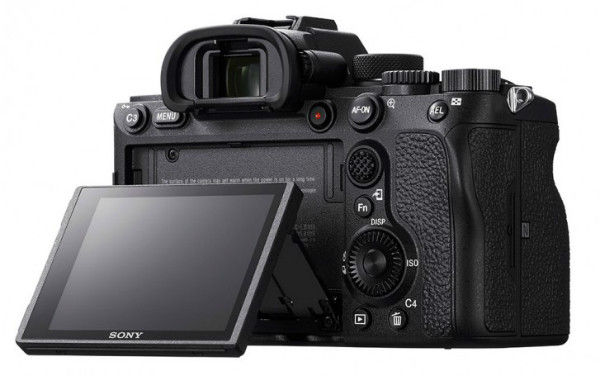 The other element that has received a sincere upgrade is the electronic viewfinder, which now has a new, 5.76 million-dot UXGA OLED module. The new viewfinder is said to be 1.6x crisper than the one on the a7R III, and comes in two modes — standard for 60fps refresh rate, and a high quality mode that presumably consumes more battery but lends 120fps refresh rates to the viewfinder for ultra-fine clarity. Among other new features include a tilting touch display, two UHS-II storage slots, a new digital audio interface to the hot shoe, dual-band Wi-Fi support, a USB-C 3.2 Gen 1 port for high bandwidth data transfer, and claimed improvements in weather sealing of an already excellent chassis.
The Sony a7R IV is CIPA-rated for 670 still images in a full battery life cycle, and also has an optional battery grip accessory that can hold two additional battery modules for those who need it. Given Sony's treatment of India as a prime photography and videography market, we expect it to come to the country soon. However, as of now, we only know that the camera will be available starting this September in USA, at a price of $3,500 (~Rs 2,40,000). The local pricing, however, may vary.