"The firmware update is already available for the Sony a9 mirrorless camera"
Sony has announced new firmware updates for the a9 mirrorless camera, the a7 III and a7R III. The update for the Sony a9 camera is a major one and includes improvements to the Auto-focus feature. This camera already featured one of the fastest autofocus, but it will get better after the new update. The firmware update for the Sony a7 III and a7R III brings improvements to the Real-Time Eye autofocus and adds interval recording capacities to all three cameras.
The Sony a9, a7R III and a7 III full-frame cameras are receiving advanced Real-Time Eye auto-focus technology with the software updates. The auto-focus mode will be automatically turned on when the camera detects the eyes of a subject. Users will have to half-press the shutter button to activate the feature. Photographers can also select an eye of the subject as the main focus point. The feature will then track the eye and keep it in focus.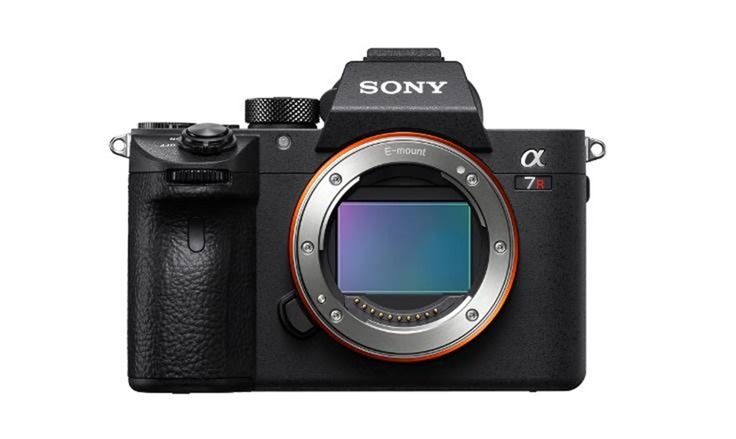 Apart from real-time eye tracking, the software updates also bring real-time tracking mode for subjects of all types, including tracking humans, animals, etc. The feature uses Sony's algorithms with AI to calculate colours, distance, patterns and spatial information. This data is then used to capture extremely accurate photos and videos. The real-time eye tracking will feature animal eye tracking on the Sony a7 III and a7R III. It will also be available for the Sony a9 later this year.
Next up, the updates add an interval recording feature to the cameras. This feature will allow for easy time-lapse video recording. It can take a total of 9,999 photos with an interval between 1 to 60 seconds. The update for Sony a9 also includes enhancements to colour reproduction. Finally, the new firmware will add support for the Imaging Edge Mobile 4 app. Photographers and creators can use the FTP transfer feature to easy transfer photos from their camera to the smartphone.
If you own a Sony a9 camera, then you should soon receive the version 5.0 software update. Sony a7R III and a7 III users will receive a version 3.0 update. Sony has already released the updates, but it should take a while to be available for all users.