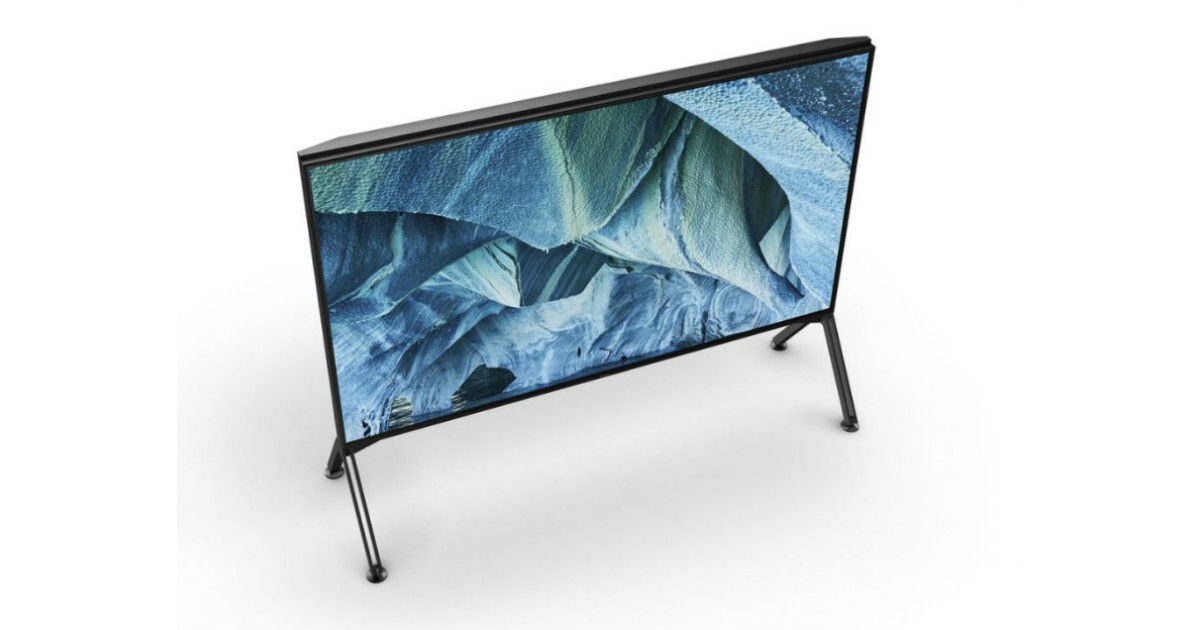 "Other launches from Sony include the A9G 4K OLED TV with AirPlay 2 support, X8500 Dolby Atmos soundbar with twin-woofer setup, and more."
Sony's big splash at the ongoing CES extravaganza has finally happened, and it is actually a rather large one. Case in point — Sony's headlining act, a 98-inch television, Bravia Z9G 'Master', flaunting 8K resolution, IMAX Enhanced-branded upscaled video content and Apple AirPlay 2 support. Sony's latest flagship television, the Z9G 'Master' series, is a sheer feat — there certainly isn't any content playback in home entertainment, which can make the most of four times more information than a 4K film, and 98 inches of screen space.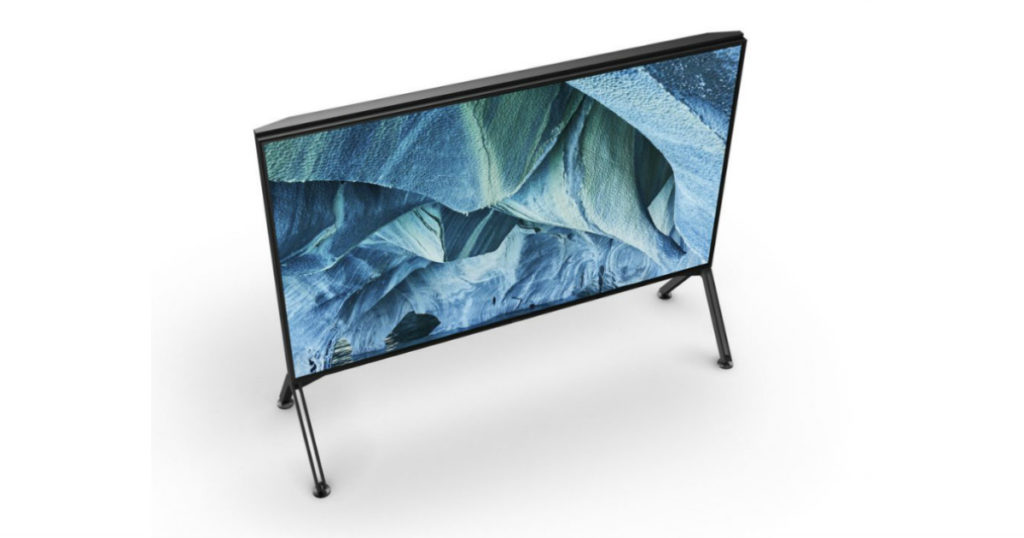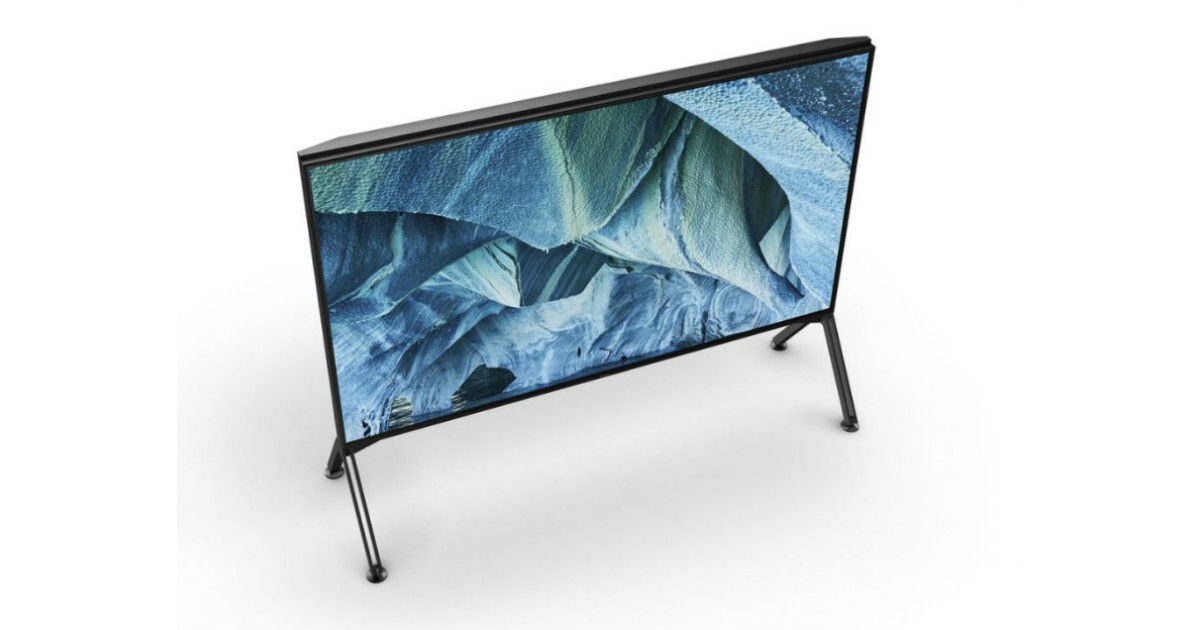 Yet, the company has specified that the BRAVIA Z9G Master includes the Picture Processor X1 Ultimate image processor and the 8K X-Reality Pro engine, which help the television upscale any content all the way up to near-8K video quality, taking reference from Sony's reserve of true consumer-grade 8K videos stored in its database. This quality is further branded as IMAX Enhanced, adding cinematic immersion to the visuals. This TV employs an LCD panel, quite starkly in contrast with LG's Signature Z9 8K OLED TV that was announced prior to CES 2019. To make up for that and the use of an LCD display, Sony uses Backlight Master Drive and 'X-tended' Dynamic Range, allowing better backlight control and producing deeper blacks and richer true-tone colours.
The rest of its party tricks include a Netflix Calibrated mode, Android TV with Google Assistant, Apple AirPlay 2 and HomeKit compatibility (the second company to add it after Samsung), HDMI 2.1 and Multi-Audio setup — four speakers, two on the top edge and two at the bottom, simulating audio vector tracing. In simpler language, it makes sound appear from the source point in synchronisation with its visuals, giving you a 3D-ish sense of auditory direction. It also becomes an active central channel when set up with a home theater unit. Incidentally, if 98-inch of screen space is a bit too much for you, you can get it in a smaller, more affordable and less intimidating 85-inch size.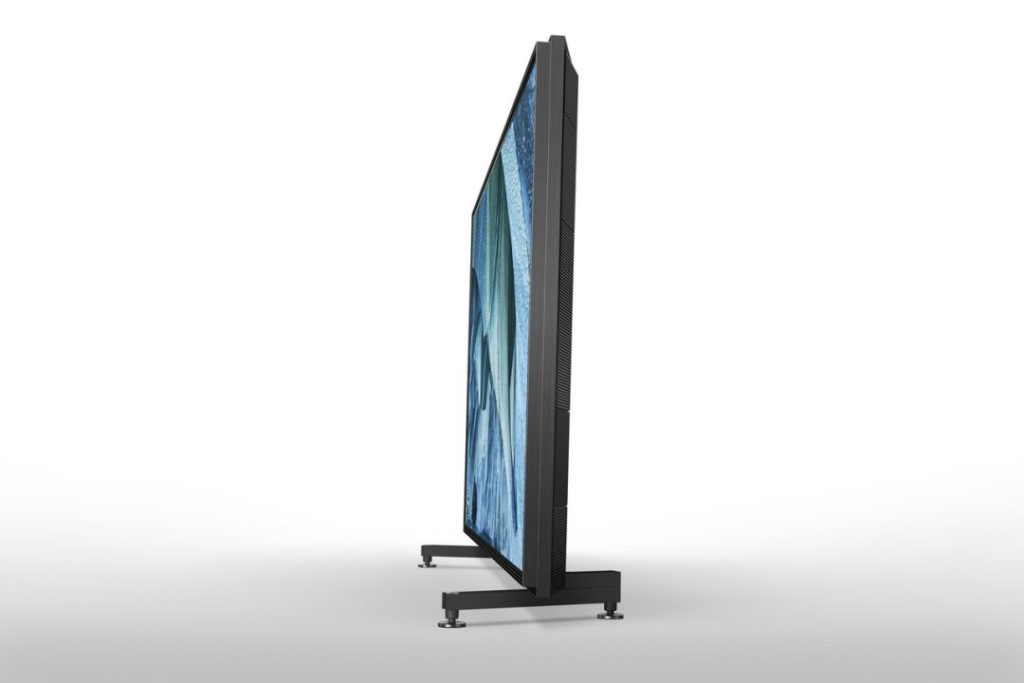 The second launch in the Master series is a follow-up to the existing BRAVIA A9F Master — the new Sony BRAVIA A9G Master 4K OLED TVs. It too employs the new Picture Processor X1 Ultimate image processor, along with object-based HDR remastering and Super Bit Mapping (Sony's proprietary noise-shaping process), OLED pixel contrast booster, Netflix Calibrated and IMAX Enhanced modes, Dolby Vision, Android TV with Google Assistant, AirPlay 2 and Apple HomeKit support, and three screen sizes of 77-inch, 65-inch and 55-inch OLED panels. In terms of audio, it employs Acoustic Surface Audio+, with display-surface actuators and rear woofers.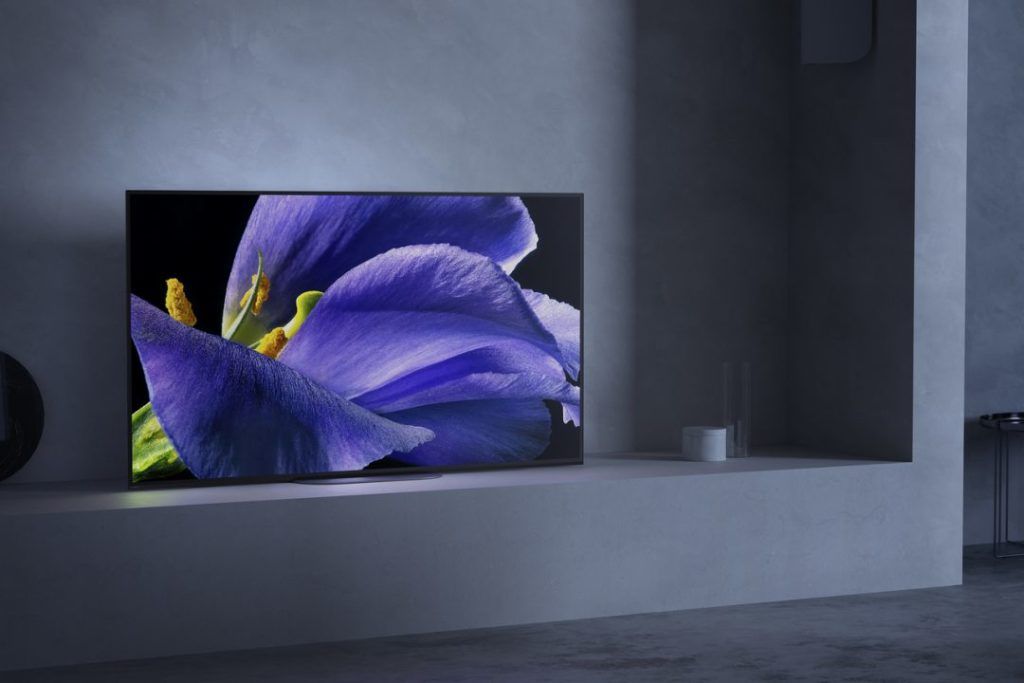 The Sony X950G series of TVs employs LED panels, and will be available in four screen sizes — 85-inch, 75-inch, 65-inch and 55-inch. It uses the new image processor as the aforementioned two series' of TVs, along with the latest 4K HDR, upscaling, sharpening and video rendering technologies as the A9G Master series TV. It also gets the new Multi-Audio speakers, with directional wizardry of audio akin to the super-sized Z9G Master series. Other features include wide-angle accuracy and motion clarity modes, which are as expected from a BRAVIA. It also gets compatibility with Apple's AirPlay 2 and HomeKit, and runs Android TV with Google Assistant onboard.
The Sony A8G 4K OLED TV, meanwhile, gets the older 4K HDR Processor X1 image processor, and is available in more standard 65-inch and 55-inch sizes. It misses out on most of the cutting-edge Sony visual technologies that the other three get, and even sounds rather lacklustre in comparison to what LG announced with its OLED TVs. Nevertheless, the TV does get IMAX Enhanced certification and Android TV with Google Assistant inside, although it becomes the only new launch to miss out on Apple's AirPlay 2 iPhone mirroring mode, which would presumably be quite popular.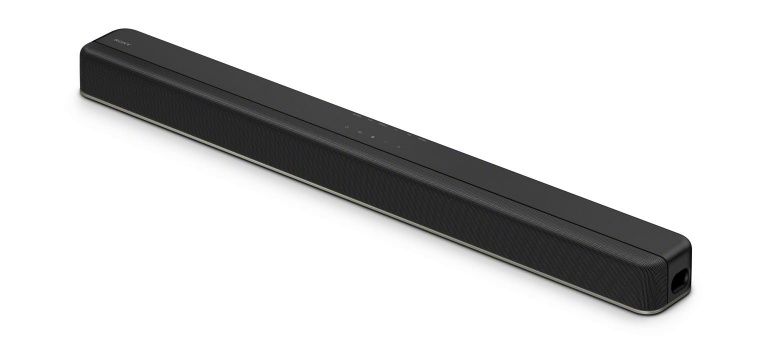 Also launched as part of Sony's home audio efforts are two soundbars and a 4K Blu-Ray player. The Sony X8500 soundbar gets twin-woofers inside, which it claims will aid 3D audio output, DTS:X and 7.1.2-channel audio output. The less-mighty S350 is probably Sony's least-magnanimous launch of late, boasting of a seemingly human 5.1-channel audio compatibility. While the X800M2 Blu-Ray player does get Hybrid Log Gamma for true cinematic, high resolution playback, we cannot imagine it to be a big hit in our present generation of streaming-based content consumption.
All of the new Sony products will go on sale in Spring, and should hit markets by March/April. Prices of the TVs and audio products have not been announced yet, and will be released at the time of going up for sale.