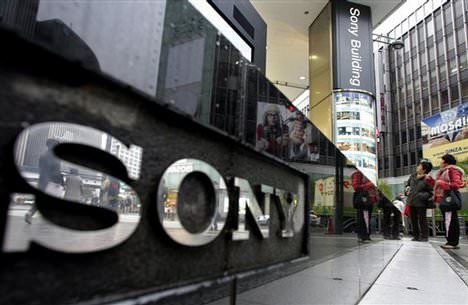 "Sony may consider selling its smartphones division due to loss of revenue"
If you are a fan of Sony's Xperia range of Android smartphones, there's bad news. The Japanese tech giant would no longer pursue sales growth in the smartphones arena. The news has been confirmed by Sony CEO Kazuo Hirai at a press conference on Wednesday. Hirai said that the brand has faced stiff competition from industry leaders like Apple and Samsung, as well as from Asian manufacturers in the affordable smartphone arena, reports Reuters.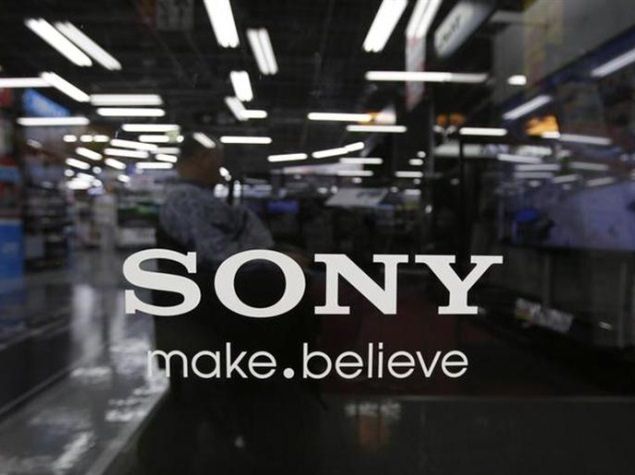 The company is considering exiting its struggling smartphone and TV businesses. Sony will stabilise its dwindling profits by investing more into the already successful divisions including entertainment, Sony PlayStation, and image sensors.
According to Hirai, the brand will have three main businesses at its core – Sony Pictures Entertainment, the PlayStation division, and imaging sensors. The vendor is aiming to achieve an annual profit of $4.2 billion by 2018, 25-fold higher than its current profit.
Sony has already announced several job cuts in its smartphone department, and more will follow soon. The company has already sold its personal computer division last year. The brand's next flagship device, the Sony Xperia Z4 is not expected to be unveiled at this year's MWC next month.

Source, Via