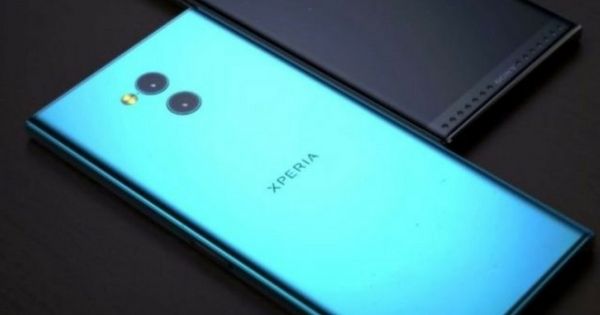 "The Sony foldable phone will reportedly come with a LG-made display panel, 10x zoom camera, 3,220mAh battery, and Snapdragon 855 SoC"
While Samsung and Huawei are struggling to get their respective foldable smartphones – Galaxy Fold and Mate X – out in the market, other manufacturers are developing their foldable smartphones. Motorola has already confirmed that it's working on its clamshell foldable smartphone RAZR and so has Xiaomi, while LG and Apple are reportedly doing the same. Now, famous tipster Max J. has tweeted that Sony is also working on its foldable smartphone.
Sony is working on a competitor to the Galaxy Fold and Mate X.

The current prototypes feature:
3220mAh
SM7250 SoC
LG Display
Nautilus Design
10x Zoom Camera

The retail models may feature:
Snapdragon 855 Soc
Qualcomm X50 Modem

(Video via. @slashgear https://t.co/zZvRjt80Un) pic.twitter.com/mVyqRm1fxd

— Max J. (@Samsung_News_) 6 July 2019
As per the tweet, the Sony foldable smartphone – which is currently in prototype – employs LG display. The handset is said to come in Nautilus design, which means it could use a retractable roll-out screen, similar to Samsung's latest patent listing for its upcoming smartphone. The foldable Sony smartphone could be one of its kind if the brand is managed to release it in the next few months. The foldable smartphone that we have seen so far, all come with a hinge that allows you to fold the handset display either inward or outward.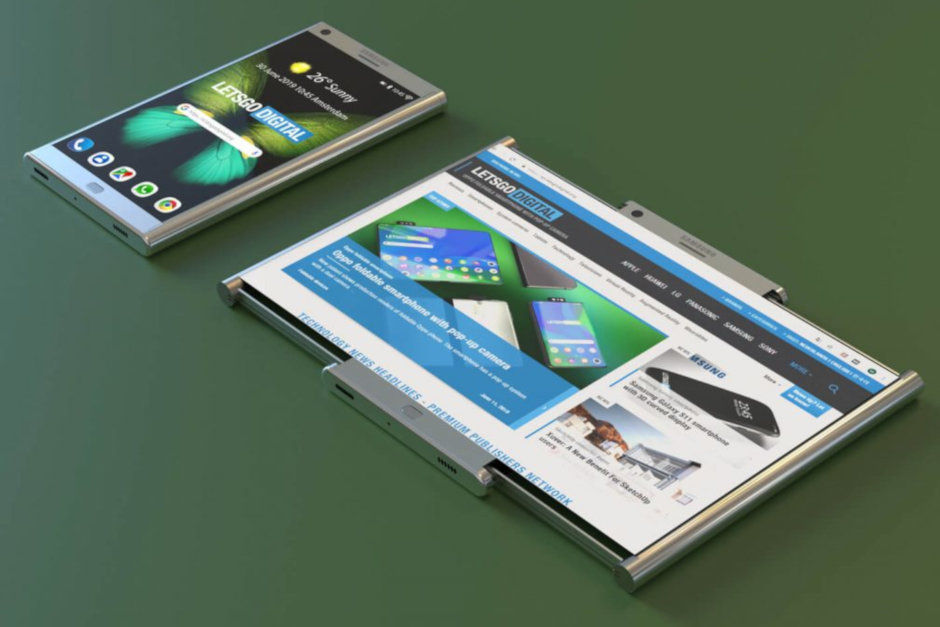 Having said that, the prototype version of the Sony foldable smartphone is reportedly equipped with a camera with a 10x zoom capability, Snapdragon 7250 SoC, and a 3,220mAh battery. The retail version of the handset, meanwhile, will have Snapdragon 855 SoC, according to the tipster. We expect the company to bump the battery of the handset as the 3,220mAh cell is a bit on the light side. That's all we know so far.
Samsung and Huawei both, meanwhile, are yet to release their foldable smartphones. Samsung has to pull back its Galaxy Fold following multiple issues, and even though they are said to be fixed now, the company is not in as much of a hurry to launch the smartphone as it previously was. Huawei, on the other hand, is following the footsteps of Samsung and has also delayed the release of its foldable Mate X smartphone by three months. The handset was said to go on sale in summers at the time of the launch at the MWC 2019 in February.