"Sony HT-X8500's 2.1 single channel soundbar delivers object-based cinema sound and supports Dolby Atmos and DTS:X"
Sony has launched the HT-X8500 soundbar in India. It rocks a metal punching grille design and comes with Dolby Atmos and DTS:X support creating a cinematic sound quality experience. The soundbar also packs in dual subwoofer that produces deep bass in the centre. Sony says the 2.1 channel single soundbar delivers object-based cinema sound.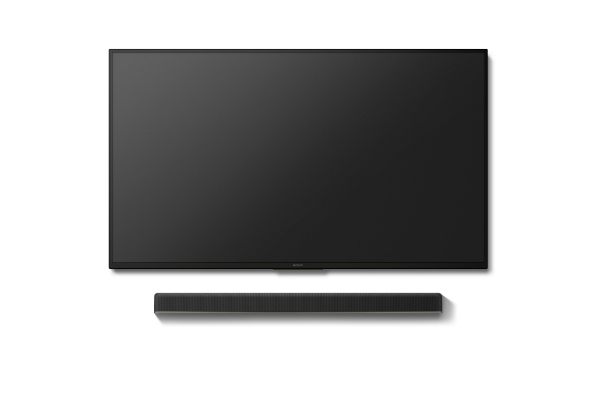 The new Sony HT-X8500 soundbar comes with a unique digital signal processing technologies such as 'Vertical Surround Engine' and S-Force Pro Front Surround Technology. It connects through Bluetooth 4.2 and is even compatible with Bravia TVs with Bluetooth A2DP support as well. The HT-X8500 soundbar packs five sound modes including theatre, music, game, news and Sport Mode, and these can be changed through onboard buttons.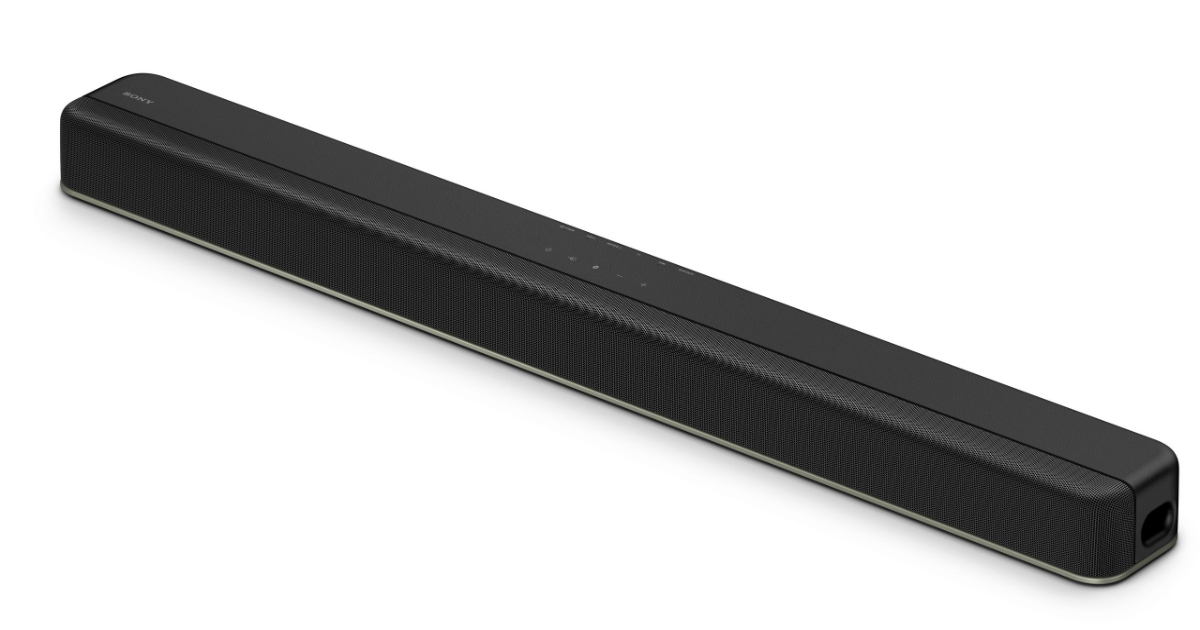 The soundbar has eARC support for high-quality audio codecs and measures 890 x 64 x 96mm and weighs 3.1kg. The Sony HT-X8500 soundbar is priced at Rs 29,990 and is already available across all Sony Center, major retail stores and e-commerce sites across India.
Hidenori Hino, Business Head, Audio, Sony India said, "Sony HT-X8500 soundbar is designed to enhance the audio to complement the TV viewing experience. With Dolby Atmos and a built-in subwoofer, cinema and music lovers will see, hear, and feel their favorite shows, movies, and music like never before."
Ashim Mathur, Senior Regional Marketing Director, Emerging Markets, Dolby Laboratories said, "Dolby aims to enhance every moment you are experiencing entertainment and communications – including in your home. Dolby and Sony collaboratively are working to ensure Indian consumers can enjoy the best content on devices that bring the listener into the story."