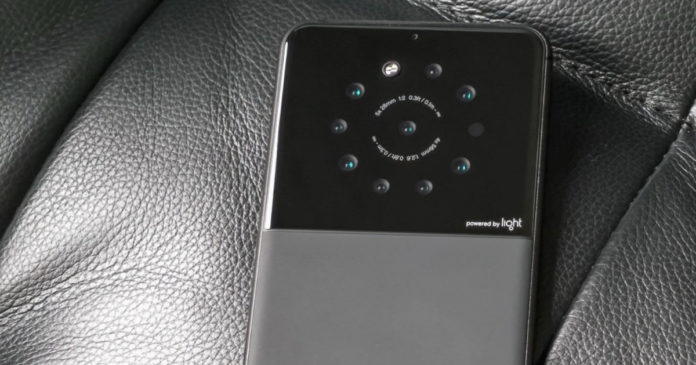 "In 2017, Light launched the L16 camera that used 16 sensors to capture 52-megapixel high resolution photos"
Smartphone photography and sensors are going to get a lot better pretty soon. It's not like they aren't already great, but we are in a time where smartphones comes equipped with two or more cameras. The Nokia 9 PureView will be the first smartphone to feature five cameras at the back and they teamed up with imaging startup Light to develop the software. Now, Sony has also partnered with Light to develop smartphones with more than 4 sensors.
Light, the company that made the L16 camera with 16 sensors, has announced the partnership with Sony to build new multi-imaging sensor reference designs. The startup uses computational imaging along with multiple sensors to provide high resolution images, improved depth of field and so on. It allowed users to adjust focus after taking a picture. Users could also crop photos without losing any detail since the main image was 52-megapixel in resolution. With this technology, smartphone users can have access to different focal length sensors.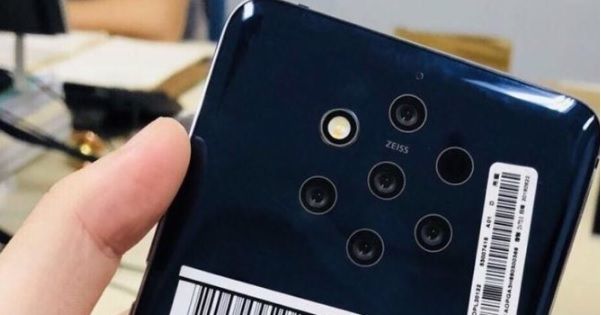 The Sony and Light partnership allows the latter to use the former's sensors along with its on computational imaging technology to provide new multi-camera solutions to its customers and partners. The main reference design will be a phone that has four or more sensors at the back.
Dave Grannan, CEO and co-founder of Light, says, "Sony is the recognised quality and market share leader in image sensors and we are thrilled to partner with them. We are entering an entirely new era of intelligent imaging applications that will transform smartphones, autonomous vehicles, and security systems. With Sony's world-class image sensors, we can introduce new innovations in the multi-camera imaging space."
Currently, phones such as the Huawei P20 Pro, already use Lights computational tech to improve photos. As mentioned earlier, Nokia 9 PureView will reportedly features five rear cameras and it has been reported to use Light technology as well. The handset is expected to be announced on February 24th at the Mobile World Congress in Barcelona. Smartphones with four or more cameras will certainly be a thing in 2019 and we can expect to see some of them use the new Sony sensors with built-in Light technology.