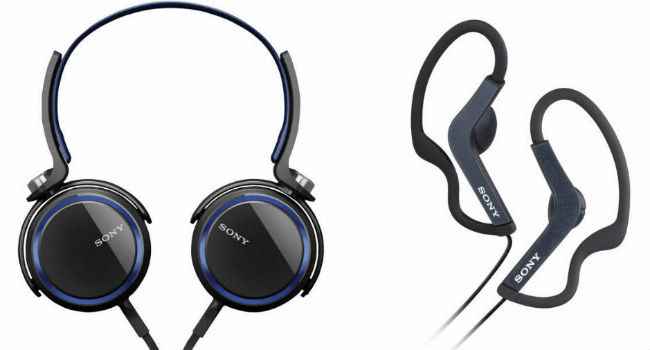 "Sony has launched three new music accessories in India"
Sony India has launched two new headphones, the MDR-XB450 and MDR-XB250 and a set of earphones, the MDR-AS200. These new accessories are priced at Rs 2,190, Rs 1,490 and Rs 790 respectively.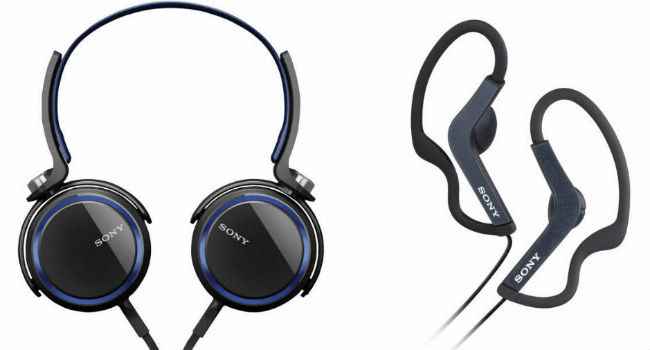 The MDR-XB series headphones are designed to fit over the ear, while the MDR-AS200 earphones offer optimum fit for those who love listening to music while performing physical activities.

"The latest range of headphones delivers Sony's commitment of best quality sound, providing the acoustic characteristics needed to superbly reproduce today's music, the optimum fit that is a crucial element for a comfortable listening experience when using headphones and it is developed to feature the latest in cutting-edge design," commented Sony on the launch.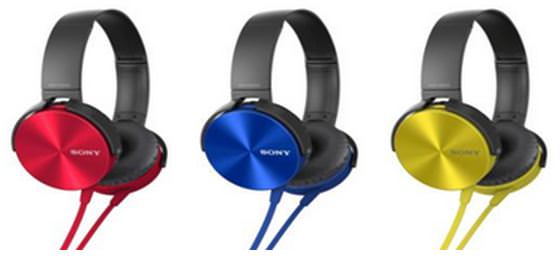 The Sony MDR-XB450 and MDR-XB250 come with flat serrated cords for a tangle-free experience. Sony is targeting them towards those who love their bass. These are offered with 30mm dynamic drivers for high-quality audio output. The MDR-XB450 is offered in five vibrant colours – black, white, red, yellow and blue, while the XB250 come in black or white only. According to the vendor, these accessories will go on sale by early September.

The MDR-AS200, on the other hand, are offered with a 13.5mm high-sensitive driver. These are Sony's first earphones with resistance against water and dust. These ones are being offered with an adjustable ear loop that fits different ear sizes, and will be available in orange and blue starting this month.