"Sony PlayStation 5 expected to come with third-generation Ryzen CPU with eight cores, based on 7-nm Zen 2 architecture."
Sony's PlayStation 5 has been in the news for quite some time. Though we don't really know the release timeline for the console, the hype surrounding it is increasing every passing day. While we wait for Sony to make an announcement in this regard, Lisa Su, AMD CEO, talking to CNBC, has confirmed the next generation Sony's gaming console will be powered by an AMD chip, corroborating with earlier reports.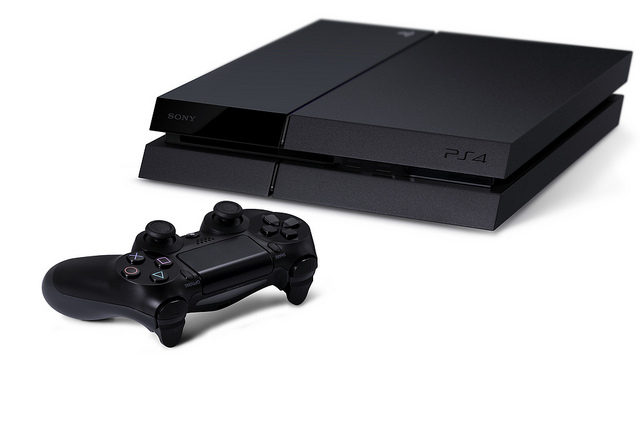 Lisa Su said, "This has been a really long-term partnership with them. We love gaming. We think gaming is a really good secular growth market. What we have done with Sony is really architect something for their application, for their special sauce". It's a great honour for us. We're really excited about what the next generation PlayStation will do."
Su revealed that the upcoming gaming console will feature the third-generation Ryzen processor with eight-cores and based on 7nm Zen 2 chip paired with Radeon Navi graphics unit. This will allow Sony to use 3D audio for an immersive experience during gaming sessions. Talking about specifications, in an interview with Wired back in April, Mark Cerny, lead systems architect of Sony's PlayStation division, mentioned that PlayStation will bring 4K gaming at 60fps steady and even 8K gaming, given that users have supported screen and bandwidth. It will also add ray tracing and SSD storage for faster load speeds. This will improve fast travel in games, animations responses, and more.

Sony is also likely to include backward compatibility for the PlayStation 4. While it is not confirmed yet, Sony with its upcoming console might target the premium price segment.