"According to a new report, the upcoming Sony PlayStation console will feature largely updated processing power, and 3D audio abilities"
A new report has revealed crucial details about Sony's upcoming PlayStation console, likely dubbed PlayStation 5. Alongside the usual performance upgrade, the report reveals that the new Sony console will feature far superior gaming abilities compared with the current generation, along with new processing abilities that will improve buffer times and bring changes to the gameplay.
According to the report, the new Sony PlayStation 5 (PS5) will be powered by AMD's new, third-generation Ryzen processors, based on the 7nm Zen 2 architecture. This is further paired with AMD Radeon Navi graphics units, which will bring ray tracing to gaming consoles for the first time ever. All this will combine to enable 8K gaming abilities to the new generation console, which essentially requires twice the gaming and computing power, and brings the onus on game developers to up their game in terms of hyper-realistic graphics. However, it is unlikely (or at least rare) that you would have an 8K TV lying around at home to make use of the processing abilities, although 4K TVs should suffice until then.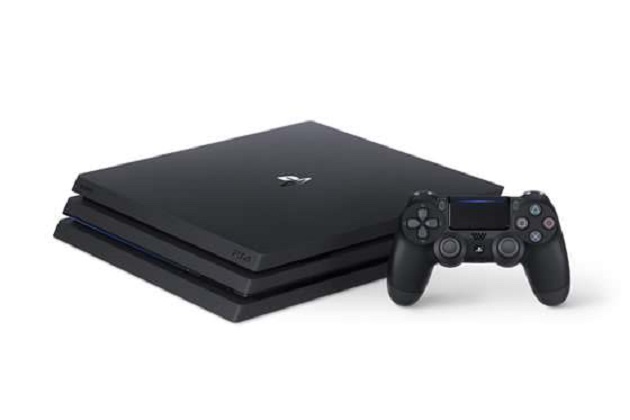 The new console will also use an SSD instead of a traditional hard drive, which gives it faster processing times. This will seemingly improve aspects such as fast loading times in games and have a significant impact on gameplay. The PlayStation 5 will also enable native 3D audio, which will help in spatial surround sound distribution from every audio source. This will further enhance the gameplay experience, with audio channels clearly isolated from one another.
The new Sony PlayStation 5 will also have backward compatibility, which enables it to run old PlayStation 4 games on the new platform. However, developers looking to make the most of the new console's abilities will need to work on remastered versions of their games. The new PlayStation is also said to come with support for the PlayStation VR, although it is not yet clear how this integration will work.
The new console is not expected this year, and will likely have a launch date scheduled sometime in 2020. Incidentally, this is also around the same time when Microsoft introduces its next-generation Xbox, likely to be named Xbox Two. The latter is also slated to reveal details about its own gaming console in June when it takes to the E3 2019 stage.