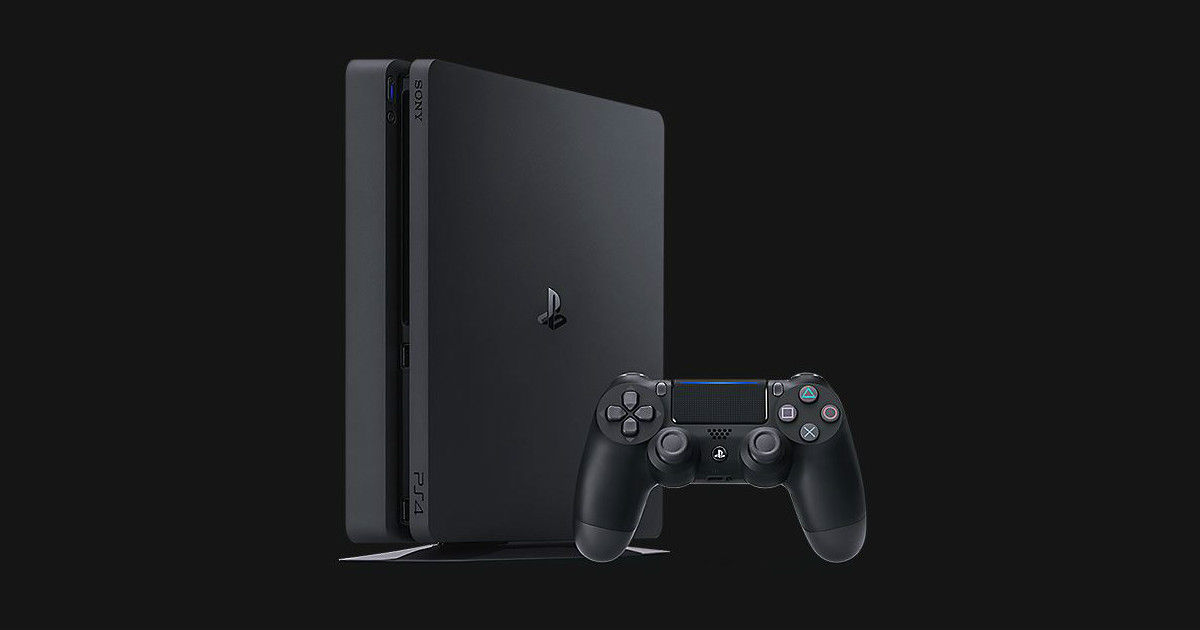 "As part of the deal, the Sony PlayStation 4 (500GB) console will reportedly be available at Rs 23,580, while PlayStation games are also expected to be on discount."
Sony is set to roll out the Sony Summer Sale, which is expected to commence tomorrow and continue until mid-June. As part of the sale, multiple consoles, games, and accessories will receive significant discounts, going by reports across the internet. The eligible products include the Sony PlayStation 4 (500GB) console, the PlayStation VR, the Sony DualShock controllers and a host of games for the PlayStation form.
The highlight of the deal will be the PlayStation 4 console, which is said to go on sale at Rs 23,580. The console will come with one DualShock controller, along with three titles — Gran Turismo Sport, Uncharted 4 and Horizon Zero Dawn. Furthermore, those who purchase this bundle will also get three months complimentary access to the PlayStation Plus subscription programme, which at the moment offers two free games every month for a membership fee, which can be paid monthly or annually.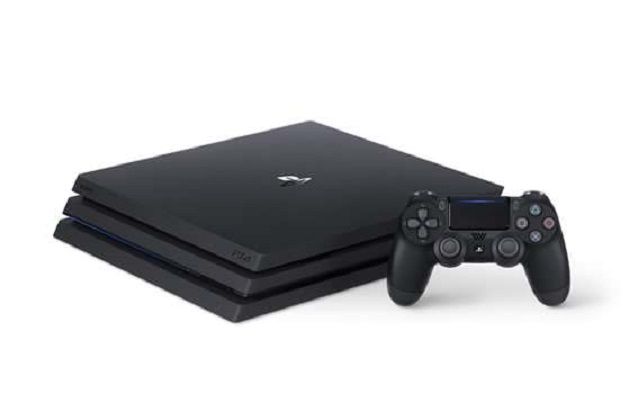 Reports on the internet also state that the 1TB storage variant of the PlayStation 4 console will also receive a discount, but may not come with bundled games. The price for this bundle has not been reported yet, although the discount is expected to be quite significant. Given the narrow profit margins and subsidised pricing, the PlayStation consoles are usually sold at a constant price through their entire life span. It is important to note that this discount is a temporary one, and is not a permanent one, at least from what we know so far.
Other discounts as part of the deal include discounts on the Sony PlayStation VR, and a host of games that are compatible with the Sony PlayStation ecosystem. While the full list of games has not been disclosed yet, the Sony Summer Sale is slated to begin on April 12, and continue till June 15. As a result, we expect to hear from Sony regarding the full, official list of discounts and prices as part of the sale. If you were looking to pick up a console, now might be the perfect time to do so. Watch this space for more.