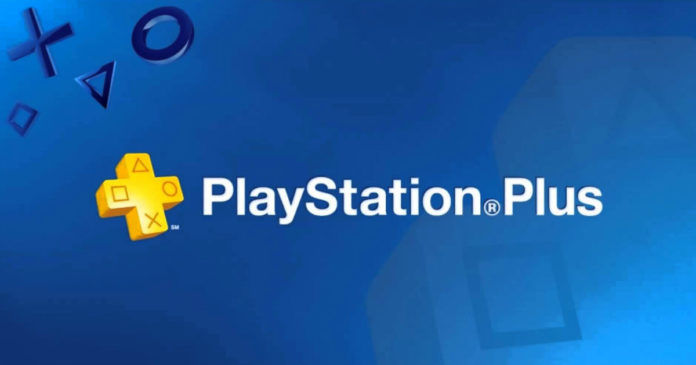 "The increased cloud storage will allow players more room to store data such as in-game character profiles, save data and check points for Cross Play."
Sony has announced increased limits for its per-user allotted cloud storage on its online gameplay server, PlayStation Plus. Synonymous to PlayStation users for its monthly free game issuance since long, PlayStation Plus previously allowed users only 10GB of data to be backed up to its cloud storage. From this month onward, users who subscribe to Sony's PlayStation Plus service will be privy to 100GB of cloud storage space, which gives them more room to save game data.
Alongside allotting free game titles to PlayStation consoles every month, PlayStation Plus allows a number of online features to be used by gamers. The most important of the lot is for users to be able to save their gameplay data in the cloud storage server, thereby easing portability between consoles. For instance, if you happen to be playing a game on a friend's PlayStation console, you can simply login to your PlayStation ID on this console, backup the data to your cloud, and resume the game from the same checkpoint where you backed it up, once you reach back to your own console.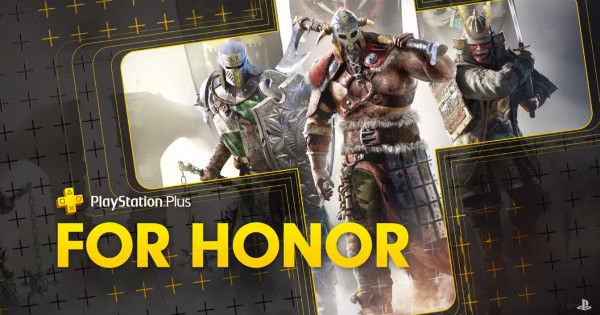 The PS Plus cloud also enables Cross Play — a feature that allows cross-device gaming between the PlayStation 4 and the PS Vita. With this, you can simply back up your data to the cloud server, and resume playing on any of the devices, provided it is present on both the consoles. For many gamers, 10GB would prove restrictive if you have been playing for a long time. As a result, with 100GB allotted to you now, you would not be required to clean up space or back it up to USB drives.
Sony will also be ending the rollout of free games for its older consoles, namely PlayStation 3 and the PS Vita, from March 2019. The consoles, which have been around for very long, have now reached the end of their life cycles, and gamers still on these consoles will no longer be receiving free titles for PS3 and PS Vita from the next month. As of now, it seems that Sony will only be providing two free games every month for the PlayStation 4, although this may be an indication of the arrival of PlayStation 5 — the next generation console that has already been rumoured to launch in late 2019.