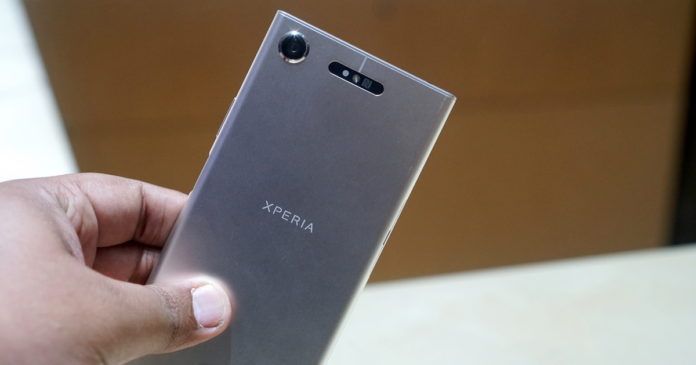 "Sony aims to focus on important regions of East Asia, Japan and Europe and expects its mobile division to return to fully profitable by March 2021"
Back in 2018, Sony forecasted to sell close to 10 million units between the financial year ending March 2019. However, it revised the forecast figure twice in between and finally revealed that it could only ship a record low of 6.5 million units during the past year, which is 51.85 percent less than the 13.5 million it shipped in 2017. Between March and June 2018, the Japanese company shipped as low as 2 million units, which then declined to just 1.6 million between July to October. This is a significant downfall for Sony smartphone division.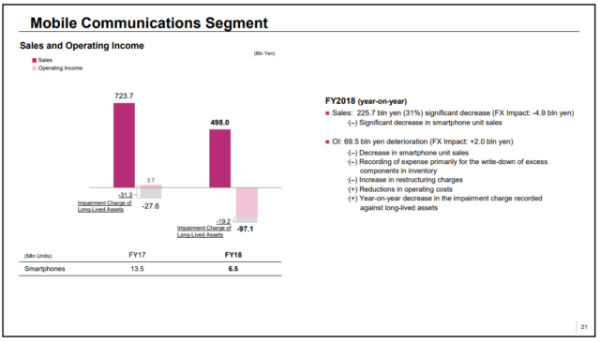 The shipments slightly increased to 1.8 million units in the final months of 2018, thanks to the Xperia XZ3 launch. However, despite the new releases in the first three months of 2019, the shipments further dropped to a mere 1.1 million units in Q1 2019, which is the lowest ever quarter for Sony. The result of weak shipments also put a dent to the company's revenues as it caused a record loss of $869 million to the company's mobile division. Sony plans to cut down its operating expenses up to 50 percent by laying off its workforce and turn the mobile division profitable.
Sony also announced that it is ceasing its Beijing production facility and confirmed that it had quit numerous markets, including the Middle East, as well as Central and South America. The company aims to focus on "important regions" of East Asia, Japan and Europe and is also planning to combine a number of its businesses including home entertainment and sound, imaging under one single roof that will be called "Electronics Products & Solutions (EP&S)" going forward. Sony expects to ship 5 million Xperia units between April 2019 to March 2020, which is less than this year's 6.5 million shipments. Either way, the Japanese brand suggests that its mobile division might not become fully profitable until 2021.