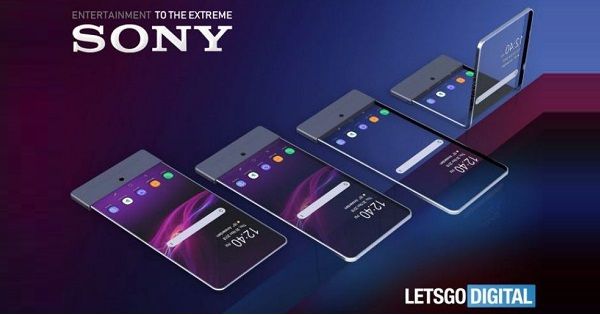 "The patent reveals that the smartphone will have six different display modes, three modes for the front and three for the rear"
While Sony has been constantly churning out flagship smartphones every year, with the latest being the Xperia XZ3 (first impressions), the brand has not been innovating much. However, all that is about to change as a latest patent leak suggests that the brand might be working on a breakthrough innovation. If the leak is to be believed, Sony might be in the process of developing a smartphone with transparent display.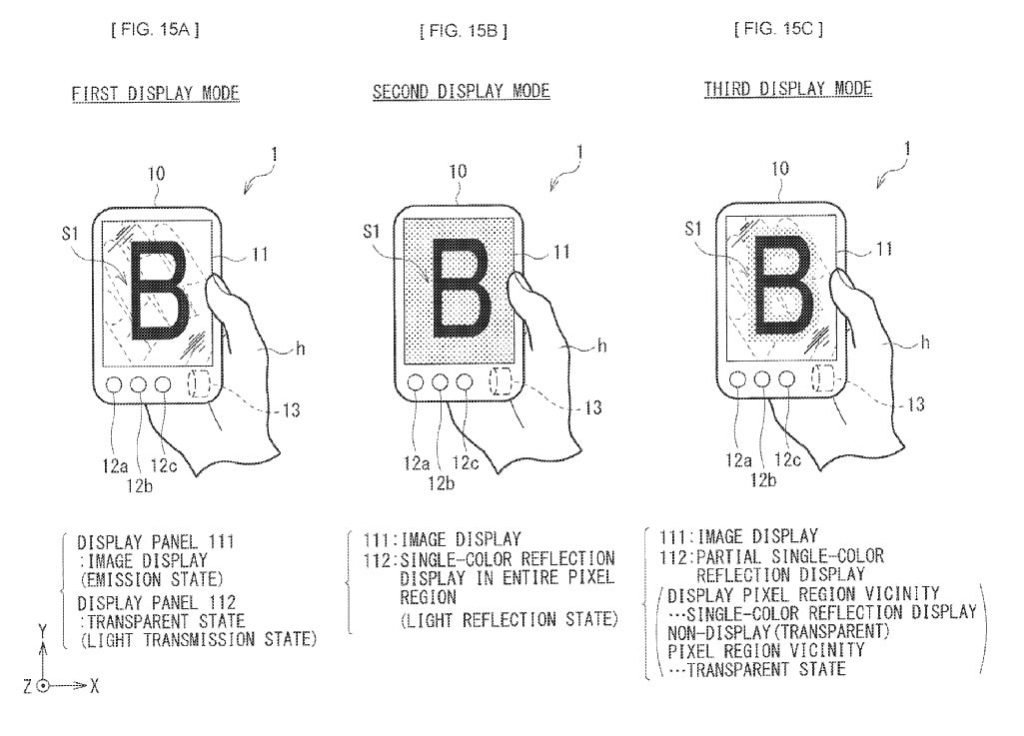 Notably, Sony had filed a patent with the WIPO (World Intellectual Property Office) under 'Display device and electronic apparatus' in May 2018. WIPO then published the patent last month on November 22nd. This new patent comes in as a follow-up to two earlier patent have been filed by and approved for Sony in Japan and America. LetsGoDigital spotted the new patent for a Sony smartphone that comes with two displays, one at the back and one on the front. The displays are equipped with self-illuminating pixels that are two-dimensionally arranged in a matrix arrangement. According to the patent, one of the displays has light-emitting elements, while the second has light controls, using the reflection of incoming light.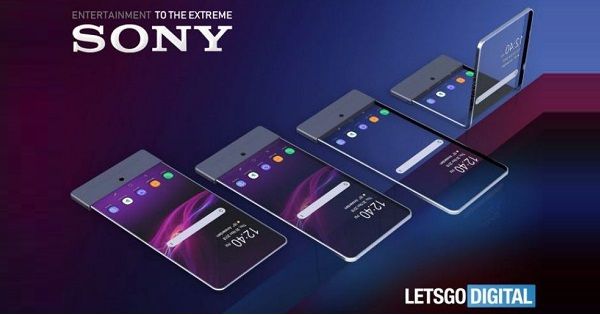 In order to achieve transparency, two displays have to be positioned opposite each other, taking the display count to four. Further, the patent also hints at equipping a camera module in the smartphone. It further hints at the possibility of creating a foldable smartphone by utilising three or more foldable display parts. According to the drawings in the patent, the smartphone will come with a light sensor and a gravity position sensor to determine whether the rear or front panel is in use. Further, the drawings show six different display modes, three each for front and rear panels. These modes vary from transparent, to semi-transparent to non-transparent and are user customisable.
As of now, there is no word on when the smartphone will become a reality and considering it's just a patent at this point it will be a long time before we see a foldable transparent smartphone from Sony.