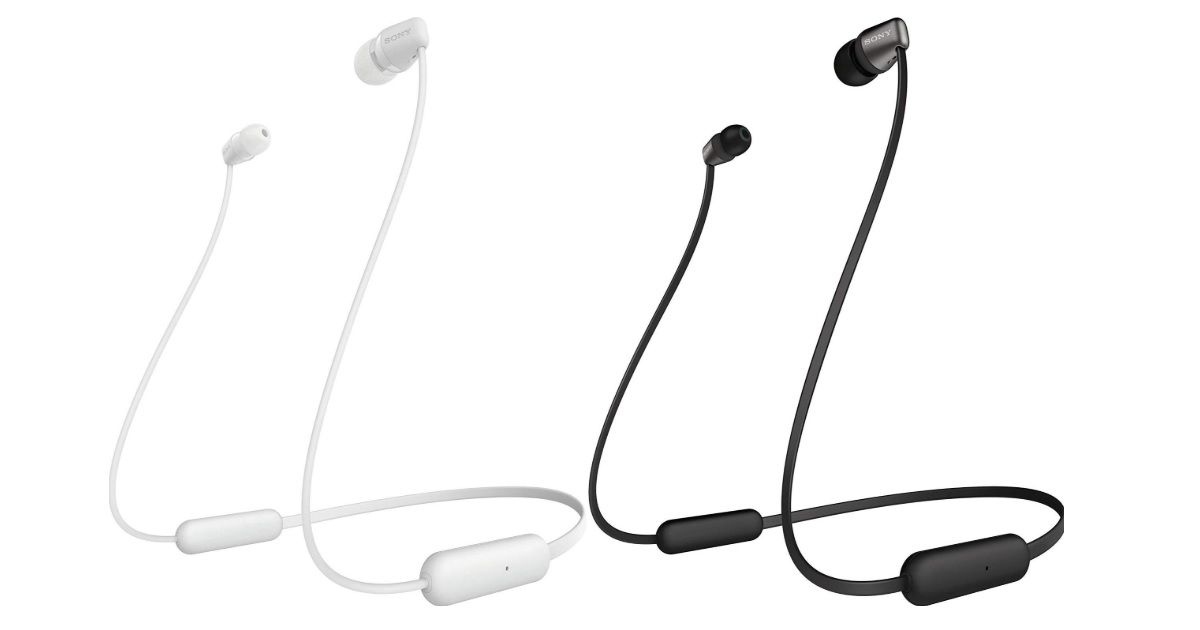 "The Sony WI C200 and C310 are a pair of wireless earphones with a neck-band style design"
Earlier this month, Sony launched two new speakers under its Extra Bass line in India. Now, the company has added two more audio products to its portfolio in the country. Sony has now released the WI C200 and WI C310 wireless earphones in India. Both the new devices have neck-band style design, and come with features like up to 15 hours of battery life, support for Google Assistant and Apple's Siri, and magnetic earbuds.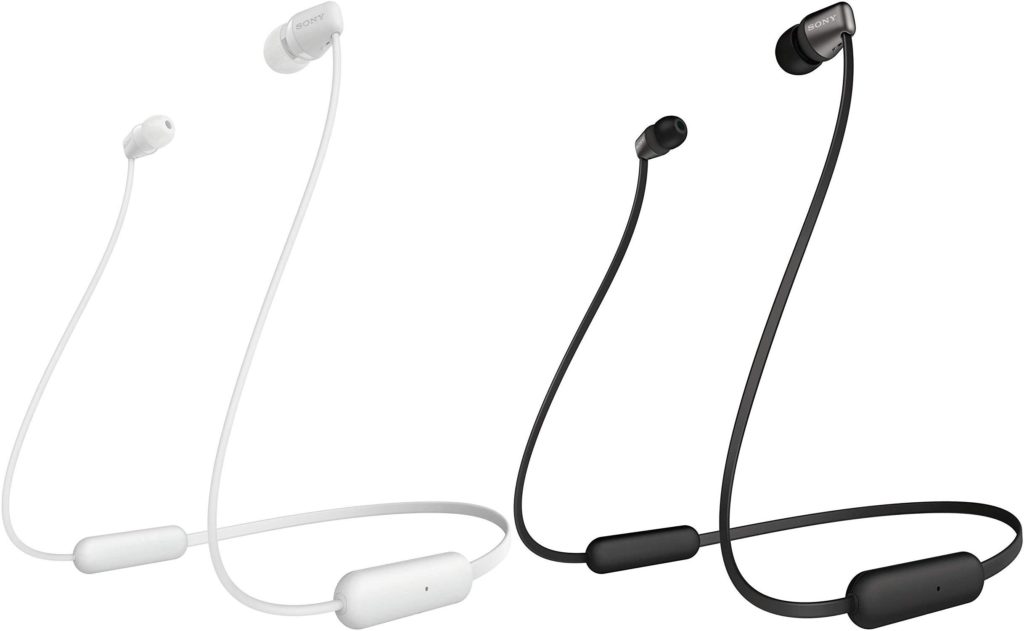 Both the Sony WI C200 and Wi C310 wireless earphones feature 9mm drivers. The in-ear type wearables have Neodymium magnets and come with omni-directional microphones. They are compatible with Google Assistant and Siri, which allow you to check the weather, listen to music, and more by using voice commands. Both are equipped with Bluetooth 5.0 connectivity with a range of 10 metres. Notably, they have a quick charge feature, which lets you charge the wearables for 10 minutes to get 60 minutes of audio playback.
Talking about the pricing, the Sony WI C200 has been priced at Rs 2,490, and is being offered in Black and White colour models. The WI C310 costs Rs 2,990, and will be available in Black, Gold, and Blue hues. The new Sony earphones can be purchased across all Sony Centers and major electronic stores in the country.
"With the commitment to offer the best audio experience, Sony India announced the latest addition to the array of wireless neck-band style headphones. The comfortable, versatile and practical, WI-C310 and WI-C200 in-ear headphones will fit seamlessly and stylishly into your life. Whether you're listening to pop hits, classical concertos or tapping your feet through jazz solos, the WI-C310 and WI- C200 delivers dynamic audio performance with deep bass and outstanding clarity", said the company in a press release.