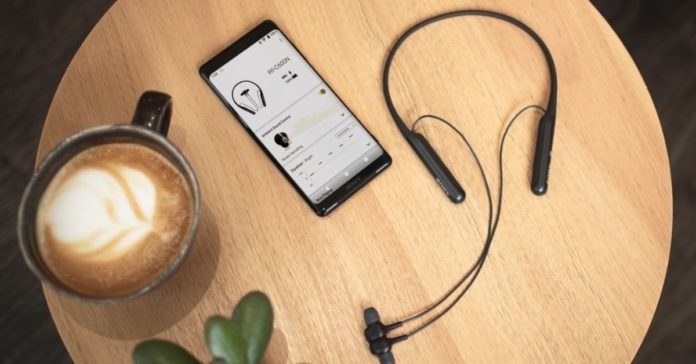 "Sony has unveiled wireless neckband headphone with Google voice assistant compatibility and one push Artificial noise cancelling feature."
Sony launched its wireless noise cancelling headphones in India yesterday. The new headphones come with one push Artificial noise cancelling feature that is claimed to enhance the audio experience of the listener. The new neckband headphones are named WI-C600N featuring superior wireless sound quality and noise cancelling altogether.
As mentioned before, the product arrives with noise cancelling technology, which will remove all the noise distractions in a chaotic atmosphere and keeps the listener tuned to seamless music experience with exotic beats. It also features an ambient sound mode that keeps an audio balance between the connected device and the surrounding environment. With this feature, the listener can keep listening to the favourite tunes as well as stay aware of the surroundings. Users can also switch between noise cancelling and Ambient sound mode with an easy push-button as per the requirement.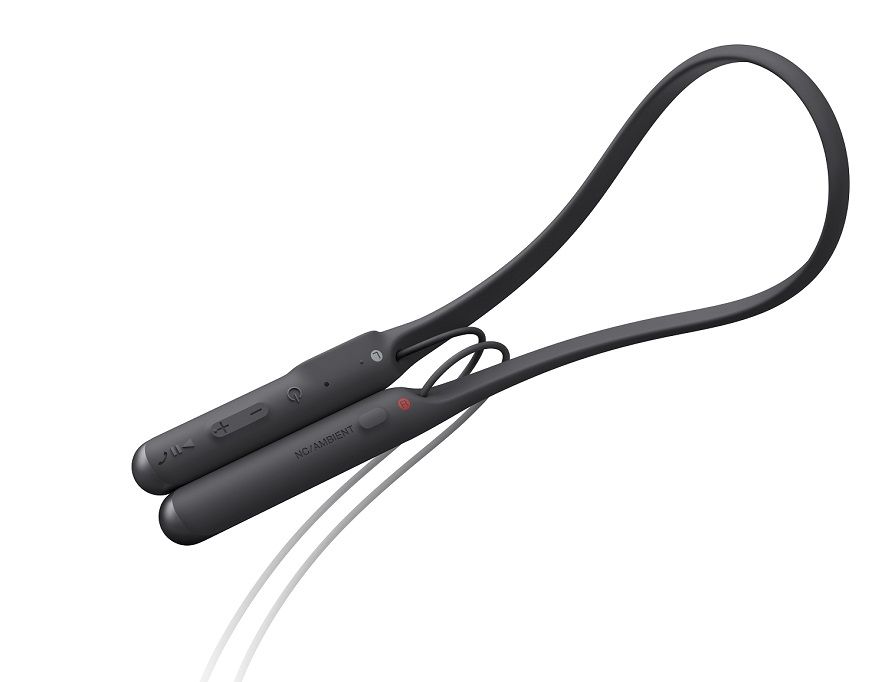 The new WI-C600N is packed with Sony's DSEE (Digital Sound Enhancement Engine), which successfully restores high beat sound that sometimes gets lost due to compression. It is also claimed to supplement the sound quality and offers comprehensible audio.
The neck-band weighs approximately 34gm and comes enclosed in an elastic material that fits securely and suitable for all-day wear according to Sony. The power is backed up for 6.5 hours while the noise cancellation feature is enabled. On the other hand, power can remain for 7.5 hours when the feature is disabled. Moreover, it also provides compact 6-mm drivers, which is expected to keep the device small for a good fit.
The new headphones come with an inbuilt microphone and they're compatible with Google Assistant that lets users make calls, change songs, set reminders, connect and share information on the go. Along with this, they are equipped with one-touch listening that allows listeners to tune to their favourite music via Bluetooth with a single click from the handset.
The new WI-C600N will be available in all Sony centres at an approximate price tag of Rs 10,990 in Black colour from February 27 onwards.