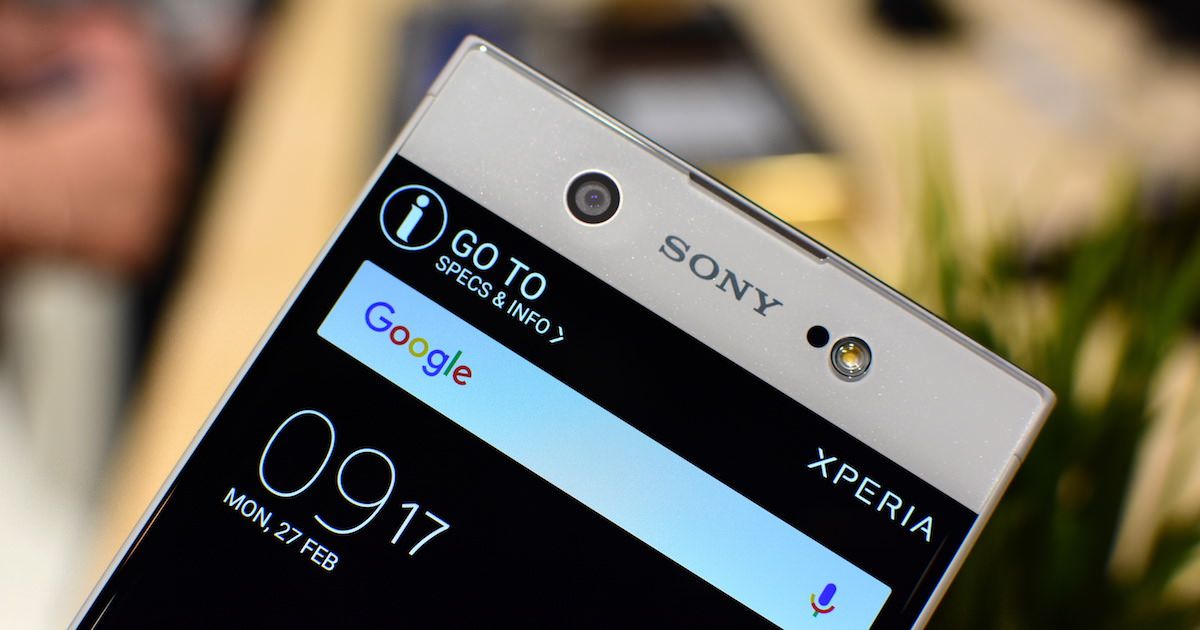 "The brand has ceased sales in Central and South America, the Middle East, South Asia, and Oceania, among other markets already"
Sony at its corporate strategy meeting on Tuesday detailed the brand's plans for its smartphone business for FY2019. In order to achieve the "Smartphone Business Transformation," the Japanese brand has mapped out the regions of 'focus' and 'non-focus' at a global scale. Interestingly, India falls under "Non-focus or Defocused Regions" in the map shared by the company in its report. This essentially means that the brand is exiting from the Indian smartphone market.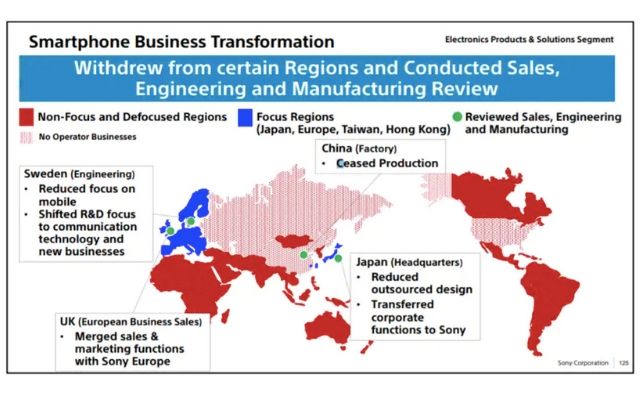 In a statement provided to 91mobiles, Sony stated: "Our focus markets are Japan, Europe, Hong Kong and Taiwan to drive profitability and future prospects in the 5G era. We have ceased sales in Central and South America, the Middle East, South Asia, Oceania, etc. in FY18, but we will keep monitoring the market situations and business feasibility. We may consider selling through our direct channels such as Sony Stores if there is business opportunity."
Although the brand doesn't mention India explicitly in the statement, assuming that India falls under the South Asia market, we can safely conclude that the subcontinent isn't a key market for the brand's smartphone plans for 2019. Further, Sony mentioned in its report that it will instead be focusing on markets such as the UK, Europe, Taiwan, and Hong Kong.
To recall, while Sony announced new handsets at MWC 2019, it hasn't launched any smartphone in the country this year. It did however, launch the Xperia Ace Compact in Japan recently. After the recent developments, we can expect that the Ace or any other mobile devices won't be making their way to India anytime soon.