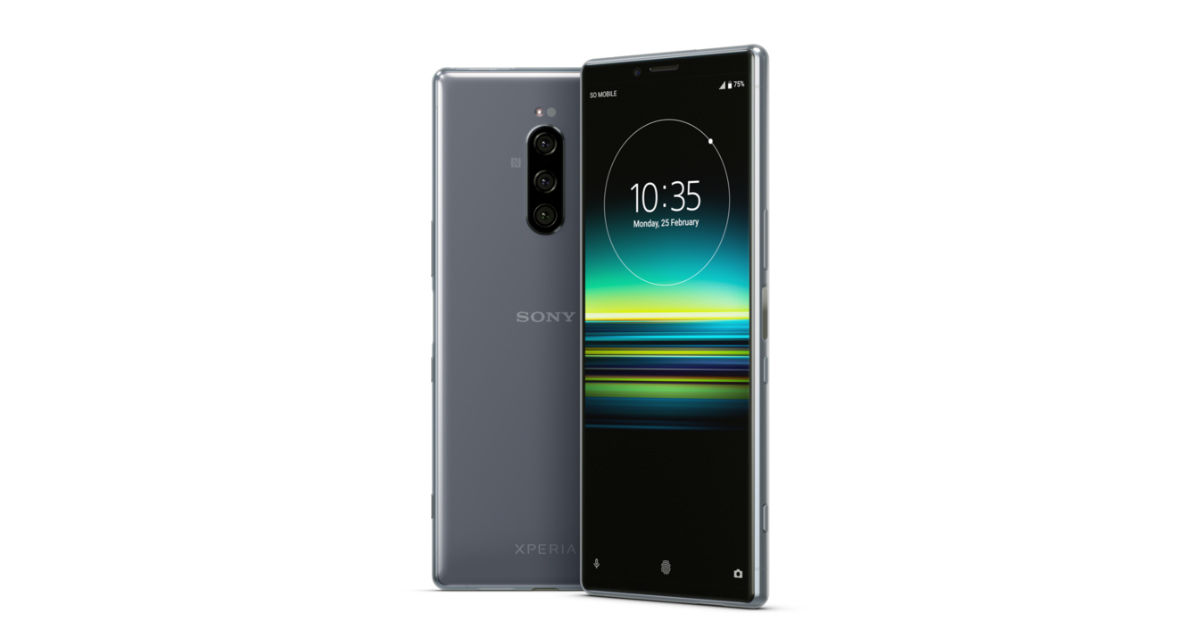 "The speculated Xperia 4 is rumoured to feature a 21:9 screen aspect ratio and will be powered by Snapdragon 710 chipset under the hood."
Sony is reportedly working on a mid-range smartphone called Xperia 4. This smartphone will feature the 21:9 aspect ratio that we have previously seen on the Xperia 1, Xperia 10, and Xperia 10 Plus. However, despite the tall design, the screen size of the upcoming Xperia 4 is tipped to be smaller than that of its siblings.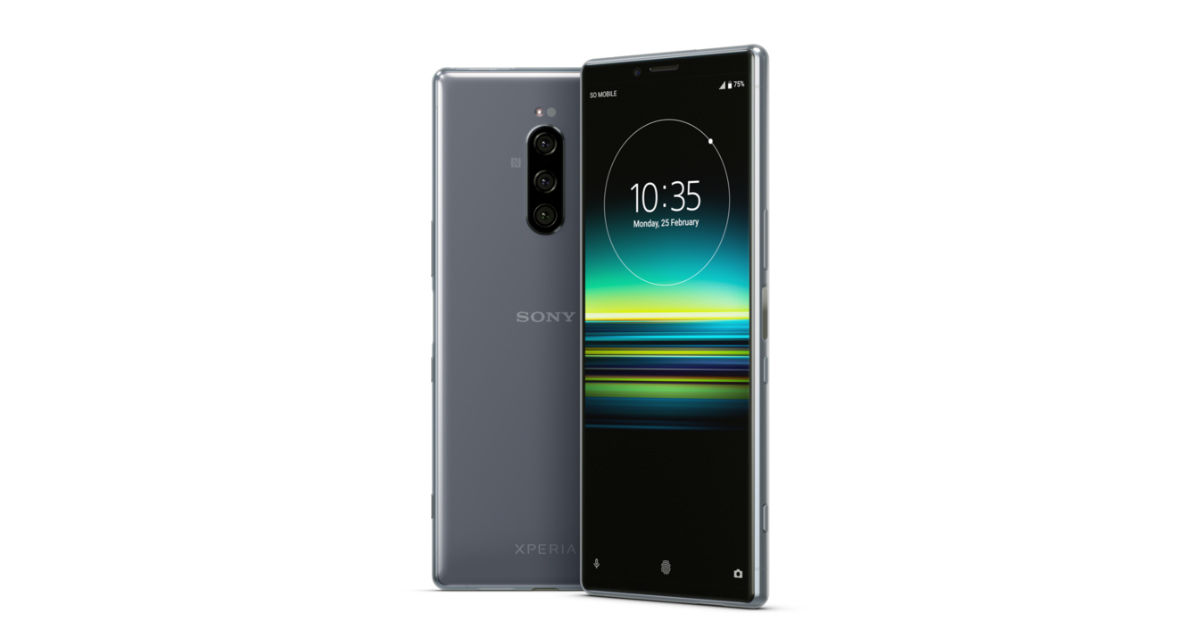 According to a report by Sumahoinfo, citing information on ESATO forums as the source, the Sony Xperia 4 will feature a 5.7-inch panel, which will have a full HD+ resolution (1,080 x 2,520 pixels) and will bear a 21:9 screen aspect ratio. The smartphone is said to be powered by Snapdragon 710 processor, paired with 4GB of RAM and 64GB internal storage. Speculations are also being made that the Xperia 4 will sport a dual camera setup on the back. However, no information is available about the configuration of the sensors. Also missing are any details regarding the front camera. The Xperia 4 is claimed to have a 2,800mAh battery, thickness of 9.4mm, and no 3.5mm earphone jack. It will reportedly come in Red, Silver, Black, and Purple colours.
As mentioned previously, the Xperia 4 – if it indeed launches – will be the brand's fourth smartphone with a 21:9 aspect ratio. Of course, 21:9 aspect ratio is the standard followed by the film industry – movies will play without any need to optimise for screen size on the display. Moreover, the Cinema Pro feature will record videos in 21:9 ratio by default.