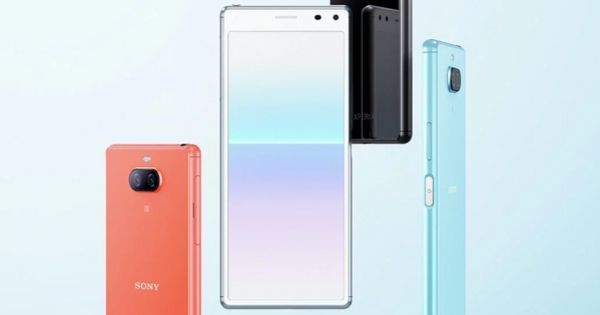 "The Xperia 8 is a mid-range smartphone powered by the Qualcomm Snapdragon 630 processor"
Sony has launched a new mid-range smartphone in Japan called the Xperia 8. The new device seems to be very similar to the Xperia 10 handsets that were showcased at Mobile World Congress earlier this year. The Xperia 8 adorns the same 21:9 tall display seen in the Xperia 10 and Xperia 10 Plus and is powered by the mid-range Snapdragon 630 chipset. The Xperia 10 also featured the same chipset and the same 6-inch display. For now, the Xperia 8 appears to be a Japan-only exclusive and we're not sure if Sony plans on launching the device in international markets.
The Sony Xperia 8 price hasn't been revealed yet, but the phone will be available in Japan later this month. Japan's Y! Mobile would be carrying the device exclusively and customers can choose between Black, White, Blue, or Orange colour options. As mentioned earlier, there are a lot of similarities between the Xperia 8 and the Xperia 10. Both devices carry a similar design and share several hardware components. For example, both smartphones use the Snapdragon 630 chipset and get a 6.0-inch IPS LCD display with 21:9 aspect ratio and FHD+ resolution.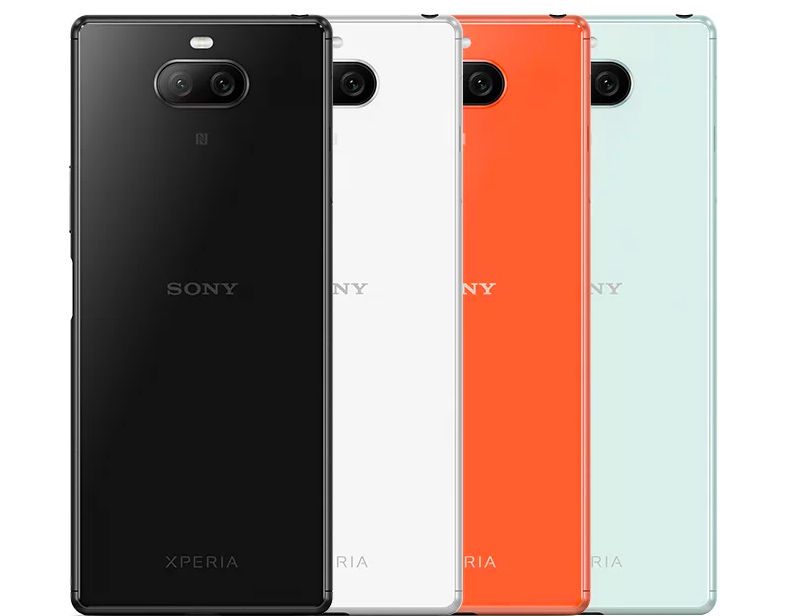 The phone is protected by Gorilla Glass 6 on the front and the rear. The tall aspect ratio of the phone allows the device to be held in one hand with ease. However, one would still need to stretch their fingers to reach the top of the display. Due to the tall design, Sony has included a feature called Side Sense, which brings frequently used apps on the side for easy access. There's a dual-rear camera setup at the back of the phone, which consists of a 12-megapixel primary sensor and an 8-megapixel depth unit.
For selfies, the phone gets another 8-megapixel sensor with portrait mode. The Snapdragon 630 chipset is paired with a maximum of 4GB RAM and 64GB onboard storage. Sony has included a 2,760mAh battery on the device and promises at least 2 years of great battery life. The phone gets a side-mounted fingerprint scanner, Bluetooth 5.0, NFC, a USB Type-C port, 3.5mm headphone jack, and a microSD card slot. The device runs Android 9.0 Pie out of the box.