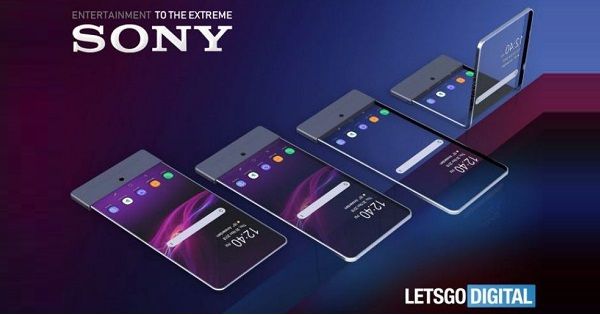 "The Sony Xperia F reportedly uses Samsung's OLED displays and is expected to launch next year"
Sony may be laying low in the smartphone segment but it's not going to stop making cutting-edge stuff anytime soon. The company has officially pulled out of many countries this month, including India, and will be focusing on just a handful of markets from now on. However, a new report suggests that the Japanese conglomerate is working on a foldable smartphone that will be in markets by next year.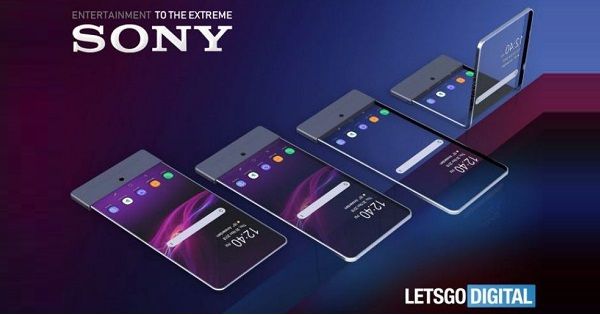 The report comes from a Chinese media source that says that the foldable device will be released under the Xperia F label, in which the "F" is short of foldable. Details regarding the hardware are scarce at the moment but the report does claim that Sony will use Samsung's flexible OLED displays with the same 21:9 aspect ratio as on the Xperia 1 flagship. It's also, predictably, expected to come with 5G, which a lot of phones will have by next year. But that's pretty much to the report for now.
It's worth noting that currently there is no foldable smartphone available to the global consumer whatsoever. The Galaxy Fold is in Samsung's repair labs while Huawei's Mate X has become a victim of the US trade ban and there's now no launch date on the horizon. These were the only two foldable that consumers had high expectations from and they're nowhere to be seen.
As for Sony's foldable, there's a lot of details that are yet to be seen and we believe there will be more competitors to it next year as Xiaomi and OPPO and a few others are already working on their own bendable form factors.