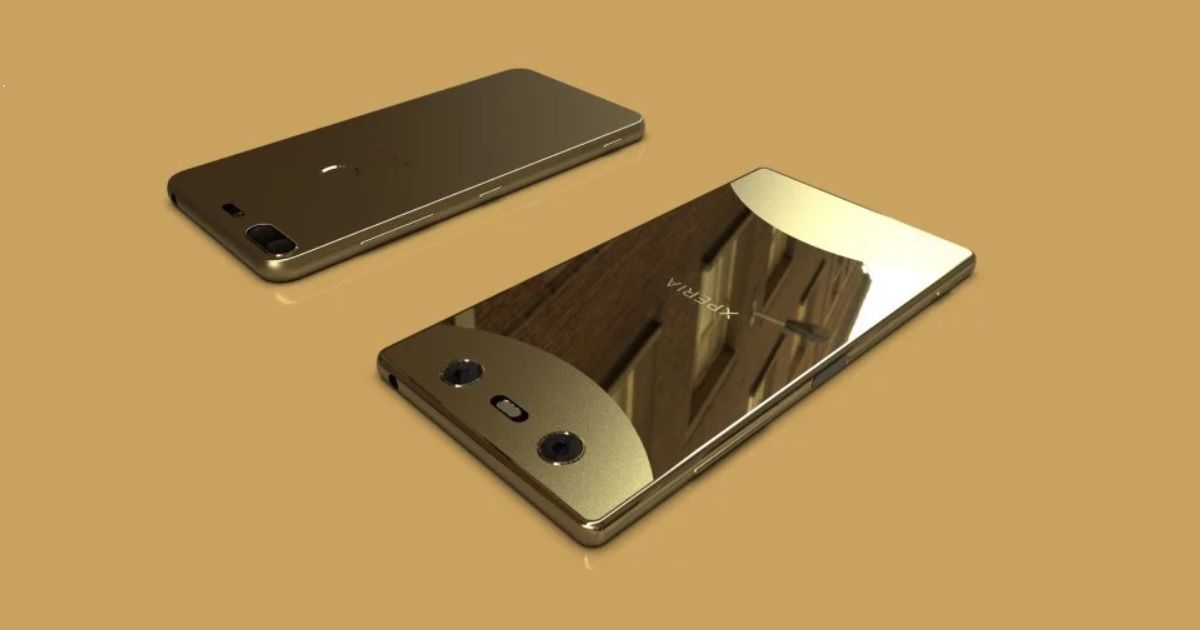 "Sony's first all-screen smartphones will reportedly flaunt dual cameras at the rear"
Multiple reports in the past have indicated that the Japanese tech giant Sony is working on its first bezel-less smartphones. The rumour mill suggests that the company will be launching these devices early next year. Now ahead of the unveiling, the upcoming Xperia phones with nearly bezel-free designs have been leaked in some images, which reveal quite a few interesting details about their build.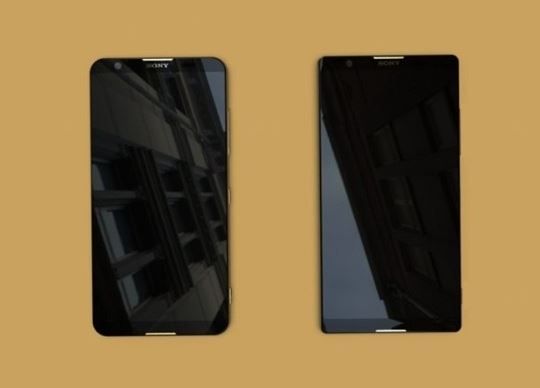 One of the Sony Xperia smartphones in the leaked images has rounded corners. The device has almost no bezels on the sides, but slim bezels on the top and bottom. The handset appears to also sport dual front-firing speakers. The images suggest that this particular device features an all-metal unibody design with dual cameras placed horizontally at the rear. The phone also sports a fingerprint sensor at the rear, right above the Xperia branding.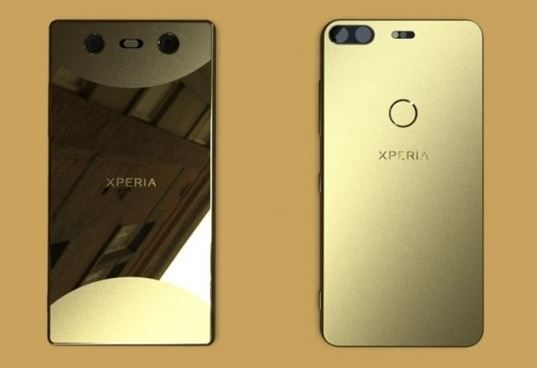 The second Xperia smartphone in the leaked images has square corners, but has the same dual front-firing speakers. This one features a very unique looking curved matte and glossy surface at the rear, with the matte regions forming semicircles at the top and bottom. It is expected to come with a fingerprint sensor embedded either beneath the display or on the glossy surface at the back. This one also has two cameras at the rear.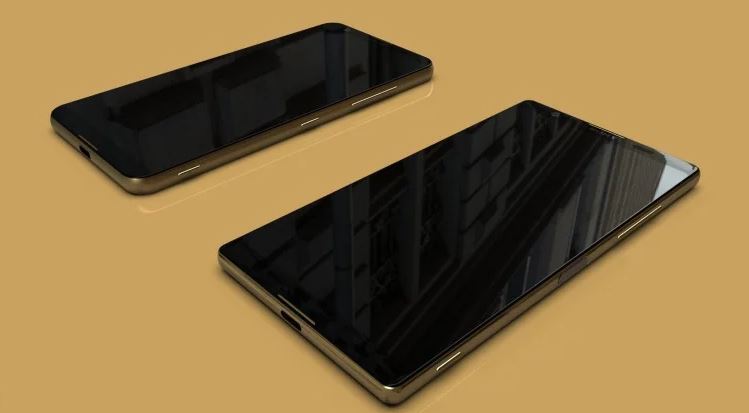 The reports suggest that the Xperia phone with square corners in these images will sport a 5.5-inch display bearing 4K resolution. It will reportedly be among the world's first smartphones to be powered by Qualcomm's Snapdragon 845 processor. The phone will allegedly have 6GB of RAM and 128GB of storage, and boot Android 8.0 Oreo out of the box.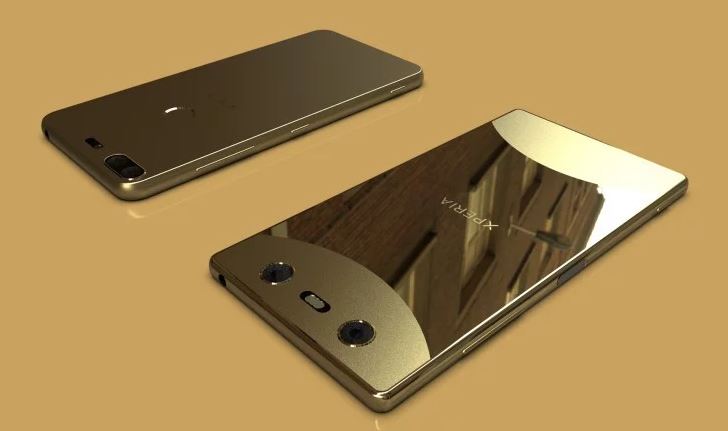 If the reports are to be believed, Sony will be introducing its first bezel-less Xperia smartphones at MWC in February next year. We will be on the floor at MWC to bring you all the details, so stay tuned.