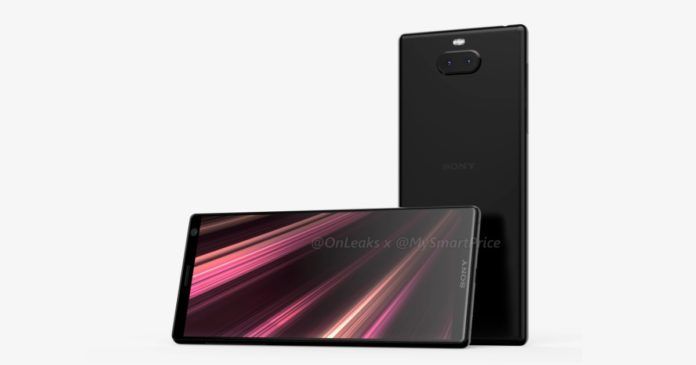 "Sony Xperia XA3 Plus will be available in three colours and cost €519 in European markets"
According to past reports, Sony is prepping up to announce its new smartphones – Xperia XA3, Xperia XA3 Ultra – at CES 2019. Now a new report mentions the existence of a new smartphone called Sony Xperia XA3 Plus, which might be launched instead of the Xperia XA3 Ultra.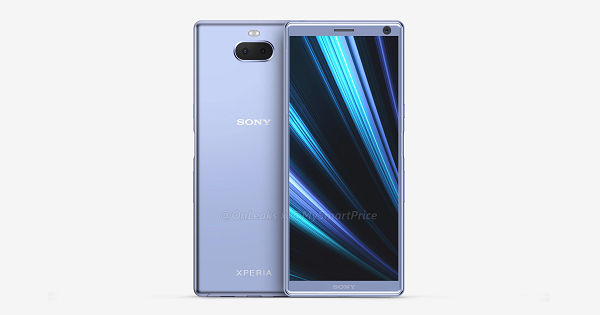 According to Droid Shout, Sony will be releasing Sony Xperia XA3, Xperia XA3 Plus and Xperia L3 at the mega tech expo. The publication has also claimed that the Xperia XA3 Plus will arrive with a price tag of €519 (approx. Rs 41,600) in the European markets.
At CES 2018, Sony came up with Xperia XA2 along with Xperia XA2 Ultra. The two variants flaunted 5.2-inch and 6-inch displays, respectively. Later in September, the Sony Xperia XA2 Plus with the 6-inch display was launched. Rumour has it that the tech giant is now ready to unveil their successors at the CES 2019. The Xperia XA3 Plus/Ultra will reportedly be available in three colours – Black, Silver and Gold.
Though not much info is available, we expect the Sony Xperia XA3 Plus to run on a powerful Snapdragon 600-series chipset and feature an 18:9 display. Reportedly, the Sony Xperia XA3 will feature lesser RAM, smaller storage and battery than the XA3 Plus. The entry-level Xperia L3 is said to flaunt a 5.7-inch HD+ screen with aspect ratio of 18:9.