"Sony's new Xperia flagships feature loaded internals in a dated form factor"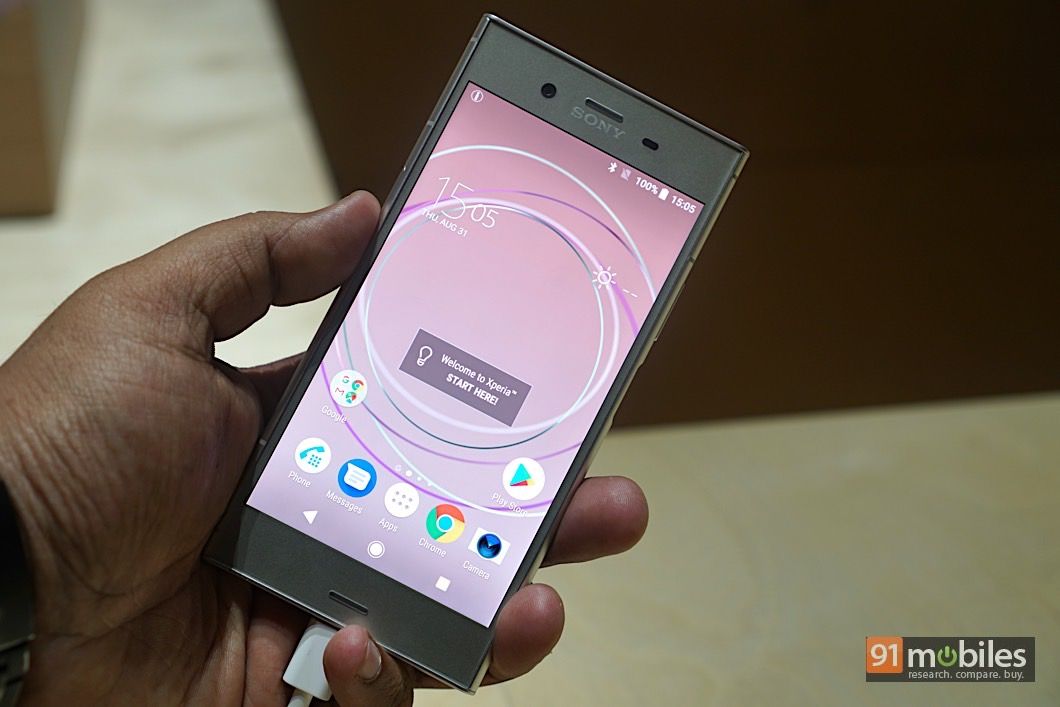 Who'd have thunk in their wildest dreams that Sony would be the company to launch new smartphones at IFA running Android Oreo out of the box? Not me of course. But IFA, as they say, "is full of surprises." The Sony Xperia XZ1 and the XZ1 Compact both come with the latest Android Oreo operating system.
Sony has also introduced something called a 3D Creator with these phones which is pretty exciting. What this does is, it uses the camera and fuses it with some Augmented Reality (AR) to create an accurate rendering of your face or a plate of food. Trust me, these renders look pretty accurate and could very well be the USP of these phones. You can also 3D print the renderings you have created, thus democratising 3D printing by bringing it to the world of Android phones. With Apple's ARKit also being implemented full steam for its iPhones, the future of AR looks pretty bright. And trust me, there are some really cool applications out there.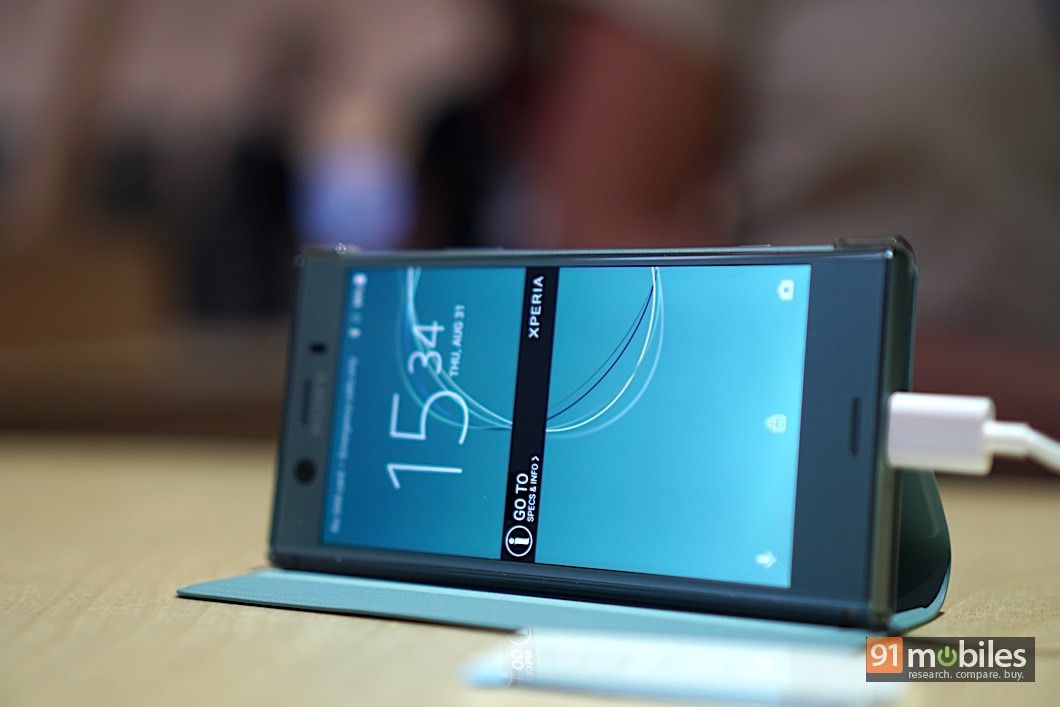 This is where my excitement stops because the Xperia XZ1 and XZ1 Compact by design are pretty dated. Interestingly, the phones look very similar to our 3D renders created a month or so ago. There are bezels on the sides of the phones and the design language is still the 'OmniBalance' one that was first introduced back in 2012.

The only thing that separates the XZ1 from the XZ1 Compact is the size of their displays. The XZ1 has a larger 5.2-inch Full-HD display whereas the XZ1 Compact has a smaller 4.6-inch HD display. Looks like Sony is the only company making smartphones running Android on high-end specs in a compact form factor. I'm glad, though.

Internally, the phone comes with a Snapdragon 835 SoC with 4 gigs of RAM and 64GB of storage, which is further expandable as well. In my limited time with the phone, I found it to be fairly fast and responsive to the touch. It's got a 19-megapixel rear camera with EIS and a 13-megapixel front facing one as well. The cameras also support te 960fps super slow-motion video recording just like the XZ Premium. I couldn't test all the features of the camera but do stay tuned for a full review.
That's mostly all about the new Sony smartphones from IFA. While there's not much new in terms of the hardware, the software and the camera capabilities (AR support) makes it an interesting device.