"The new Sound One V9 headphones price in India is set at Rs 3,490, however, with the launch offer they are available at Rs 1,390″
Sound One has added a pair of new wireless headphones called Sound One V9 to its portfolio in India. The headphones are touted as tailor-made for Indian consumers. They have built-in mic support for hands-free solutions for streaming music and
answering phone calls. The Sound One V9 also has a Bluetooth 5.0 technology to wirelessly pair it with a smartphone, tablet, or PC. The company claims that the headphones offer an unmatched experience wireless range of up to 33 feet.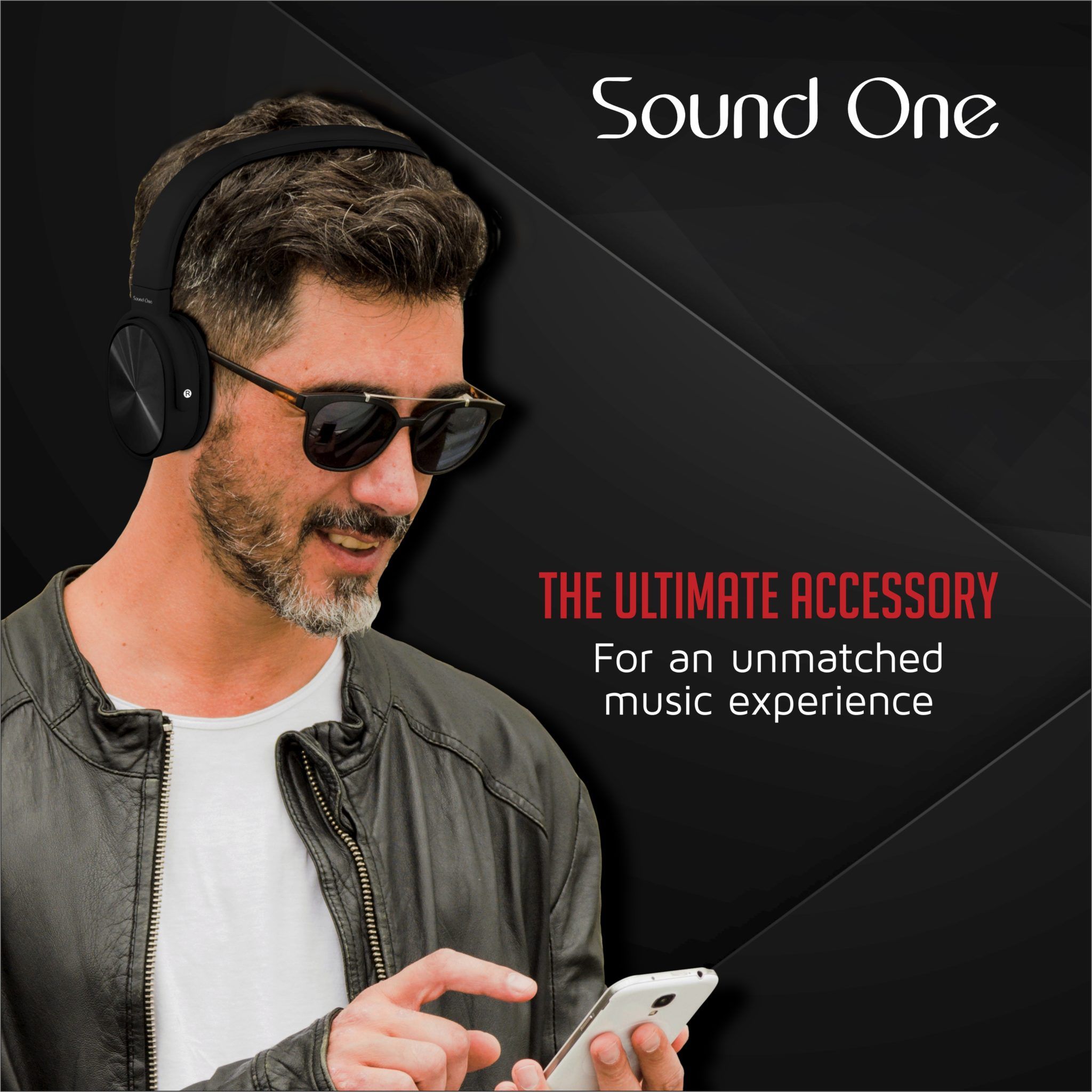 The Sound One V9 wireless headphones come with a sticker price of Rs 3,490; however, with the limited period launch offer the pair is available at just Rs 1,390. Coming to the specifications, the headphones ship with a built-in battery that is rated to last up to up 8 hours of playtime on a single charge and takes 2-3 hours to add the juice back. The headset has a foldable design, "large and comfortable earpads," and a microSD card slot. The pair can double up as a wired headset with an audio cable that is bundled alongside.
"The new Sound One headphones are perfect for use while working out, enjoying your favorite sport, relaxing at the beach, between meetings for work or waiting at the doctor's office," the company said in its press release.