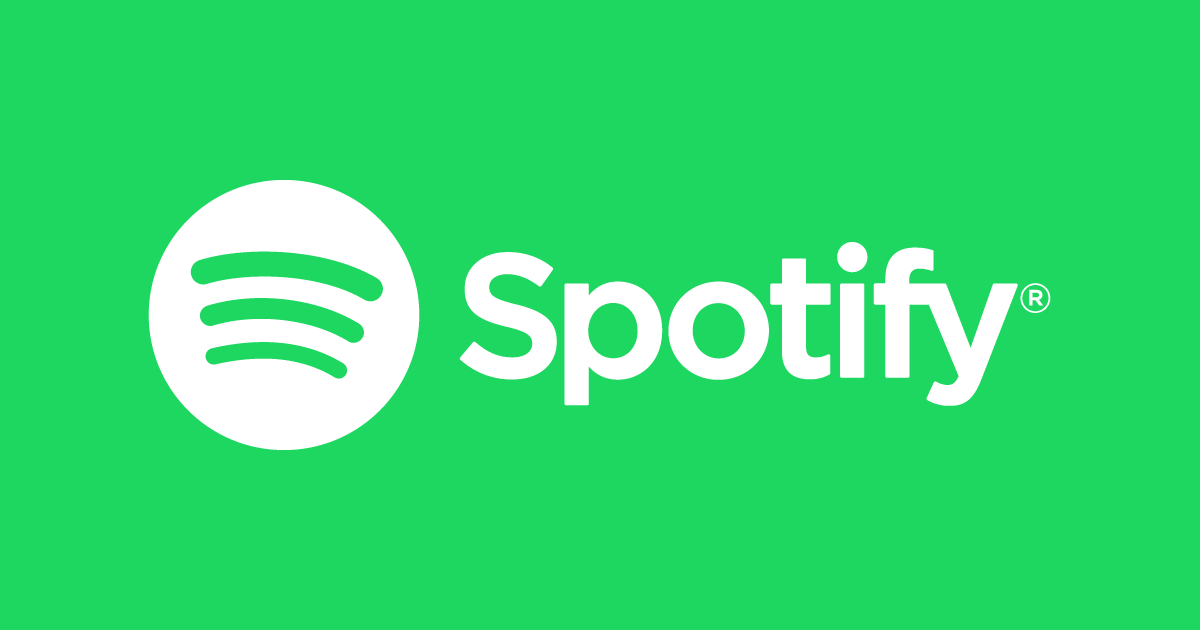 "Spotify was touted to officially launch in India for years, and after having eventually done so quietly, seems to be off to a decent start in the country."
Spotify has reportedly garnered a total of one million unique users of its service within the very first week of launching in India, states a Reuters report. The total number of new users coming from India include both the freemium and paid subscription models that Spotify offers, and there are no specific reports on how many of the first million subscribers from India happen to be using the paid version.
Spotify was long touted to be launching in India, and is believed to have been in talks with music production and distribution houses of India for a long time now, to strike suitable collaboration deals. The Swedish company is the global leader in music streaming services, with over 207 million active users of its platform, of which 96 million have been reported to be paying customers. In India, Spotify has continued to maintain the advertisement-supported free music streaming model, which may prove to be widely popular. It also has the paid model, where for Rs 119, users get access to offline downloads, no advertisement intermissions and more.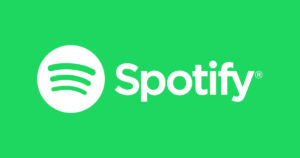 The Indian music streaming market is led presently by Gaana, which reportedly has 80 million users of its service. Reliance-backed JioSaavn is close on the heels following its recent merging of platforms between the independent Saavn and Reliance's operator service, JioMusic. While both of them offer a freemium model so that users can effectively listen to music for free, Apple's own Apple Music has seen a considerable amount of engagement despite only offering a paid version of the service, possibly owing to the gradually increasing iPhone penetration, and how Apple Music is integrated within the standard music app.
It is interesting to note that effectively, Spotify's pricing of its subscription plans in India is in line with what any rival offers in the country. At Rs 119, it matches the premium, individual subscription plan that Apple Music offers in the country. It remains to be seen how Spotify's user base grows in the coming months, and if it manages to maintain the momentum of its launch in India.