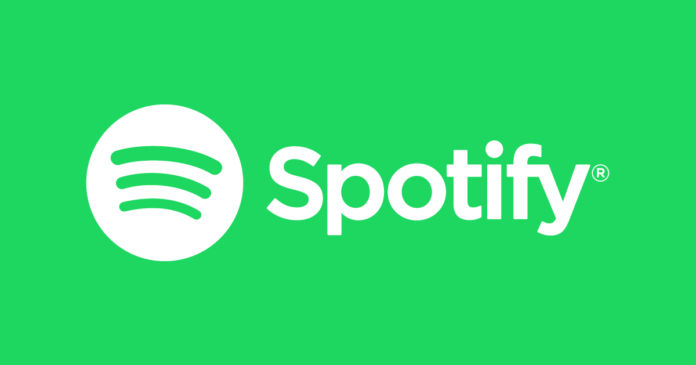 "Spotify India has competitive plans starting at Rs 13/day going all the way up to Rs 1,189/year"
After months of delay, Spotify India users can finally download the official app for both iOS and Android. Till now, users of Spotify in India had to resort to VPN services for installing the app. Now, the official announcement means everyone can download the app without the need of masking their location. The subscription plans of the service have also gone live as of this writing via Spotify's official website. The plans are lucrative and will directly go head to head with the likes of Apple Music, Saavn, Gaana, and Amazon Prime Music in what is a competitive market.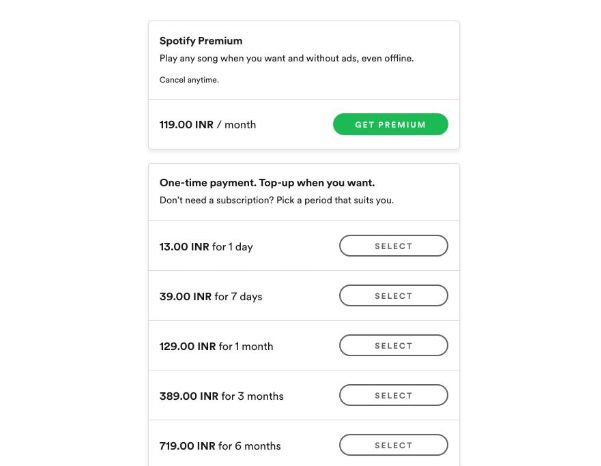 The official announcement of Spotify's debut comes after its subscription plans went live yesterday. After a 30-day free trial, there are a number of plans to choose from including the monthly Rs 119 plan. Other paid options include one-day, 7-day, 3-months, and 6-month top-ups for Rs. 13, Rs. 39, Rs. 129, Rs. 389, and Rs. 719, respectively. It's also worth noting that the iOS app doesn't allow sign-up for Spotify premium on Apple devices just yet. However, users are free to play whatever music they choose. New sign-ups and logins are now functional in India and users will be asked to choose their favourite music after they first register.
Currently, the app is free to download, of course, and many of the international restrictions currently don't apply to Indian users, which will drive growth for the platform in its early stages in the country.
Along with global music, Spotify brings in a good mix of Bollywood content as well as other local languages, such as Malayalam. The streaming service also recently inked a deal with T-Series, which has over 1,60,000 songs in Hindi and other regional languages. There should be some exclusive offers too from the company soon as the new streaming service strives to make a mark in the country.