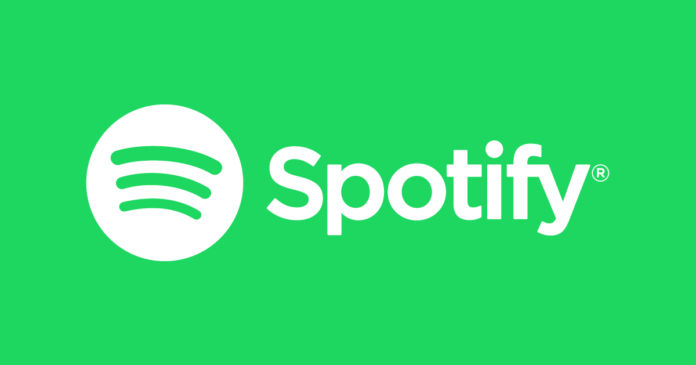 "While Spotify has refrained from commenting on the rumour, screenshots have revealed how the feature might work, and be accessed in the app"
Spotify is reportedly testing yet another new feature that will help its users to share their playlists and streaming songs live, with each other. The world's most popular music streaming service has been on a move to improve its platform, with a slew of new features and updates expected on the platform. The latest in line of such upcoming features, now discovered by reverse-engineering a latest update's source code, is apparently called 'Social Listening', and as the name suggests, is all about sharing music with peers.
According to reports on the internet, Spotify Social Listening will introduce the ability for users to share 'Now Playing' tracks directly to their friends, or even playlists. This would be largely beneficial in parties, where upon sharing the playlist, anyone can use their own phone to control the music that is being played. This would make for an ergonomic improvement, wherein users will no longer need to access one particular device in order to switch the music.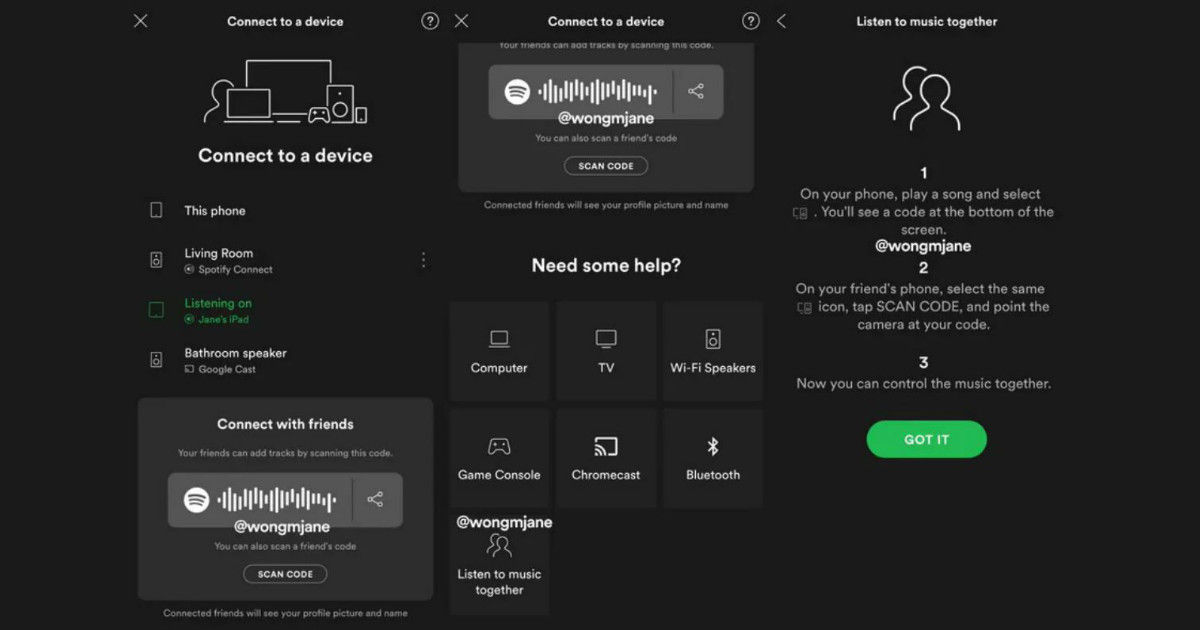 Furthermore, this would allow friends to create shared playlists without having to access one physical device together. Pairing only one device to a Bluetooth source would be good enough for connecting multiple sources to the common music playing stream.
While this sounds like the perfect feature for group listening and streaming, Spotify has reportedly told TechCrunch that it does not have any official statement to make about it right now. The feature is believed to be under in-house testing at the moment, and a public release can be quite some time away. Spotify is also testing features such as dedicated hardware capable of serving specific purposes, such as the recently reported 'Spotify Car Thing'.
It remains to be seen if Spotify makes any announcements regarding this within 2019. Despite all the screenshots, reports and photos, Spotify remains tight-lipped about its plans, but from its disclosure of wanting to be a significant player in the entire audio ecosystem, most of these rumours should be somewhere close to production form, already.