The convenience of online shopping is unparalleled. Browsing for things you need from the comfort of your home is something we've gotten so used to that we take it for granted most of the times. And online shopping is also made a lot more attractive than it already thanks to the huge exchange benefits, EMI options, and big discounts during shopping festivals. On the other hand, online shopping still remains a sector where people get scammed often. Some get fake products and some get swindled for their money while shopping on lesser-known websites. If you want to escape the agony of being cheated online, you should definitely follow the 5 important points we've listed in the space below while making your online purchases.
Opt for EMIs via ZestMoney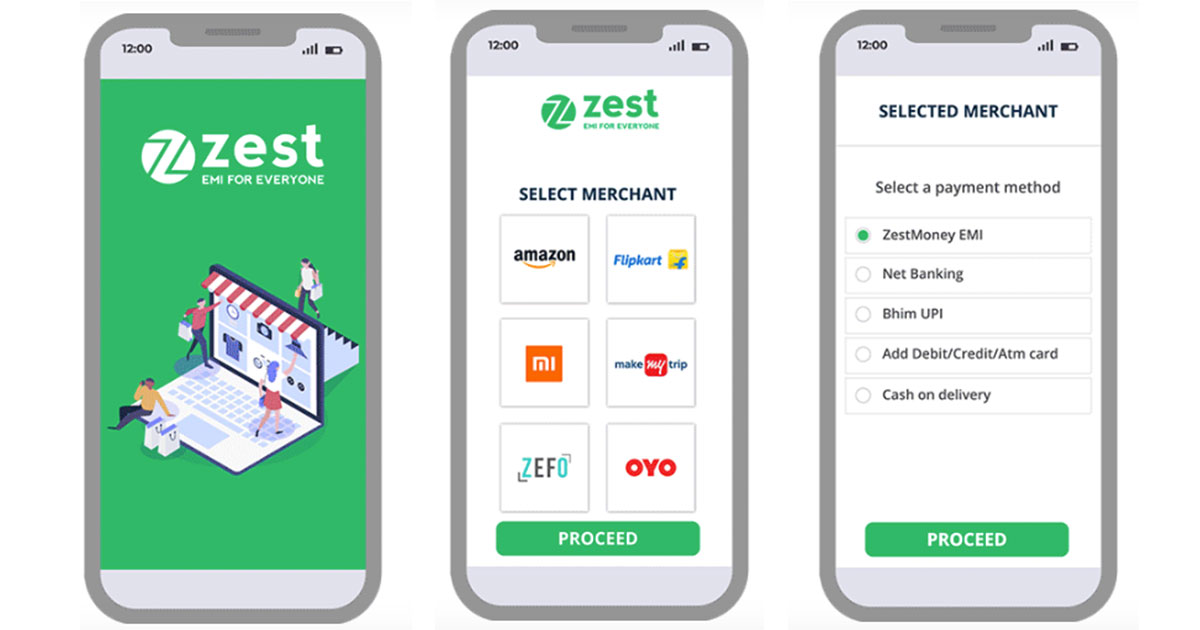 When you wish to buy something on EMIs, your only choice most of the times is debit credit, credit card, or netbanking. But you should always be wary of punching in your netbanking or debit/ credit card details online, especially when shopping for things on foreign websites since they don't offer OTP verification support. A neat way to avoid using your giving away your own financial details online and yet buy things on EMIs is ZestMoney. It gives you a credit limit (up to Rs 50,000) to shop online on popular e-commerce destinations such as Flipkart, Amazon, Mi.com, etc; you pay the sum back in EMIs. To use this service, you need to register on the ZestMoney website and link your bank account with the service to get going. You can then open the EMI menu while buying the product and select ZestMoney to sign-in and buy it based on the multiple EMI plans available.
Another way you can use this service is by heading to its website and entering the cost of the product you want to buy. You can then choose the duration in which you want to pay off the debt, and the service will then furnish you with a gift card of the same amount that you can redeem on Amazon or Flipkart to make the purchase. ZestMoney truly is a completely secure and convenient way to make online purchases on EMI without using a credit card.
Avoid public Wi-Fi hotspots
If you're in a restaurant, staying at a hotel or working from a cafe, you are likely to be using their public Wi-Fi hotspots to connect to the Internet. Most of the times, these networks are not secure as they are not password-protected. This means anyone with a little knowhow about intercepting networks can grab hold of your browsing history, your emails, your messages, your credit card or netbanking details, and other important stuff you've stored on your device. So it's not just online shopping that you should avoid on public Wi-Fi hotspots, but you should in fact not do anything that could compromise your personal data.
Be skeptical if online shopping prices are too low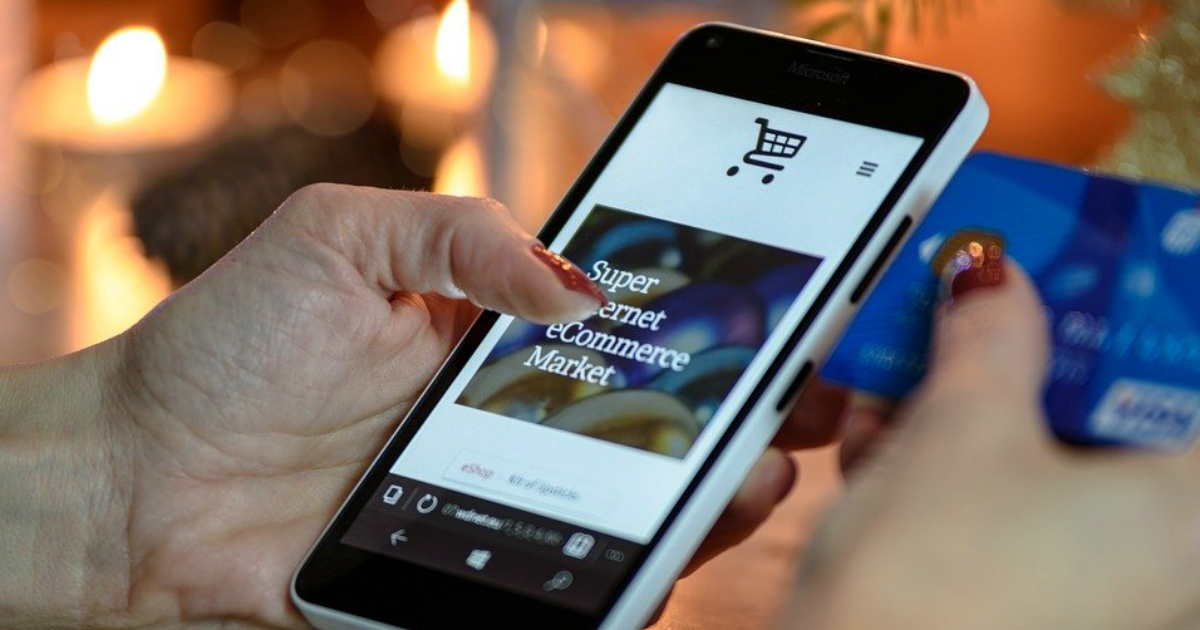 If you're a regular shopper, you will have a good idea of how much a particular product should cost ideally. So even if a retailer happens to have a discount on it, you can tell that the discount is something reasonable. However, what happens when something you know the price of is being sold at an extremely cheap rate on a little-known website? It's at times like these when it helps to be skeptical. The website could deliver a fake product or, worse, not deliver anything at all, even after you've made the payment. Such things seldom happen on big websites like Amazon and Flipkart thanks to their quality control systems, but on lesser-known portals that cater to niche audiences, these are known to happen. So, in case you find yourself on such a website, take a good look at the product descriptions, read the reviews to identify if they're fake, try to find information about the seller, and scrutinize every detail before you make the purchase.
Never shop on non-SSL websites
SSL stands for Secure Sockets Layer and is a form of encryption that safeguards all the details you share with the website. This is why you should never transact or interact with any website that doesn't come with SSL encryption. How to identify such a website, you ask? It's simple – clicking on the URL of any site shows you its entire link. If this link has 'https' at the start, the website is secure. Such sites will also have a locked padlock icon besides the URL to denote that they are secure. If a link has just 'http' at its start, you won't find a locked padlock beside it, and that's an indication that you must stay away from it.
Use anti-virus software on your devices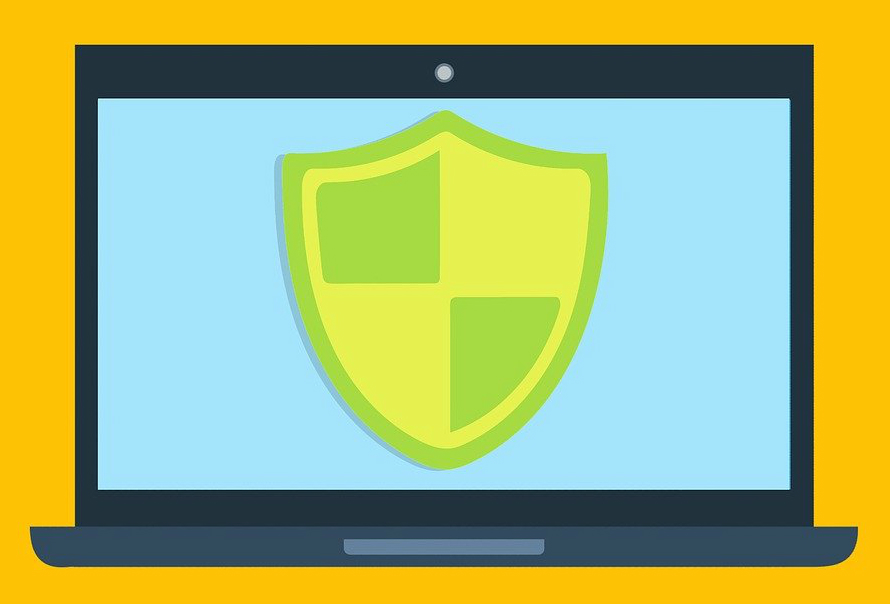 Malware can extract private data from your computer or phone without you ever finding out about it. Moreover, it can install itself on your machines through the most unsuspecting of ways. So make sure that any computer you use for online shopping has an anti-virus installed on it, along with all its recent updates. Such programs will not just protect you from malware, but also safeguard your system from phishing attacks, unsafe software, spam, and more.
So, make sure to follow these 5 instructions and you will be able to breathe easy while making any and all online purchases.