"Pichai will draw a salary of $2 million per year as the CEO of Alphabet, alongside bonus stock grants that are subject to meeting targets"
Newly promoted Alphabet CEO Sundar Pichai, who was so far at the helm of Alphabet's primary holding Google, has received a pay raise along with a considerably heavy bonus package that sees him granted $2 million per year as salary, as well as $240 million in stock options over a span of three years — the latter of which is subject to him meeting performance targets. The revision of salary comes for one of the most important CEOs of big tech firms across the world after Alphabet's heads and Google co-founders, Sergey Brin and Larry Page, decided to step down from their executive roles, leaving Pichai to take charge of the entire Alphabet umbrella.
The India-born Pichai is said to have already been on a package of $1.9 million (~Rs 13.5 crore) per year, according to the Bloomberg Pay Index. With this pay package, he will take charge of all aspects of operations at Alphabet, beginning January 1, 2020. The overall pay hike for Pichai, already one of the highest-paid executives in the business, is in line with his "expanded role" at Google and Alphabet, said the latter in a statement.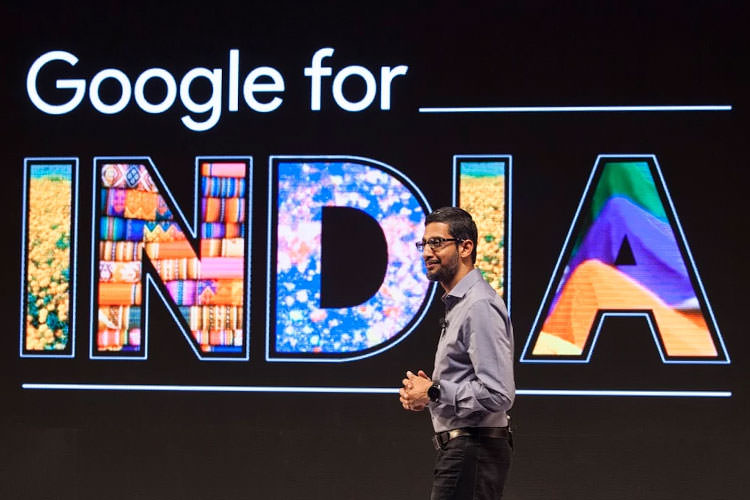 According to Bloomberg, Pichai could also receive an additional $90 million in extra stock grants if Alphabet's stock performs better than the S&P 100 Index, where it is listed in the US. To do so, he will likely be required to lead Alphabet to a stellar year on all fronts, including unrest among Google employees, an ever-increasing array of lawsuits from a wide variety of causes, and general performance as vendors of core technology, at a time when big tech firms are coming under increasing scrutiny over murky data and user privacy policies, extensive and repeated antitrust practices, and more.
Pichai joined Google as a management executive in 2004 and rose through the ranks to become the CEO of Google in 2015, when founders Brin and Page restructured the company to form the umbrella company, Alphabet, and started treating Google as a standalone product in itself. Since his takeover, Google has undertaken considerable work around maturing the Android ecosystem, streamlining its cloud and public Wi-Fi products and more. However, the company has also been ravaged by internal complaints regarding an increasingly less open work culture, as well as widespread criticism on how it has dealt with issues of workplace harassment, sexual assault, and even racism.
Going forward, Pichai will retain the role of Google's CEO as well, while fulfilling new duties under the Alphabet umbrella. While Brin and Page will continue to hold voting rights over its board of directors, Pichai will be the head for all executive decisions and duties that are to be undertaken from the new year.