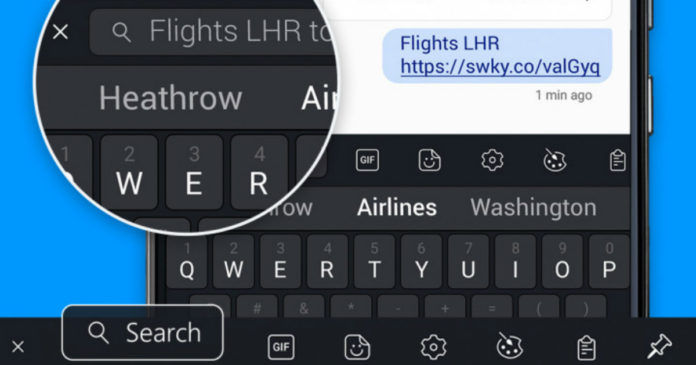 "A search widget has been added to the toolbar above word suggestions, and tapping on it initiates a web search on the Bing search engine."
SwiftKey, the swipe-texting keyboard app, rolled out a beta update where it was testing the integration of Bing search engine into its keyboard app. Now, the feature has been rolled out as a public update, albeit only for the Android platform. With this, a 'search' widget has been added to the toolbar above the predictive word suggestions, and tapping on it and raising a query initiates a web search on the Bing search engine directly from whichever screen you are on. Once you have found what you were looking for, you can close the search and share the concerned link, image or text into the app that you were in.
The key focus here is the added convenience of having your keyboard do more than just type, since the on-screen keyboard of a smartphone is pretty much always active. While many may frown at the use of Bing as the search engine, it is no surprise since SwiftKey is owned by Microsoft. Furthermore, it should not be of great concern, as Bing should be good enough for the straightforward, query-oriented searches that you might make while using another app.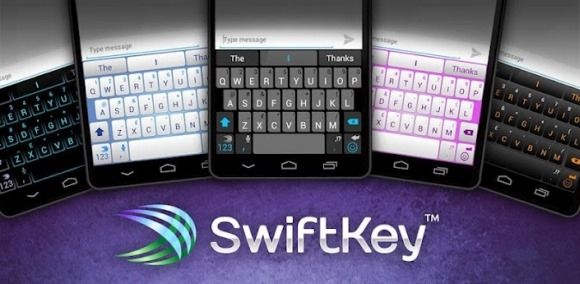 SwiftKey aims to make tasks, such as looking up nearby open restaurants, or a quick trivia, while using chat apps, easier. The integration is similar to how Google has integrated search and translation into its keyboard app, Gboard. Alongside searching on Bing with SwiftKey, you can alternatively also take a quick screenshot, thanks to a shortcut for the operation built into the search screen. The update for search integration for SwiftKey keyboard on Android devices is now being rolled out to USA, UK, Canada, Germany, France, Italy, Spain, India, Japan, Australia and Brazil.
Ever since the demise of Windows-powered smartphones, Microsoft has made its intent very clear with its software- and services-first approach. The rollout of this new update with SwiftKey is another example of such intent, with Microsoft looking to gather a large group of users even without building its own mobile devices.