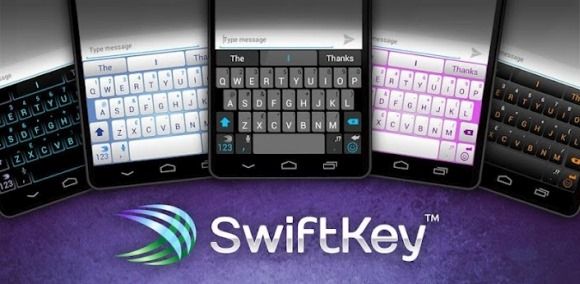 "With the new update, SwiftKey brings better-personalised typing experience at the users' fingertips."
SwiftKey, the favourite personalised typing virtual mobile keypad among the users, gets an update that brings a brand new feature – Incognito mode. The incognito mode, that activates automatically, was introduced two weeks ago in the beta version of the SwitKey.
Now, SwiftKey for Android has received the stable version of the app that also adds some other features to the keyboard. Unlike the automatic activation of the Incognito, the stable version allows the users to switch to the other mode as per the will of the user. In that way, the users can refrain themselves from any embarrassing auto-suggestion later.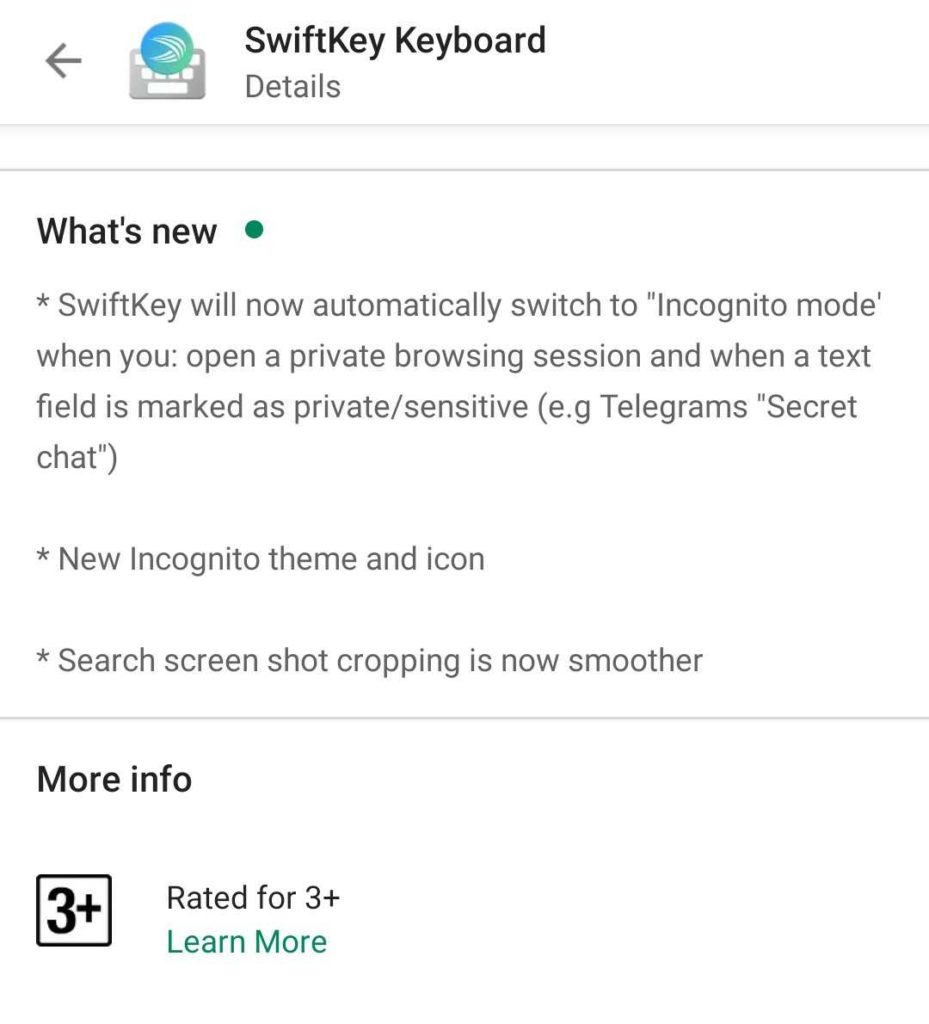 Another new feature that comes with the update is the extended QWERTY keyboard that can transcript to any other selected language. Interestingly, Microsoft has now introduced 22 regional languages of India. However, according to some test that has been performed on the keyboard app, if the incognito mode is activated automatically, it cannot be turned off manually. On the other hand, it can be used as desired when the users enter a normal text field.
Among the other updated features, it will now allow users to swipe or move the cursor back and forth without crashing the app. It also introduced new themes, icons and a custom keyboard toolbar that comes with an expandable list of shortcuts. For the Emoji keyboard, it will learn, adapt and predict the users' most used emoticons for any chat.
For all the custom keyboard lovers, the latest SwiftKey update is already available on the Play Store of Google. Those who haven't tried the personalized typing experiences yet can download the SwiftKey app that brings free designs, over 100+ colourful keyboard themes and custom keyboard size and layout from Google Play Store.