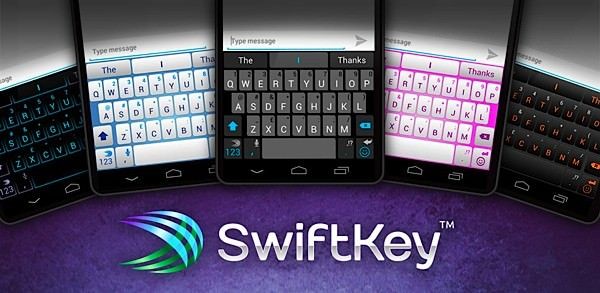 "SwiftKey keyboard has dropped its $3,99 price tag and is now available for free."
The popular third-party Android keyboard SwiftKey is now available to download for free on the Play Store. SwiftKey is following a new business model, under which the company will generate revenues from a theme store. The app's $3.99 price tag, which was the main source of its revenue for the last few years, has now been dropped.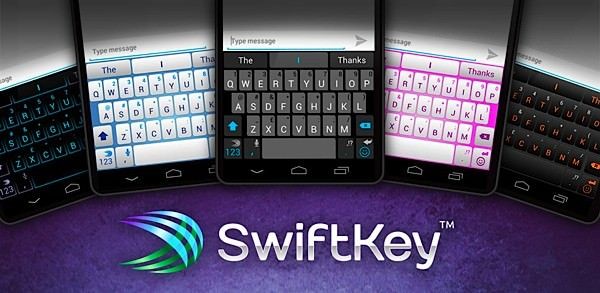 The SwiftKey theme store will allow other developers to create their own themes for the keyboard. The theme store offers both free and paid applications. It features over 30 new themes to choose from, and will offer regular updates with new content. In addition to the theme store, SwiftKey has also been updated with a new default theme, 800 more emojis and an optional number row for quick access on large screen devices.
The company has also added support for five new languages, including Belarusian, Mongolian, Tatar, Uzbek and Welsh. Gesture-based typing has also been improved for faster and more accurate input.
For users who had downloaded the paid SwiftKey app in the past, the company is offering them a Premier theme pack priced at $4.99, absolutely free of cost. The Premier theme pack features 10 themes.