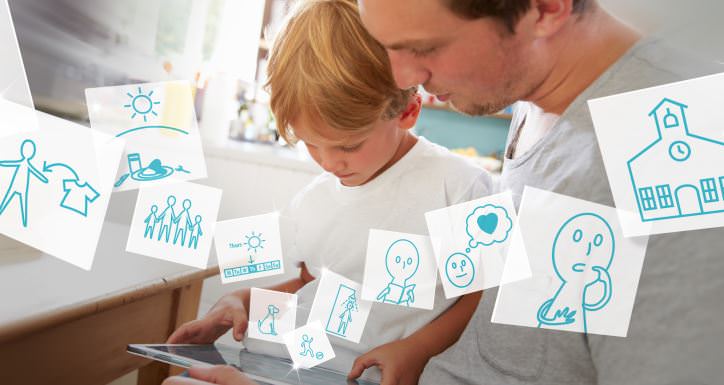 "The Symbols app lets users construct entire sentences by picking images from different categories"
SwiftKey, the company behind the popular third-party keyboard app, has launched Symbols, an app that is designed to open up a different way for non-verbal individuals to communicate. As per the brand, the free app is geared towards youngsters with autism who may struggle communicating. Autism is estimated to affect around one percent of the world's population.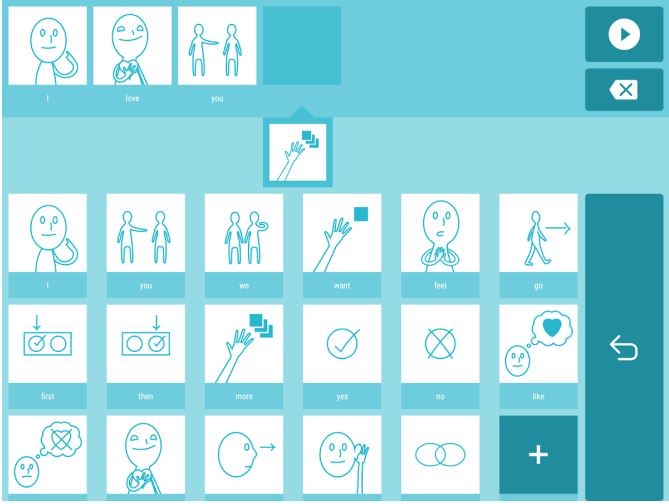 The SwiftKey Symbols app is only available for Android for now, but will be released for other platforms as well. The app allows users construct entire sentences by picking images from different categories like people, actions, colours, and from the smart suggestions bar. The app utilises the prediction engine technology of the SwiftKey SDK. Similar to word prediction on the keyboard, the SwiftKey SDK engine is capable of suggesting expressions to use next. The more a user uses the app, the better it becomes in prediction.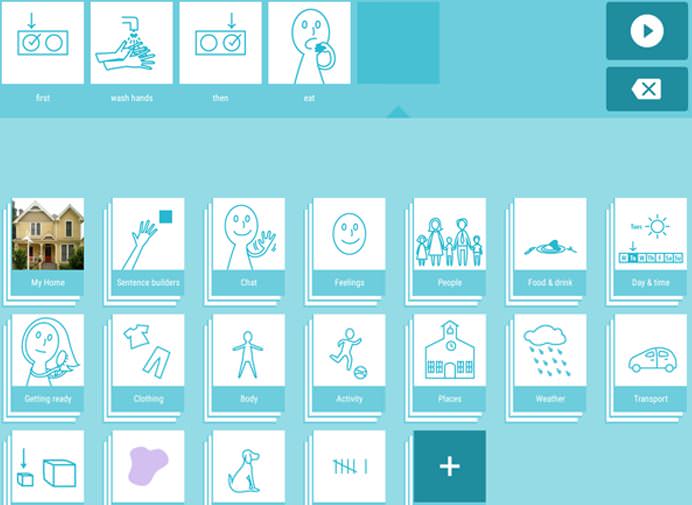 The SwiftKey Symbols app was built during one of SwiftKey's Innovation Weeks and is being released in SwiftKey Greenhouse. It features Symbol sentence builder, next symbol prediction, audio playback, adding custom photos as categories or individual symbols, day and time specific predictions, and supports Android smartphones and tablets powered by 4.4 KitKat or higher.
"Earlier this year a small team of SwiftKey staff, some with experience with autism in their families, came up with the idea of developing an assistive app powered by SwiftKey's core contextual language prediction technology. We wanted to bring an accessible, free app to people with talking and learning difficulties so that they could communicate more easily with their friends and family," said the company in a blog post.
SwiftKey further added that its core technology is already being used by professor Stephen Hawking and an Israeli startup called Click2Speak, which is working towards bringing better ways for people with mobility issues to communicate.

Download SwiftKey Symbols – Google Play