"The new Clear ID fingerprint sensor from Synaptics is touted to be two times faster than 3D facial recognition"
Earlier in June at MWC Shanghai, Qualcomm introduced its new fingerprint scanning technology for smartphones, which can work under glass, OLED displays, metal and even underwater. The company partnered with Vivo to showcase the new fingerprint tech on a modified version of the Xplay6 smartphone. Now, Synaptics Inc., a brand that makes touchpads and fingerprint sensors, has introduced its next-generation Synaptics Clear ID, which is a fingerprint sensor that can work under the glass of a smartphone.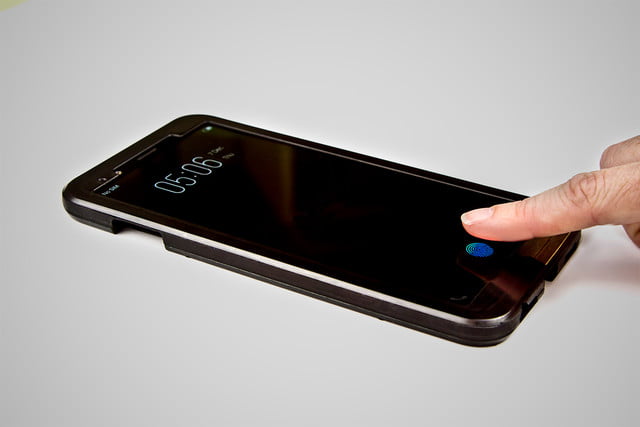 According to Synaptics, the usual biometric unlocking solutions like rear-mounted fingerprint sensors and facial recognition are not ideal if your device is sitting on a table, as you have to pick up the device to unlock it. However, the Clear ID fingerprint tech works under OLED displays, so you can simply put your finger on the screen to unlock the device. The ultra-thin optical sensor is capable of capturing your fingerprint with light emitting from the OLED display panel on the smartphone. The company claims its Clear ID is two times faster than 3D facial recognition. It is capable of unlocking a device in about seven milliseconds, which is on par with traditional fingerprint sensors.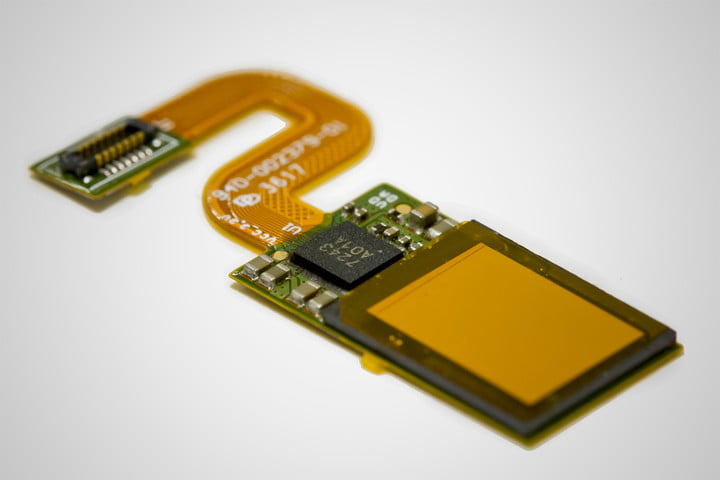 As for how it works, the Clear ID fingerprint sensor detects the finger, and then the OLED screen lights up the fingerprint. The sensor scans the fingerprint, and the matcher verifies the images and confirms the imprint is yours. Smartphone makers can choose to place the Clear ID sensor anywhere on the screen. The brand says that Clear ID can work on rigid or flexible screens, and it even works if the phone has a screen protector installed, or if the display is wet.
Synaptics is working with major smartphone manufacturers to integrate the new Clear ID fingerprint tech into a bezel-free phone in 2018. The company will demo the Clear ID fingerprint sensor at the Consumer Electronics Show in January next year.
What do you think about Synaptics Clear ID under-display fingerprint sensor? Do you want your favourite smartphone brands to include this tech on its devices? Tell us in the comments section below.