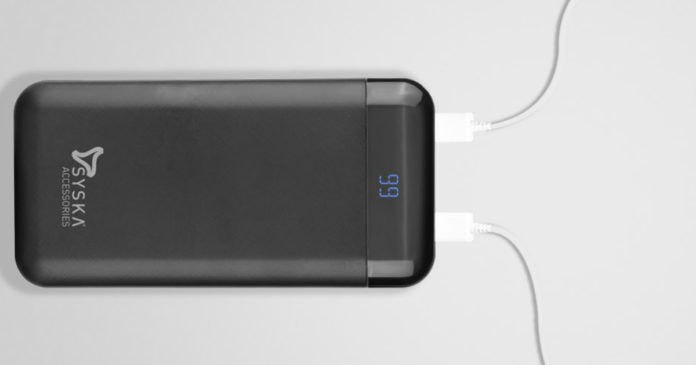 "The Syska Power Vault 200 has multiple circuit protection systems and a digital display that shows how much power is left in reserve"
Syska has announced the launch of its latest power bank, the Syska Power Vault 200. The power bank is equipped with a 20,000mAh Lithium polymer battery cell. The Syska Power Vault 200 is equipped with what the company calls 'intelligent circuit control', which allows for current shunting when the power bank is being simultaneously used to charge devices, and is being charged itself.
The new power bank further has uniform charging speed from both of its USB-A ports, thereby providing fast charging from both ports, as against what many other 20,000mAh power banks provide. Syska also claims protection against overcharging and discharging of batteries as it includes circuit breakers along with peak charge buffer. This is meant to protect the health of the batteries in long term usage.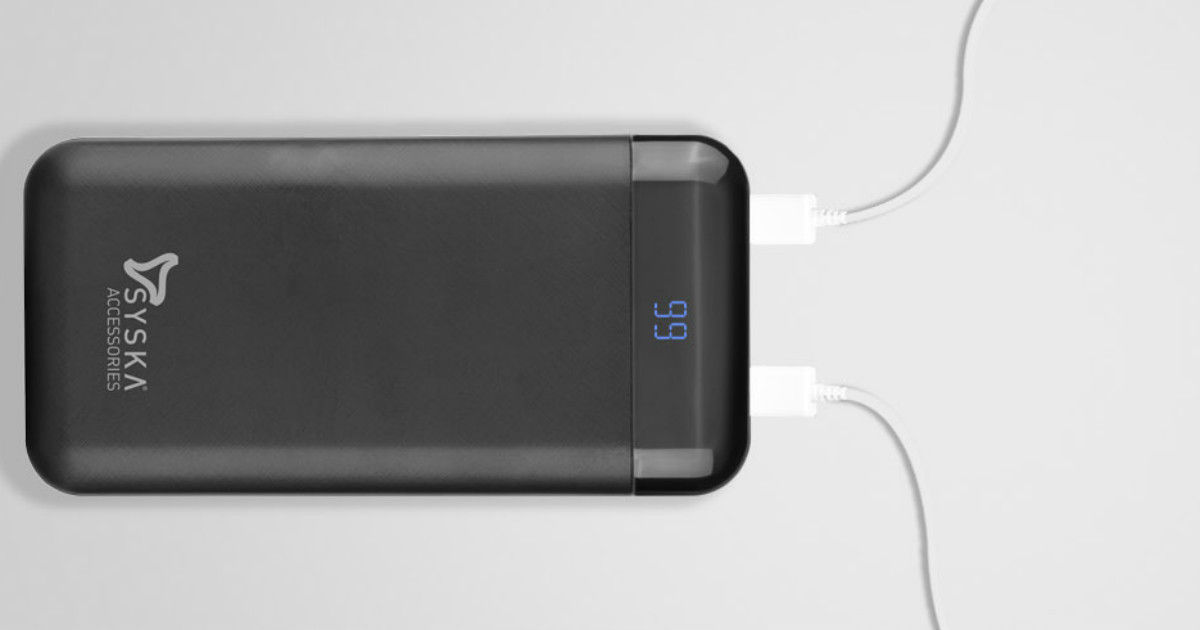 Furthermore, Syska claims the use of pulse modulation of incoming current to reduce the energy consumption of the battery cell when it is being charged, which is also meant to reduce the overall impact and health of the battery cell inside the power bank. The most useful feature for the average consumer, however, is the presence of a digital display on the exterior of the power bank, which gives a read-out of the percentage of power remaining in the battery cells.
Alongside the two USB-A ports and the solitary microUSB port used for charging the power bank, the Syska Power Vault 200 also includes a USB-C two-way port, which allows devices to be charged using this port, and the power bank to be charged using a USB-C cable. Syska has priced the power bank at Rs 1,299, and is also offering six-months replacement warranty against any manufacturing defect of the same.