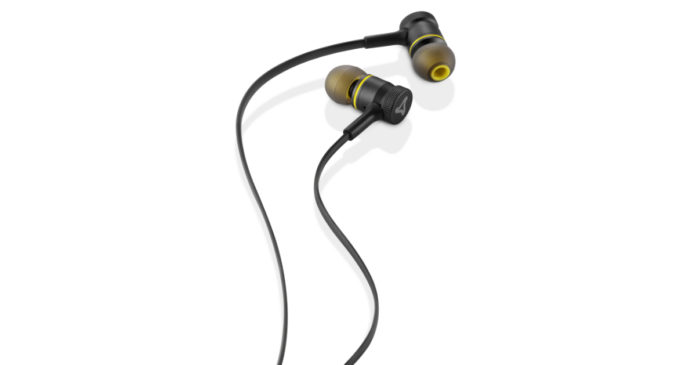 "Syska Ultrabass HE2000 earphones come with anti-winding TPE flat cable for a tangle-free experience and a multifunctional button"
Syska has launched the Ultrabass HE2000 earphones in India. These come with a high-definition built-in microphone that is claimed to enable hassle-free and noise-free communication during calls. The earphones also have a multifunctional button that can play, pause, volume control, track speed as well as answer calls.
The Syska Ultrabass earphones come with a 1.2m anti-winding TPE flat cable for a tangle-free experience and are compatible with smartphones, laptops, gaming and music devices as well. The metal earbuds offer Ultrabass and also provide the dynamic bass sound for sharp music and passive noise cancellation will keep the music and calls free from outside noise. The brand is also offering eartips in small, medium, and large sizes along with the earphones in the box itself.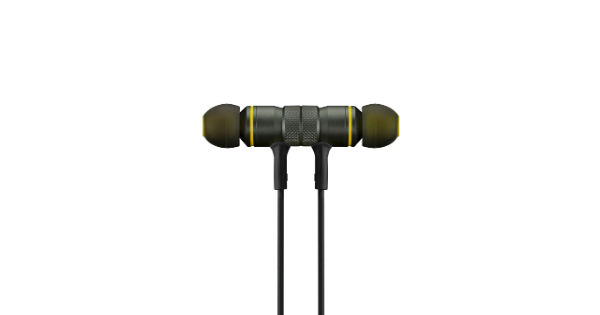 The Syska Ultrabass HE2000 earphones are priced at Rs 899 and come in Blue, Black, Green, and Yellow colours. These are available through leading e-commerce platforms in the country. The Syska product line-up also includes wireless speakers, wireless headsets, Bluetooth earphones, car chargers and a wide range of power banks.
Gurumukh Uttamchandani, Executive Director, Syska Group said, "Our millennial consumers and music lovers look for audio devices that give them a superior music experience at competitive prices. At Syska, we believe in bringing innovative products that would make a positive impact on the mobile accessories market in India. That said, it gives me immense pleasure to launch the Syska Ultrabass earphones that are designed to provide comfort while listening, is convenient in carrying and is aesthetically appealing."