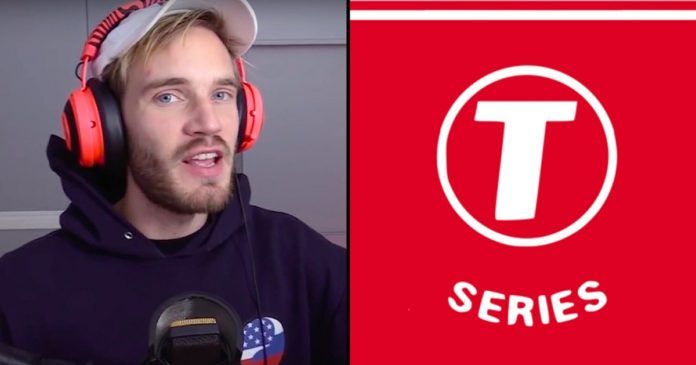 "Indian music label T-Series's YouTube channel climbed to the top spot for a few minutes before being overrun by PewDiePie"
Indian music label T-Series and YouTuber PewDiePie have been at each other's throat for a while now. Both the channels are fighting over the 'prestigious' tag of the most YouTube subscribed channel. And on Monday, for a few moments, T-Series replaced PewDiePie — whose real name is Felix Kjellberg and has been on top of the list for most subscribers since December 2013 — as the biggest channel on YouTube in terms of subscriber count.
PewDiePie's fans were quick on their feet to bring the channel back on top. The channel now has close to 89 million subscribers, despite numerous controversies over the past two years. T-Series, on the other hand, is not far behind. At the time of writing the article, the channel had 88,874,259 subscribers. Don't be surprised if you hear T-Series climbing to the top spot again later in the day. As a matter of fact, it is the most-viewed channel compared to PewDiePie.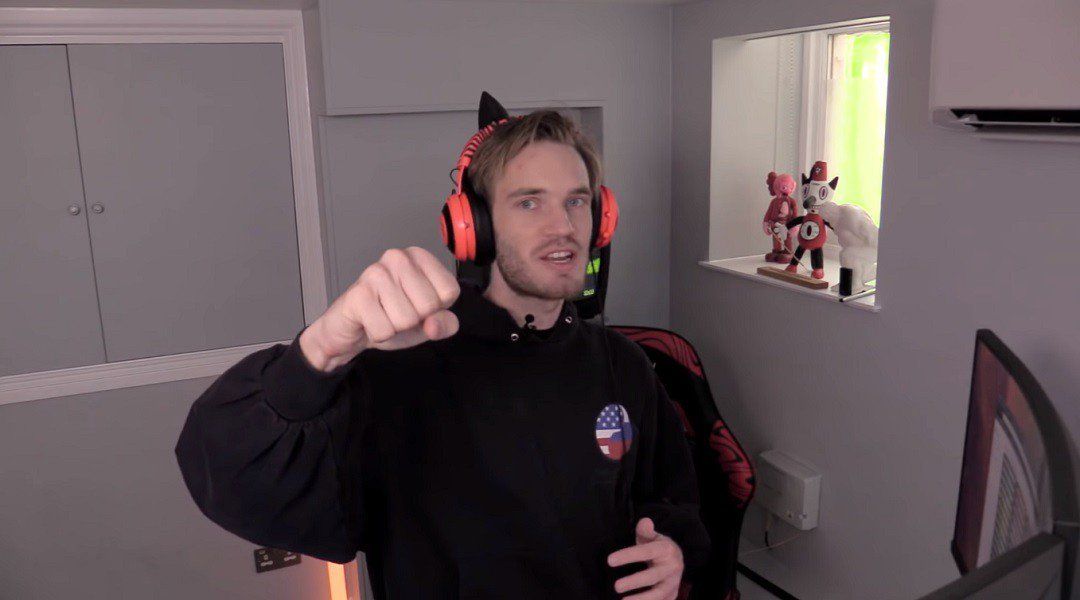 Apparently, this is not the first time PewDiePie has felt the heat from T-Series. The former's subscriber count dipped below the Indian label's – albeit for mere minutes – on February 22nd too. Back then, the dip followed YouTube's move to purge thousands of accounts. The record also came under threat on March 9th, but PewDiePie regained the top spot minutes later.
Interestingly, there's no other YouTube channel that comes close to T-Series and PewDiePie. The closest one can get is 5-minutes Crafts, which is at third spot with 51 million subscribers, followed by Canal KondZilla and Justin Bieber with 47 million and 43 million subscribers, respectively.