Highlights
The TCL 8K QLED TV is claimed to be IMAX enhanced and has

50W Onkyo Soundbar and

a pop-up camera
The TCL 4K QLED smart TVs

come with hands-free voice control, Dolby Atmos and Dolby Vision

The pricing for new TCL

smart TVs ranges from Rs 28,990 to Rs 2,99,990
TCL C715 and C815 series 4K QLED smart Android TVs and P714 4K UHD TVs have been launched in India. The brand has also introduced the first 8K QLED Android smart TV that is claimed to be IMAX enhanced and has a pop-up camera. The QLED models come with hands-free voice control, Dolby Atmos and Dolby Vision. These are equipped with Quantum Dot Display technology that can produce 100 percent DCI-P3 and can upscale non-8K content to 8K performance, thanks to the AI 8K processor. The C815 and X915 come with MEMC and 50W Onkyo Soundbar.

TCL
C715, C815, X915 and P15 smart TVs

Price

TCL 75-inch X915 8K QLED TV is priced at Rs 299,990. The C815 4K QLED TV comes in three variants: 55-,65-, and 75-inch and they are priced at Rs 69,990, Rs 99,990, and Rs 149,990, respectively. The C715 series will be available in 50-inch, 55-inch, and 65-inch models and they set you back by Rs 45,990, Rs 55,990 and Rs 79,990. Lastly, the TCL P15 UHD TVs will be available in 43-, 50-, 55-, 65- and 75-inch models and they cost Rs 28,990, Rs 34,990, Rs 39,990, 61,990, and 99,990, respectively.

The TCL C715 and C815 will be on sale via Amazon.in from June 23rd. The former will be up for pre-order through Reliance Digital stores and online starting today. Pre-booked users get TS3015 2.1-channel soundbar and 1-year SonyLiv subscription for free.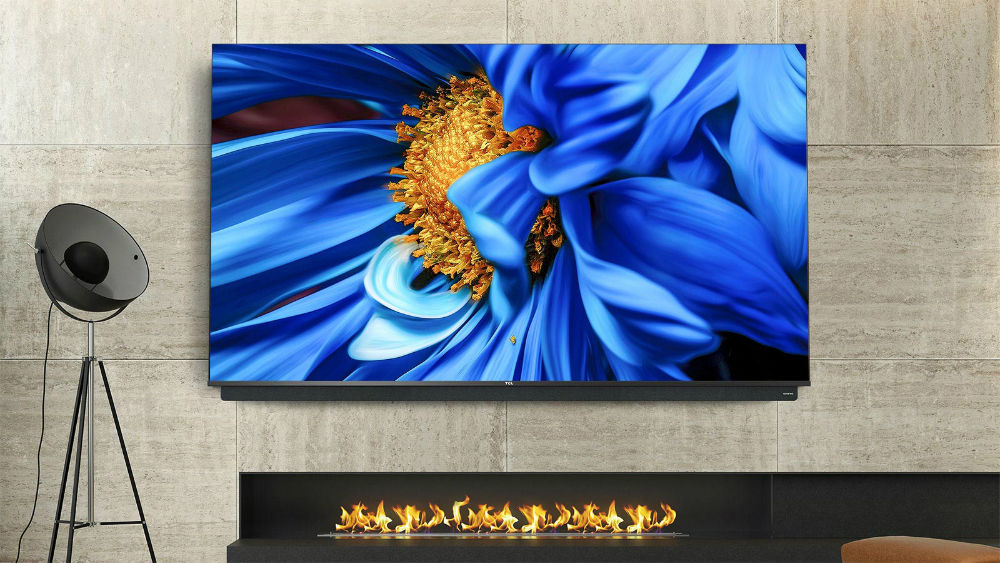 The TCL C815 QLED TVs feature HDR10+, 120Hz MEMC (65-inch and above) for smoother motion and a built-in subwoofer with Dolby Atmos. They offer 58.3 percent pure chroma improvement and 60,000 hours long life span for display without colour fading. The C715 series of QLED TVs come with Quantum Dot display, Dolby Vision and Dolby Atmos with hands-free voice control. The series features dual stand position, 180-degree voice locator that guarantees a more precise voice recognition.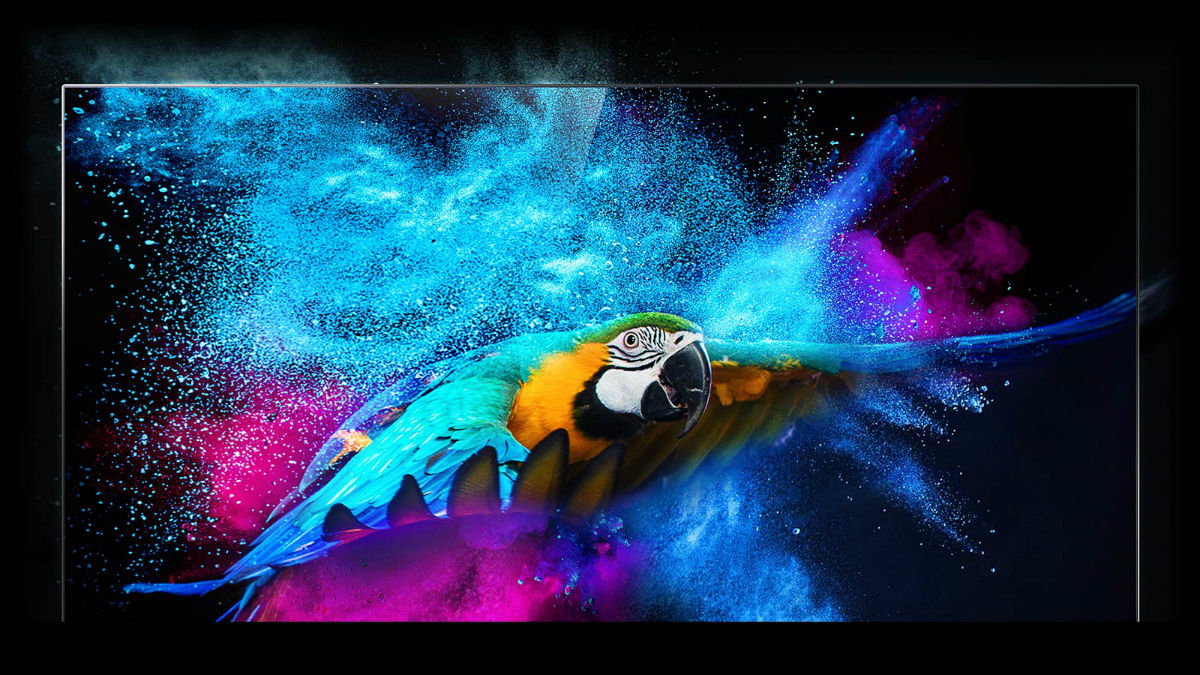 The TCL X915 is powered by a 1.3GHz quad-core processor with 2GB RAM and 32GB storage. It runs on Android 9 Pie for TV and has support for most popular OTT apps including Amazon Prime Video and Netflix. MagiConnect feature allows users to operate the TV by using a smartphone; such as taking a screenshot and sharing on social media, casting the latest movies and much more. Lastly, the TCL P715 4K UHD series offer Dolby audio, rich colour-expansion, hands-free voice control.