"Among the five foldable devices from TCL, there would be two foldable smartphones – one of which will appear as a tall and skinny and it can curve into a cuff around a wrist."
This year is going to be all about foldable devices, making it an exciting year indeed for the technology industry. Most of the major smartphone makers including Samsung are digging their hands into the making of foldable devices. There are also reports coming from some emerging startups working on these type of devices. Now, according to the reports, the television maker TCL, which is also known for smartphones through BlackBerry Mobile and Alcatel brands, is embarking on the latest trend.
According to patent images received by CNET, TCL is working on at least five devices that would arrive with flexible displays. There will be two tablets, two smartphones and a flexible device that can bend into a smartwatch.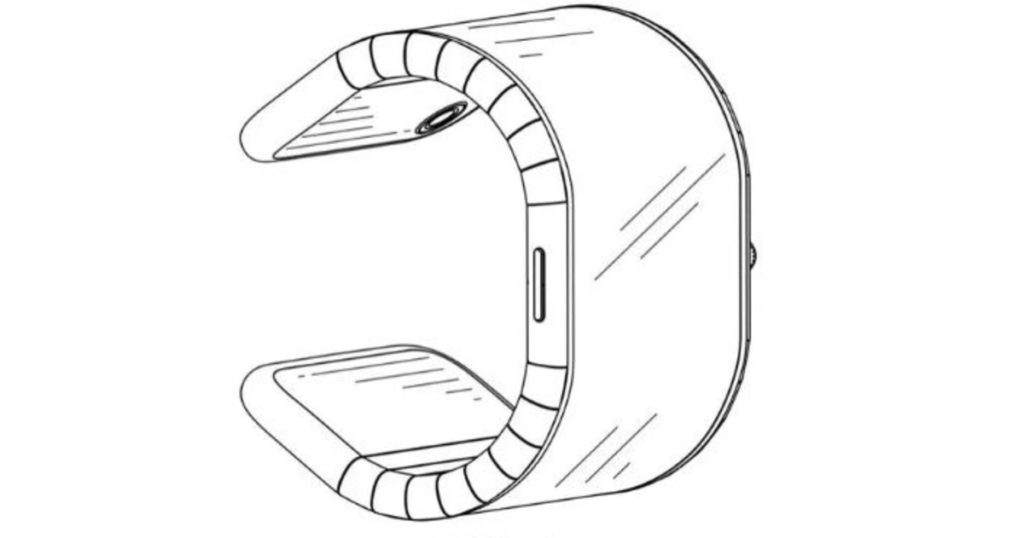 One of the tablets among the devices would flaunt a display that can fold inward whereas the other would have a screen on the outside. Among the two smartphones, one would be available in the two variants that can fold at the horizontal line on the inside and outside. The other smartphone appears as a tall and skinny and it can curve into a cuff around a wrist.
Reportedly, the images are preliminary and TCL can change or terminate its plans. And it is also unclear when the devices will be available in the market. Anyhow, as per a TCL representative who told CNET last month that the brand will introduce its first foldable device in 2020.
Besides this, Samsung will disclose its rumoured Galaxy F, which is a tablet when it's fully opened and a smartphone when it's folded, on February 20 along with Galaxy S10 launch. The aforementioned device from Samsung uses a new display technology called Infinity Flex Display, which allows to open and close the device over and over without any degradation.