"From innovative new smartphones and products to company shutdowns… here's everything that defined the tech industry in 2018″
The dynamism and innovation that can be seen in the field of technology are unrivalled, and eventually impact other sectors as well. In 2018, smartphone companies seemed to be in a race to successfully offer the greatest screen-to-body ratio without compromising on the front camera and fingerprint sensor. As a result, we ended up with phones that featured under-display fingerprint sensors, slide-out camera modules, and even motorised pop-up cameras. While Xiaomi found strong competition from the likes of Realme and ASUS in the budget segment, its sub brand's POCO F1 (review) managed to steal the "flagship killer" tag from OnePlus due to incredible value for money for the price point.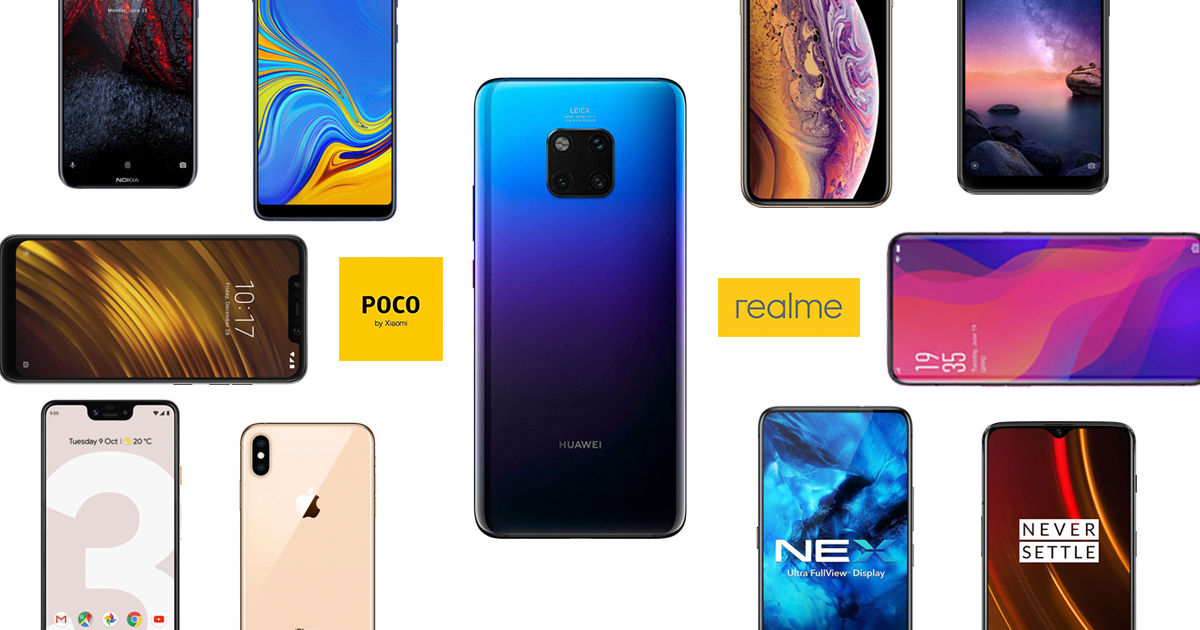 Although Samsung, Google, and Apple launched some really impressive and powerful smartphones in 2018, there is no denying the fact that a lot of innovation was shown by Chinese players like OPPO, Vivo, and Huawei. With the introduction of phones like the OPPO Find X (first impressions) and the Vivo NEX (review), these brands showed the direction for phone designs with almost no bezels and no display notches. Huawei launched the Mate 20 Pro (review) at the end of the year and took the industry by surprise with the phone's impressive design, optics, and battery features. There were many events that shaped the tech industry in 2018, and here are some of these key milestones.