"The brand has also been teasing an upcoming smartphone with dual selfie cameras"
While we're seeing the multi-brand strategy in the smartphone industry suddenly taking off, there's one company which has been doing it for quite some time. And yet, it has managed to fly under the radar. We're talking about Hong Kong-based Transsion, which ranks among the top five smartphone manufacturers in India with its brands – iTel, Infinix, TECNO and Spice. All these brands are targeted at a different niche and follow different marketing strategies, which is why the parent group has managed to soar in popularity levels. Amidst these brands is TECNO, which stands out because of its offline-only approach in an era of online-exclusive devices. The brand has recently taken the covers off a slew of notch-toting smartphones along with its flagship, the iClick 2, and during the unveiling, 91mobiles managed to catch up with Arijeet Talapatra, CEO Transsion India and Gaurav Tikoo, CMO, to get a better idea of brand's plans for the Indian market.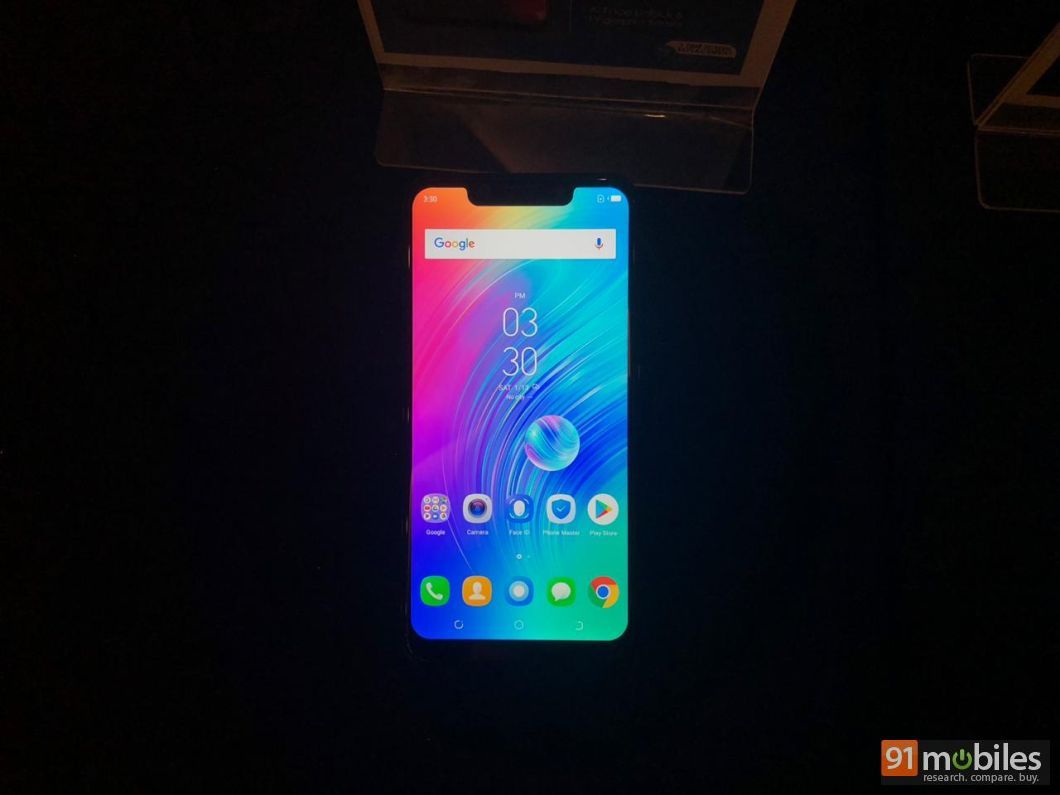 On the journey of the TECNO smartphones in India
TECNO forayed into the country's smartphone market in April 2017 with the launch of five smartphones, priced between Rs 8,000 to 14,000. So we asked the gentlemen about the company's growth in the past 18 months or so. Talapatra said "the journey has been good, despite the fact that we initially launched in Rajasthan, Gujarat and Punjab, but it's this year when the journey started to pick up and we've been doing extremely well ever since the launch of the Camon series in January 2018". "You'd be happy to know that our Q1 vs Q2 q-o-q growth was 74 percent in this hyper-competitive market," he added further.
On the USP of TECNO smartphones
Upon asking about how the brand aims to differentiate itself in today's market, Talapatra answered that "we're focusing on what users are looking for, be it features like better selfie cameras or display notch." Citing an example of the recently-launched smartphones, he said that "all these smartphones come with 6.2-inch displays with a notch up top, aiming to deliver an immersive viewing experience". Not just that, Talapatra mentioned that "Camon refers to camera-centric features, and hence all our latest handsets feature dual cameras at the back supplemented by quad-LED flash. Adding to that, Tikoo said that "our focus is offering good image quality in any light, and that's why we refer to Camon as Any Light Camera."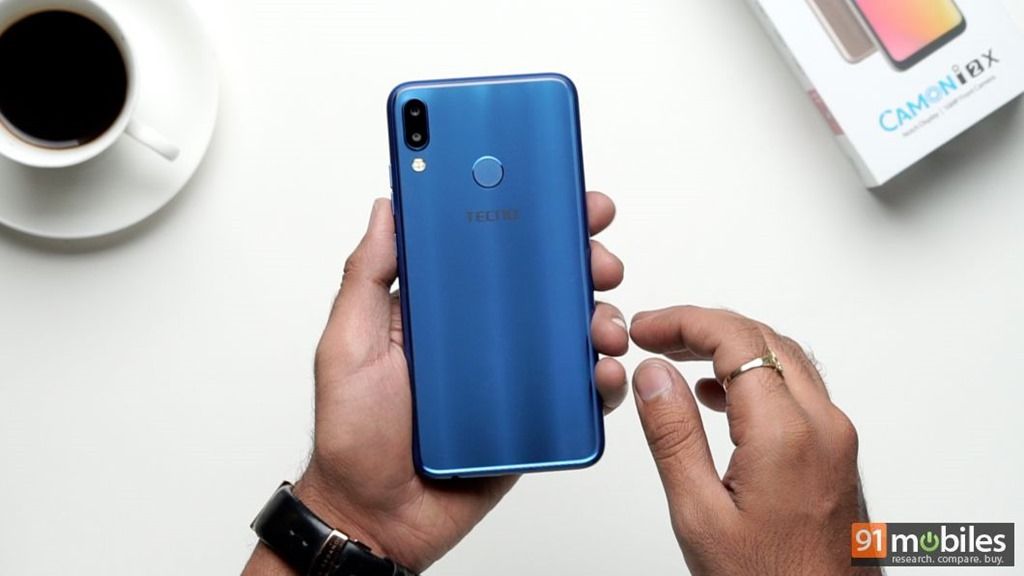 "We also have service proposition of 111, wherein we have one year screen replacement, 100 days replacement warranty," Talapatra added later.
On the pricing strategy for TECNO smartphones
We were curious to know if TECNO will shift its gears in terms of pricing for its smartphones, but Tikoo said that "currently our most affordable model is priced at Rs 6,799, and we'll continue to play in the Rs 6.5k-15k price bracket." He also stated "our focus is to stay in trend with technology, while ensuring that consumer's wallet isn't pinched (in terms of pricing)."
On the product roadmap
Moving on, we asked them about the brand's next set of launches. While we couldn't get a definite answer, Tikoo mentioned that "at any point of time we'll have seven to eight models on the market. We have launched four phones recently, and they'll be accompanied by three of our previous offerings."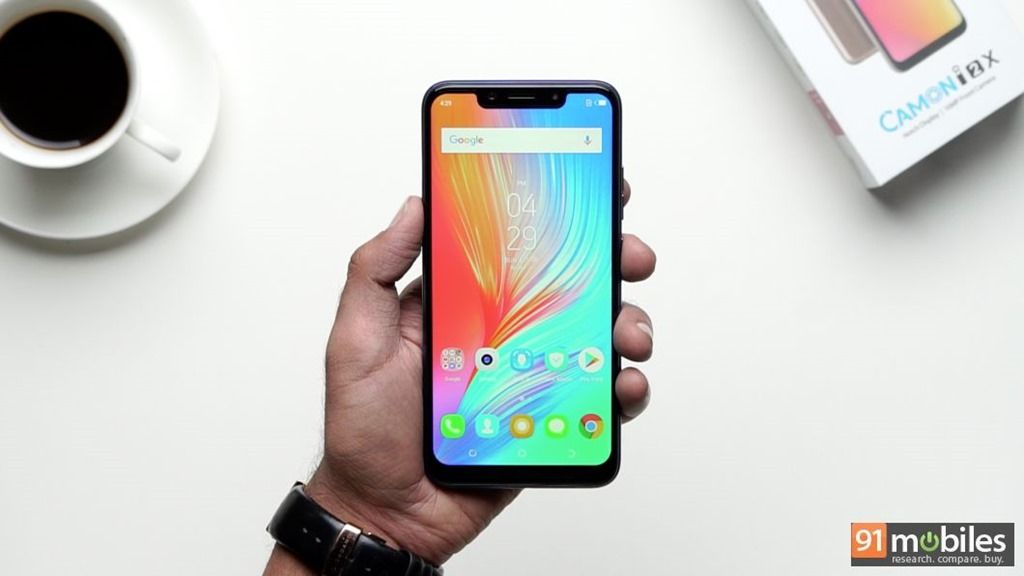 He went on to share an interesting insight with us highlighting that "we don't want to introduce just one model with a certain feature, but rather update the entire portfolio to offer the particular functionality across price points. In fact, we were among the first brand to introduce full-view displays in the budget segment with the Camon series in H1 2018." "And now we're the only brand that offers a smartphone with a notch that's available offline," Gaurav added further.
Upon prodding about the features we could see in TECNO offerings, he said "as far as the future is concerned, what we can tell is that we are working on multiple cameras on a phone." In a way, he was teasing about dual front cameras, without directly mentioning it.
On using Snapdragon processors in TECNO smartphones
Asking about the choice of processors for its smartphones, Talapatra was quite up front about it. "While we could, of course, opt for a powerful processor, the difference is that whether we're a performance-centric smartphone or a camera-oriented phone. Since we're latter, we give more weight to imaging prowess rather than the hardware under the hood," he stated.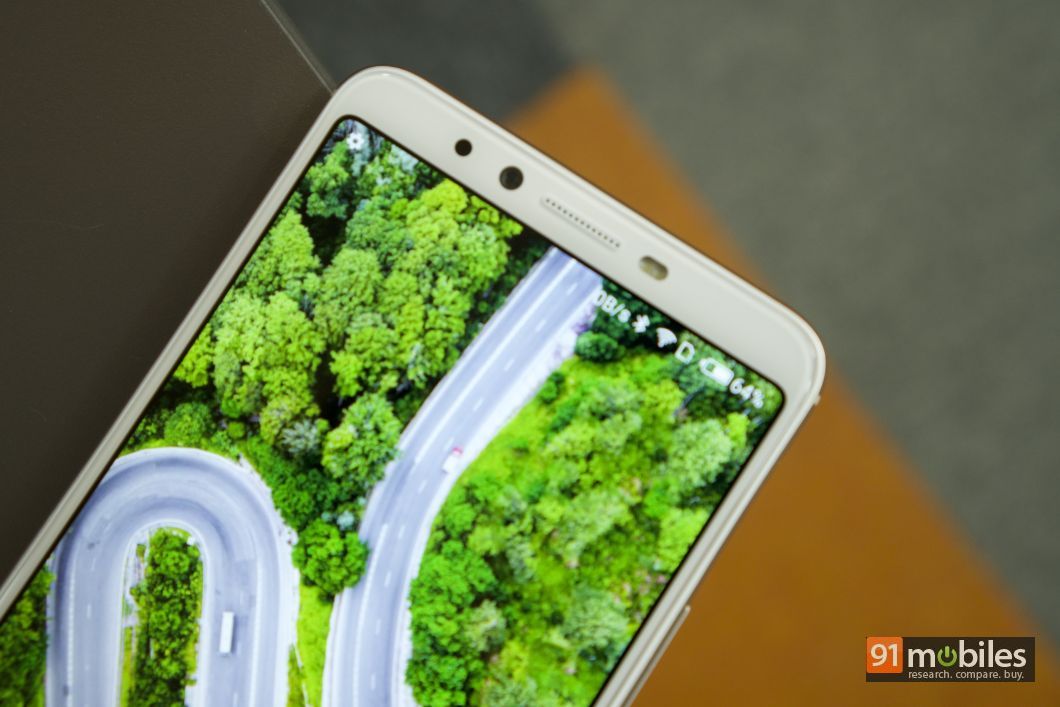 However, Gaurav did say that "we have used the power-efficient Helio P22 chipset on the Camon iCLICK 2. And we can't rule out the possibility of utilising the MediaTek Helio P60 SoC in smartphones in the future."
On India-specific features in TECNO smartphones
Both Talapatra and Tikoo were clear that "the TECNO smartphones are aimed at customers in Tier 3 to Tier 6 cities, and hence the brand will continue to be aggressive in offering value-for-money devices." In terms of features, Tikoo mentioned that "we are big believers of glocalisation, with the biggest example being that we studied skin tones of more than 100,000 users in different lighting environments to offer a beauty mode for the front camera."