Highlights
Teen PUBG player in Punjab spent Rs 16 lakhs from his parents' bank accounts on in-game transactions
The boy used the money to purchase virtual ammunition, passes and artillery in PUBG
The teen had spent his father's

savings that was kept for medical expenses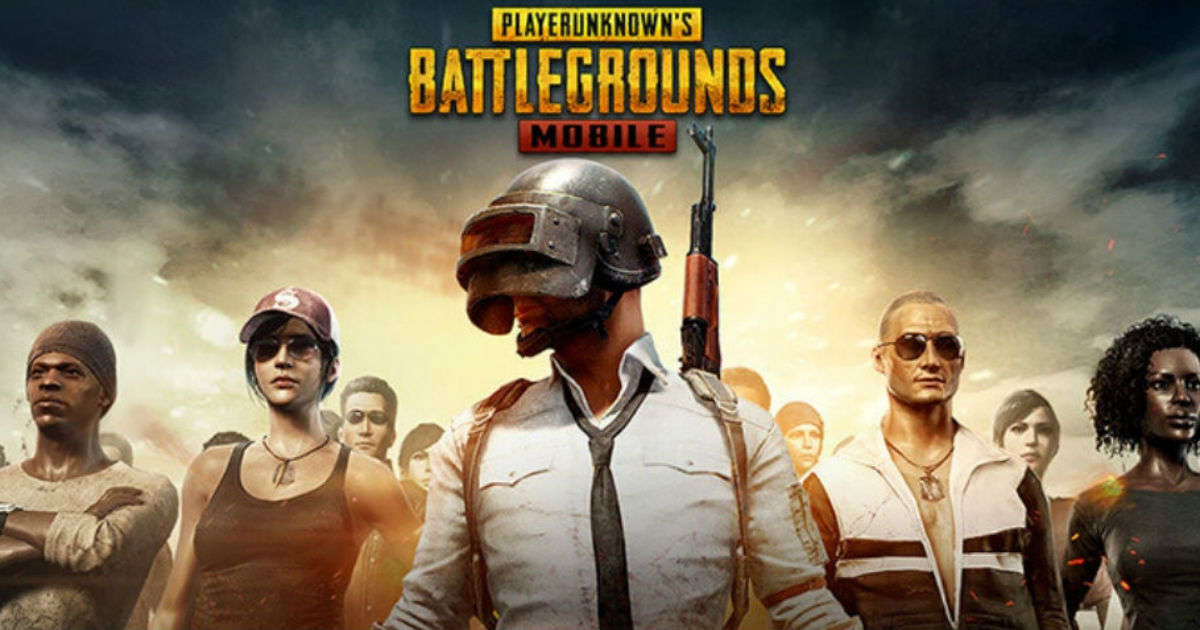 PUBG addiction is a very real problem in India and has resulted in several strange cases in the past. Last year in September, for example, a 21-year-old boy in Karnataka's Belagavi was arrested for allegedly killing his father for refusing to give money to recharge his mobile plan. This week's case comes from Punjab where a 17-year-old boy reportedly spent Rs 16 lakhs from his parents' bank accounts to make in-game transaction. The father said that his son used his life's savings that was kept for medical expenses, The Tribune reports.
As per the report, the son had access to three bank accounts from which money was used to upgrade his PUBG profile by purchasing virtual ammunition, passes and artillery, not only for himself but for his teammates as well. The teenager reportedly also used his mother's Provident Fund money as well as some of his own savings.
The parents were unaware of their son spending money as he would delete the messages regarding the amount debited. Moreover, the son also manage to hide his actions by shuffling the amount from one account to another to avoid raising suspicions. "After we received details from the bank, I found that on several occasions, he shuffled amount from one bank to another to avoid nil balance. He was using his mother's phone for quite sometime and she was not much vigilant to notice this," the boy's father told The Tribune.
Following the incident, the father decided to make his son work at a scooter repair shop in an attempt to curb his PUBG addiction and realise the value of money. "I just can't let him sit idle at home and cannot give him a mobile phone even for studying. He is working at a scooter repair shop so that he realises how hard it is to earn money. I am hopeless now as the money was saved for my son's future," he said.