"The OnePlus Concept One is going to be showcased in India on February 8, in Delhi, Mumbai and Bengaluru."
Would you want to own a phone with cameras that look like they dissolve into an opaque piece of glass? If you do, OnePlus likely stole your eyeballs already with the OnePlus Concept One, which they unveiled back at the Consumer Electronics Show (CES) 2020, earlier this month. Now, the company has announced dates for a world tour with its swanky new concept smartphone, which uses an electronically controlled glass panel on the rear to "hide" its cameras, much like a magic trick. The tour will cover 10 cities across eight countries in a span of two weeks, and India is the only nation where the Concept One will be showcased in three different cities on the same day.
So, if you are a OnePlus fan, and have been eyeing the Concept One, you can head over to the OnePlus Experience Stores in Delhi, Mumbai and Bengaluru on February 8th, to get a first-hand feel of the device. The device will be present at the stores for a week, starting at 12pm on February 8th. During this time, you can walk into a store, check out the device, and even interact with the OnePlus staff regarding the concept phone to learn more about it. Unfortunately, however, OnePlus does not have any plan to sell the smartphone right now, so the best you can do is admire it momentarily.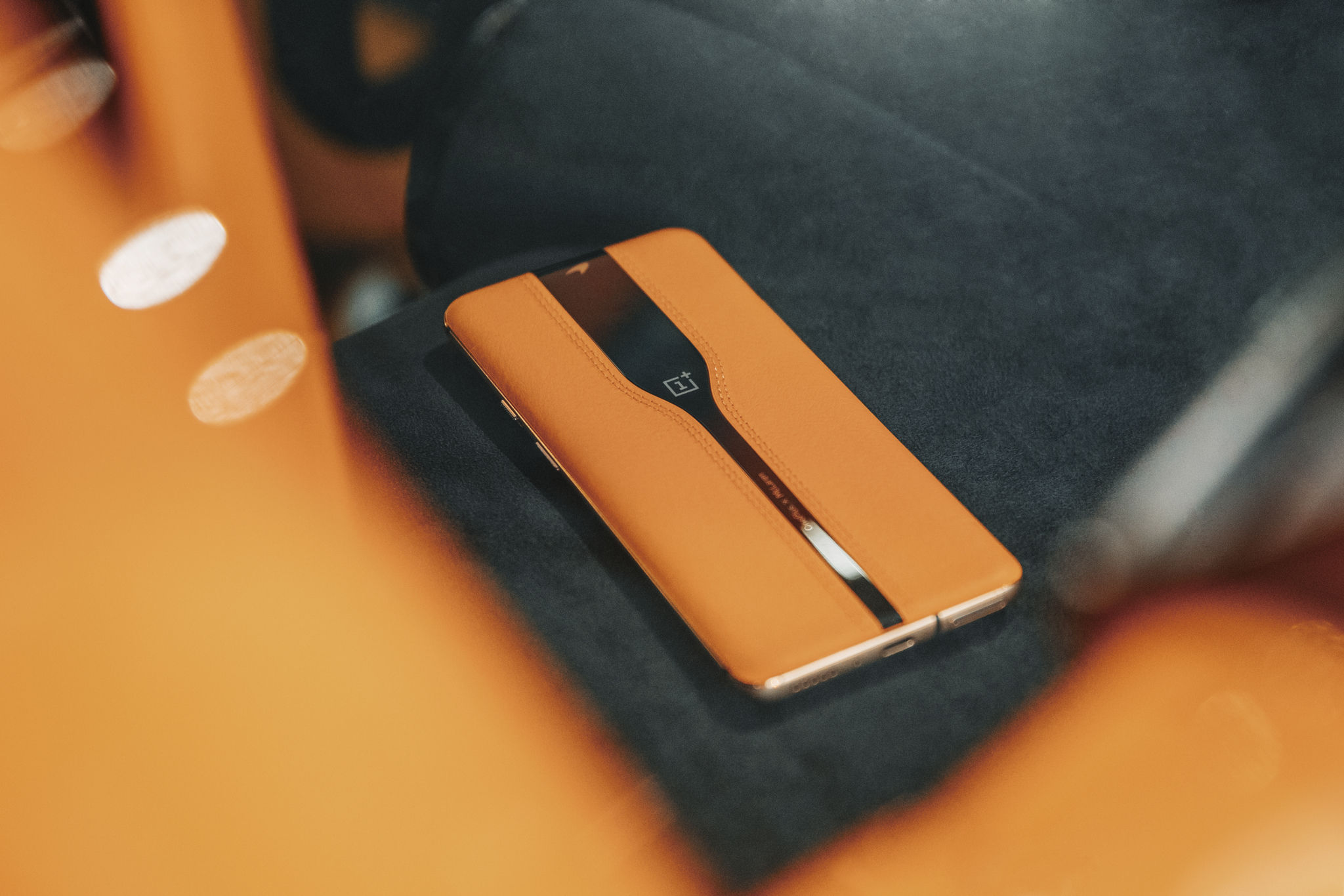 Sweetening the deal even further, if you are highly intrigued by the device, OnePlus is even hosting a one-hour product briefing session for a select group of individuals at 10am on February 8th. The briefing session will be open to anyone, but given that it is a limited seat-in session, we suggest you register right away to have a chance to attend it. For super fans of the brand, the product briefing session will give you the opportunity to directly interact with OnePlus' product team, and learn their philosophy behind designing the Concept One smartphone.
In Delhi, the OnePlus Concept One will be showcased at OnePlus' store in D Block, Connaught Place. In Mumbai, people will need to visit the brand store at High Street Phoenix in Lower Parel, while in Bengaluru, it will be found at the OnePlus store in Brigade Road. The OnePlus Concept One features an electrochromic glass, which turns the rear glass panel opaque and gives the impression of a seamless glass panel when the rear camera is not in use. According to OnePlus, this is one of the many concepts that the brand is working on with smartphones, and it is likely that it may never make it to production. With that being the case, this may be one of the few chances you get to witness the device in person, in a shade over one week's time.