It was certainly a great CES for laptops. Not only we saw interesting updates to existing models, but some new options cropping up in the realm too. No major laptop company wasted the opportunity to showcase their new offerings at the beginning of the new year at the world's largest tech show. As a result, we were literally inundated with news about fresh models every day. In this list, we've decided to include some of the most innovative laptops that we witnessed on the show floor. Let's get going with it then.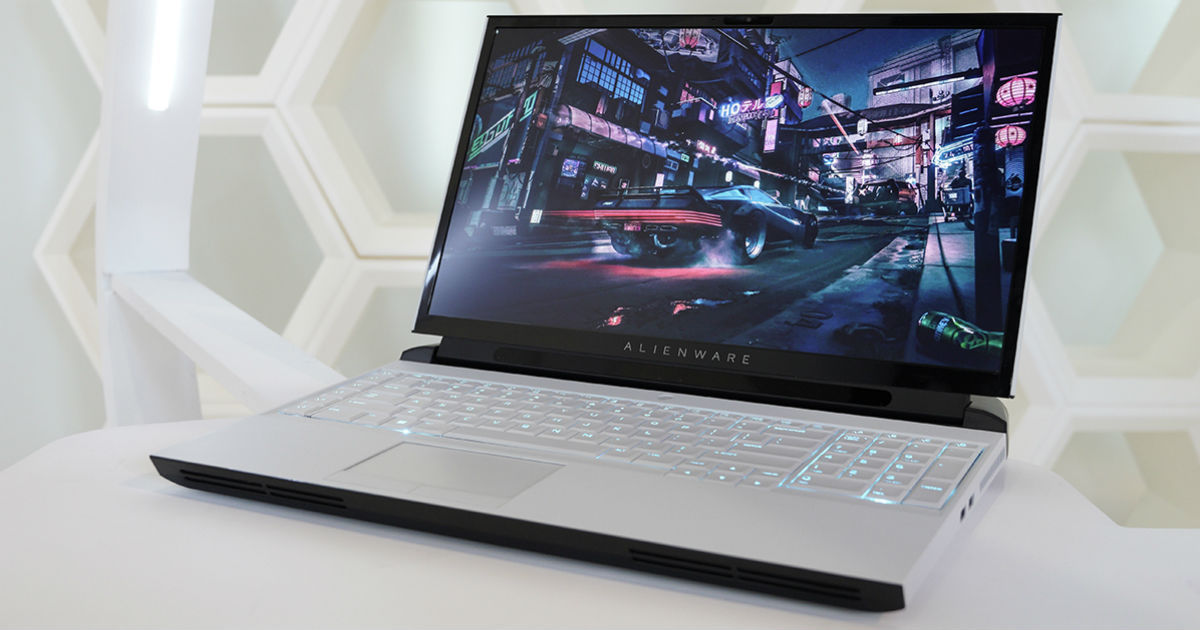 Dell's Alienware's brand has always been about fully-loaded laptops targeted at gamers. The new Area-51m model that was unveiled at CES 2019 is a powerhouse, which prides itself on its ability to offer upgradable CPU and GPU modules. In short, it's just like your regular upgradable PC, but in a portable form factor. But all this comes with a huge price tag. The best configuration, which consists of an octa-core Intel Core i9-9900K desktop-class processor, an Nvidia RTX 2080m GPU, 2TB of SSD storage and 1TB of HDD storage, will set you back by a whopping $4800 (~Rs 3,38,000).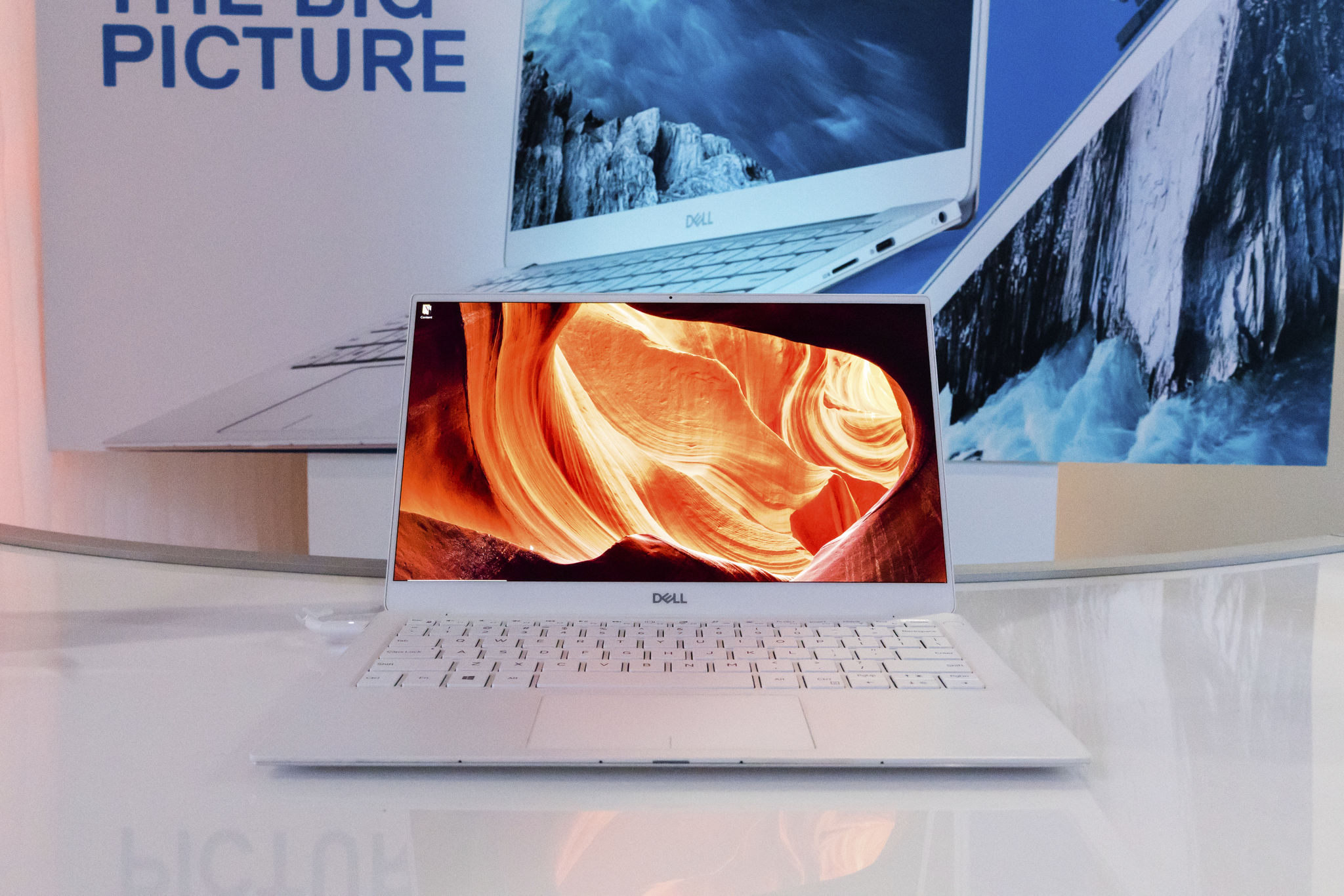 Dell's XPS 13 range has regularly been one of the most appreciated laptop series of recent times. Among its few downsides was its awkwardly placed webcam, and the laptopmaker has finally addressed that with this year's model by moving the camera to the top. A quad-core 8th generation Intel processor and a battery claimed to last up to 21 hours is what you get with this beast. With the XPS 13, Dell seems to have perfected the workhorse Windows laptop.
If you've ever wanted the Surface Pro kind of portability for your gaming laptop, the ASUS ROG Mothership is built just for you. This 17.3-inch gaming beast comes with a pop-up kickstand and a detachable folding keyboard. The large 1080p display of this machine boasts a 144Hz refresh rate, and is powered by Nvidia's RTX 2080 GPU and Intel's i9-8950HK processor. Up to 64GB of DDR4 RAM can be added to it moreover. It has all the necessary ports and three SSD slots. While the price is yet to be confirmed, it sure will be exorbitant.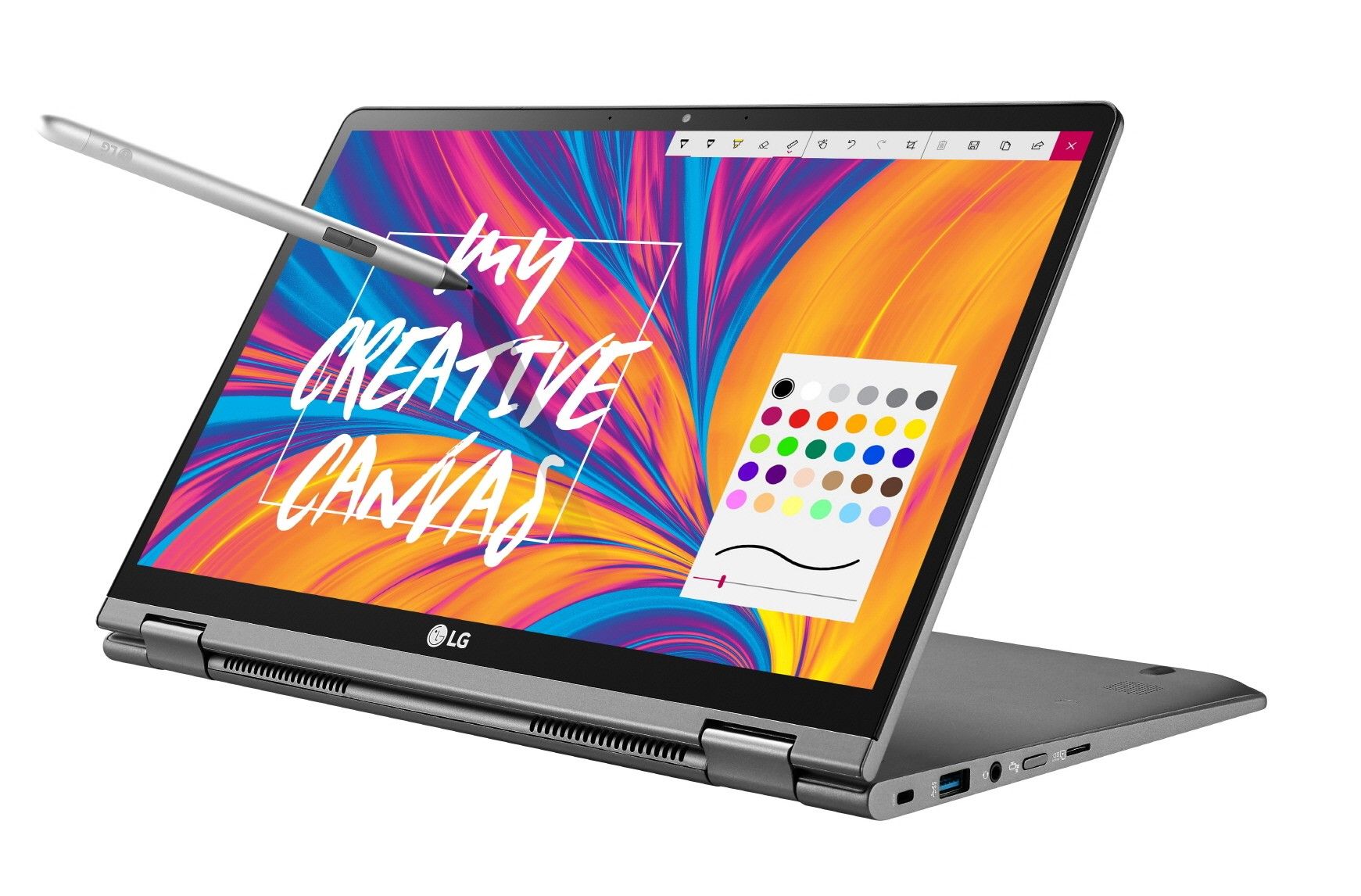 The thin and ultra-light LG Gram laptops have been doing quite well in the market over the last few years, and it's hence no surprise that the company has updated them this year. First among the two new models is the LG Gram 17, which gets a 17-inch display, while the second one is called the LG Gram 2-in-1, which comes with a flippable 14-inch panel. The Gram 17 has been blessed with 19.5 hours of battery life, and comes with the 8th-generation Intel Core processor, up to 16GB of RAM and a 256GB SDD, all inside a light 1.3kg body. The LG Gram 2-in-1 is a Yoga competitor with its tent, tablet, laptop and stand modes. This one too runs on 8th-gen Intel Core processors.
This is a gaming laptop with a large display attached in such a way that it can turn the device into a massive tablet. Yes, the 17-inch 4K IPS touchscreen of the Triton 900 can be folded within its frame to use it as a touchscreen Windows machine. 8th Gen Core i7 processors go inside this laptop, apart from Nvidia's new RTX 2080 GPU and up to 32GB of RAM. But even if you're going for the most basic model, this machine won't go light on your wallet by any means, as its starting price is set at $3999 (~Rs 2,81,500).


If you thought the notch design approach was limited only to smartphones, think again. The ZenBook S13 laptop has a protruding notch on its top to occupy its webcam. This allows it to offer the narrowest of bezels on all the sides of its 13.9-inch 1080p display. The laptop has got a discrete Nvidia GeForce MX150 graphics chip inside it, apart from an 8th generation Intel Core i7 processor, up to 16GB of RAM and up to 1TB of SSD storage.
These innovative laptops are sure to set the trend for the rest of the year, and we're sure to see more interesting designs in the months to come. Which on of these caught your attention? Do let us know in the comment box below.