"Obviously, you will buy the Nokia 3310 when it lands in India"
If the comments on our Facebook page are any indication, everyone wants the recently-launched modern version of the Nokia 3310 really badly. In fact, a UK-based retailer that put up the phone on pre-order said, "Levels of pre-registrations at Carphone Warehouse are incredibly strong, proving that it's not all hype and that consumers really want to get their hands on one." The hype and the demand for the 3310 is quite evidently through the roof. In this scenario, pray tell me why are tech journalists across the globe salty about the phone and calling it a mere marketing tactic from Nokia? They have a problem with nostalgia too.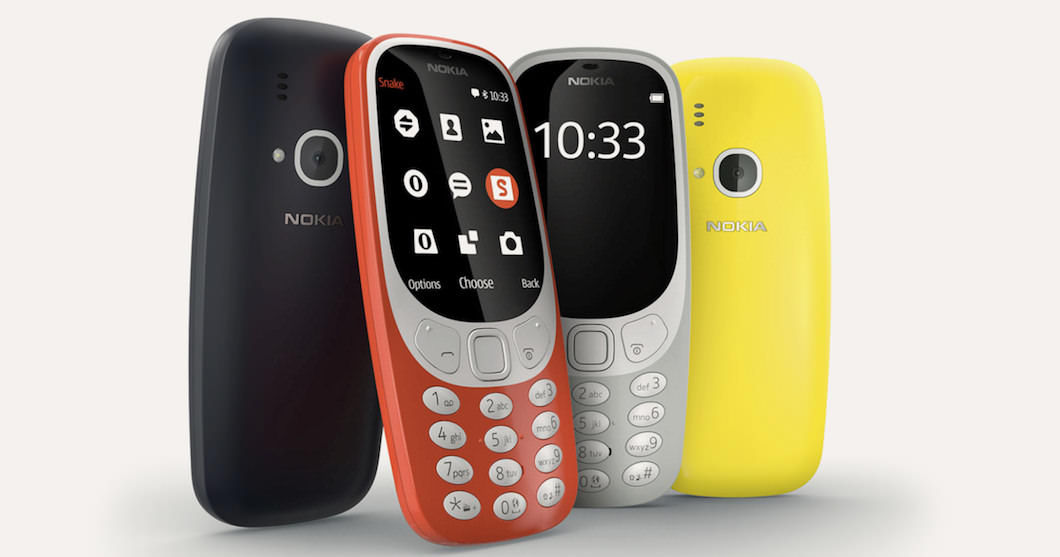 Trust me, there is nothing wrong with nostalgia. If anything, nostalgia is a great feeling. It makes your heart warm and you feel good inside. Here's a dictionary definition of the word nostalgia – "a sentimental longing or wistful affection for a period in the past." Obviously, I am not saying you should live in the past but when HMD Global wants to leverage on the popularity of Nokia's most popular smartphone – the 3310 in this case – I don't think that's an issue. If anything, retro tech is on its way back and is cool. Take a look at the revamped Nintendo Classic, the upsurge of vinyl records, or even vintage-looking camera bodies, for example.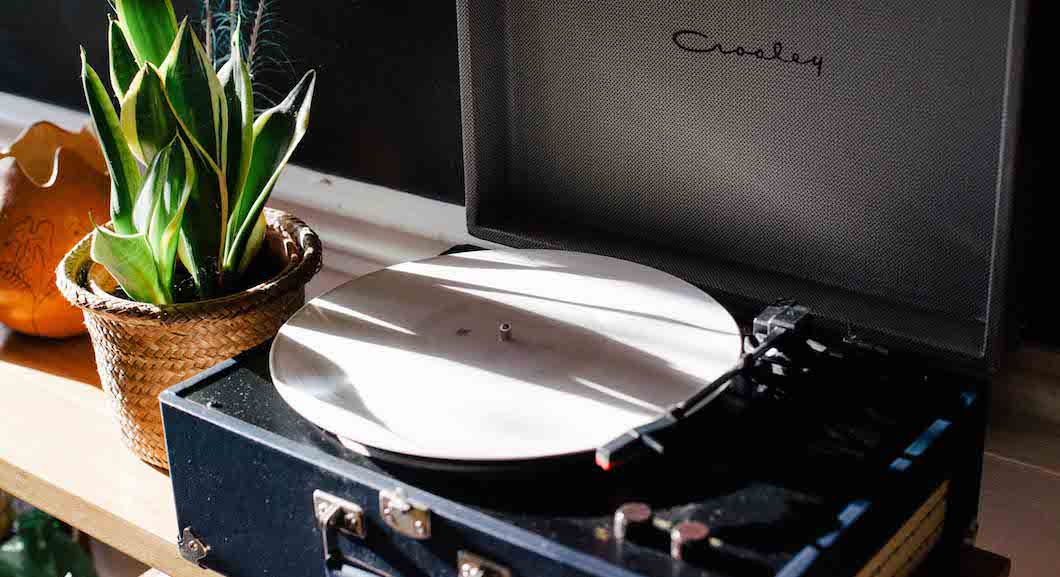 Looking beyond tech, let's analyse pop culture. Some of the most shared stories on my Facebook feed try to tug at your nostalgia strings by using headlines like: 50 Awesome Things From The 90's That We All Miss, How Many Of These '90s School Stationery Items Did You Own, and so on and so forth. In fact, Bollywood and Hollywood ride high on nostalgia; we have a new version of Humma Humma and La La Land, despite its modern montage of moving images, is an ode to Hollywood musicals of yore and is firmly planted in nostalgia.
(Also read: New Nokia 3310 vs old Nokia 3310: what's changed?)
Coming back to the Nokia 3310, I had the chance to use the phone at the Mobile World Congress. I don't get the hype primarily because I've never used the older 3310. But, I really get why a loyal Nokia customer would want one. Yes, it doesn't look much like it predecessor but trust me the 3310 is cute as a button in its yellow and red colours. It is a refreshing change from the sea of candybar smartphones I've become accustomed to. I like the fact that Nokia's engineers have actually made an effort to go back to the drawing board and reimagine the 3310 in its current modern avatar instead of making a lazy rehash of the original design.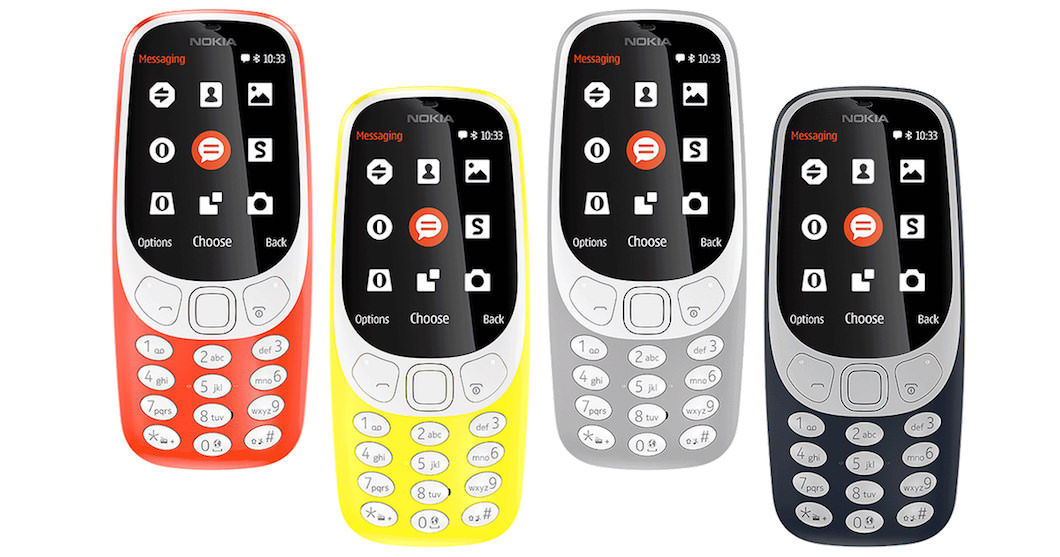 Also, at 49 euros (approximately Rs 3,500) the Nokia 3310's entry point is not out of everyone's reach. I understand, not everyone will be able to use the phone where they live, considering telecom networks in countries like Australia and Singapore have already decommissioned 2G networks; the Nokia 3310 needs a 2.5G network to work. However, that is what makes the 3310 an even more coveted gadget for tech aficionados. In any case, Indians need not worry since the phone will work just fine here on most networks.
(Also read: Nokia 3310 first impressions)
Further augmenting the nostalgia quotient is the fact that the 3310 comes with the trademark Nokia ringtone and Snake… well, a modern version of Snake made by Gameloft. What's more, the phone also accepts two SIM cards now, there is also a memory card slot for music, FM radio, and oodles of swag. I mean really, what's not to like? Why would anyone spew venom about the 3310? What harm did this cute little phone do to you?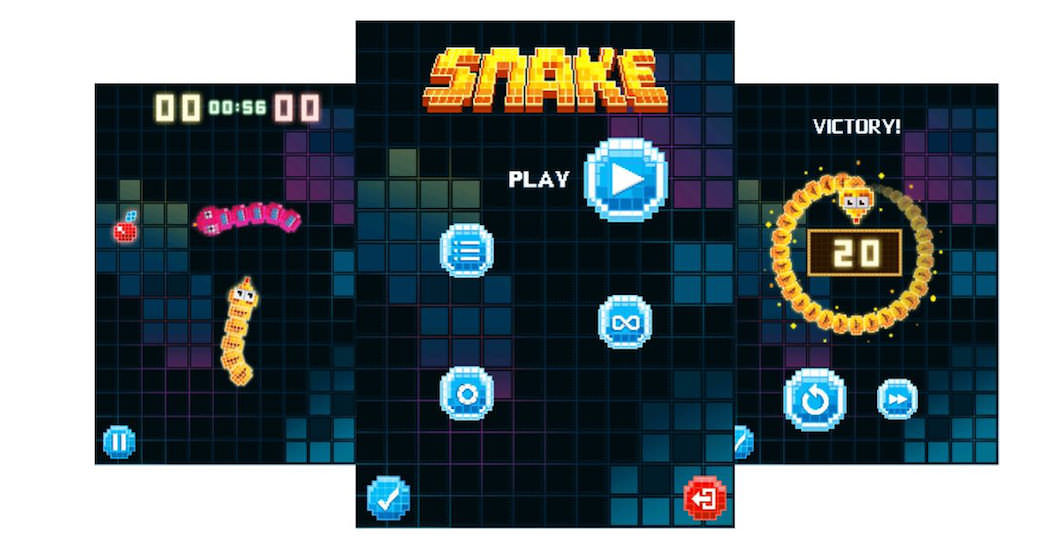 Nostalgia or not, the Nokia 3310 is the shot in the arm the feature phone industry needs. Allow me to quote Ajey Mehta, vice president, HMD India, here, "the feature phones business is a 12 million-a-month business in India. That is not small change. Nothing to scoff at." Interestingly, Mehta also mentioned how a survey conducted by HMD Global revealed that Nokia fans wanted the brand to bring back the 3310. The fans wanted it and HMD delivered it. How many phone brands in this day and age are actually consumer-facing? Bravo, HMD.
In all, the modern Nokia 3310 is cute, funky, desirable, and a nostalgia trip I am willing to take. What about you? Will you buy one?