Highlights
All future Android devices that intend to run Android 11 OS must have more than 2GB RAM
These changes are expected to start from Q4 2020 when Android 11 will be rolled out to the public
Android phones that already launched with 2GB RAM prior to this requirement are exempted and they will remain on full Android branch
Android 11 beta testing is actively underway and is available to quite a few latest flagships apart from Pixel phones. Now, a leaked copy of the Device Configuration Guide has revealed that all upcoming Android 11 phones should have more than 2GB RAM to run the full suite of Android 11 and those devices with less than 2GB RAM will need to launch as Android Go models. Lastly, phones with 512MB RAM will no longer qualify for loading GSM, meaning support for those models has been ended. These changes are expected to go into effect from Q4 2020 when Android 11 will be rolled out to the public and OEMs start pushing the update.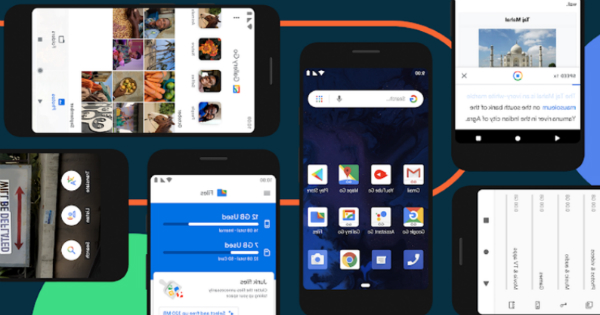 However, phones that already launched with 2GB RAM prior to this requirement are exempted and they will receive all the features that come with Android 11. This move by Google aims to offer a smooth Android experience and the company wants OEMs to follow the same without compromising on performance. Android Go edition, to recall, is a stripped down version of Android that comes with dedicated Go-based apps that are meant to work smoothly on phone low on RAM and storage. It was designed to run on phones with 1GB RAM or lower.
Android 11 brings three new themes- People, Controls, and Privacy. There's a new dedicated section at the notification shade called 'Conversations' and all the conversations across different messaging apps are placed in this section. It now has Bubbles that brings one-tap access to the full conversation and Holding down on the power button brings Device Controls. The 'Now Playing' is now moved to Quick settings from the notification shade. Android 11 also focuses on Privacy – it now lets you set one-time permissions for apps to access device microphone, location, and camera. These permissions will auto-reset if you haven't used an application for a long period of time.