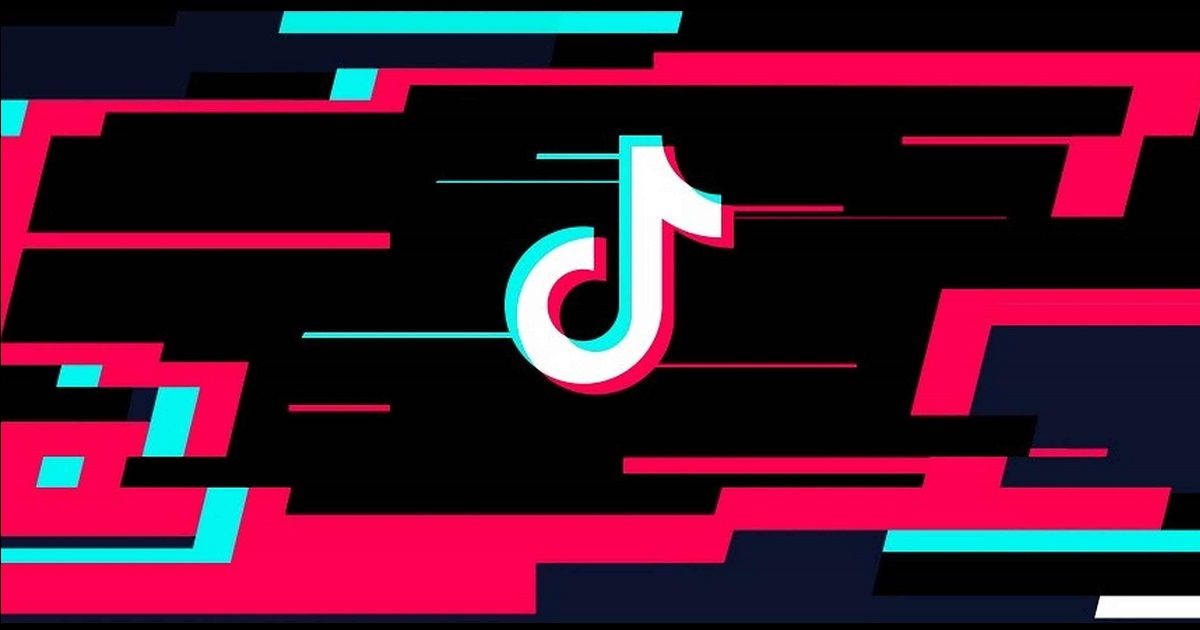 "The move comes after the Supreme Court on Monday refused to stay an earlier order by Madras High court to ban the app"
The Indian government has reportedly asked Google and Apple to ban TikTok — the immensely popular video-sharing app — from their respective mobile platforms. The move comes after the Supreme Court on Monday refused to stay an April 3rd decision by Madras High Court to ban over 'pornographic' and 'sleazy' content in the country. TikTok, which has over 500 million users globally, could lose a major chunk of users if it's asked to pack up its business in India by the bench, headed by Chief Justice Ranjan Gogoi, on April 22nd. Prior to that, Madras High Court is expected to hear a separate case on April 16th.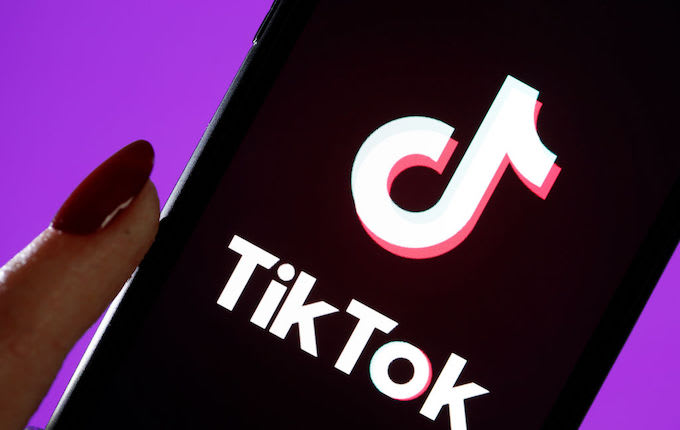 Meanwhile, the government's order is said to help stop further download of the application, but people who are already using it won't be affected. However, it's up to Google and Apple to remove the app from the App store or Google Play app stores. TikTok has close to 119 million subscribers in the country, with a majority of them being teenagers or younger. The app has come under fire for its content that is claimed to make it a hunting ground for paedophile.
According to an Economic Times report, TikTok owner ByteDance said it cannot be held liable for actions of third parties on the platform. The app is like any other social media platform, and singling it out is discriminatory and arbitrary.
ByteDance said, "At TikTok, we have faith in the Indian Judicial system and the stipulations afforded to social media platforms by the Information Technology (Intermediaries Guidelines) Rules, 2011. We are committed to continuously enhancing our existing measures and introducing additional technical and moderation processes as part of our ongoing commitment to our users in India. In line with this, we have been stepping up efforts to take down objectionable content. To date, we have removed over 6 million videos that violated our Terms of Use and Community Guidelines, following an exhaustive review of content generated by our users in India."